expo-IP CMS User Manual
To use the expo-IP CMS, you need any current browser that supports the current HTML5 standard without errors. This does NOT include the browser: Microsoft INTERNET EXPLORER.
With the "expo-IP Broadcast" function, messages can be sent in real time to all visitors of an event who are online at the time of sending. In order to use this function, the organiser must activate "expo-IP Broadcast". expo-IP Broadcast can only be used for events with registration.
The activation of the function is set via: Fair -> Extended functions -> Selecting the "Broadcast" option -> Save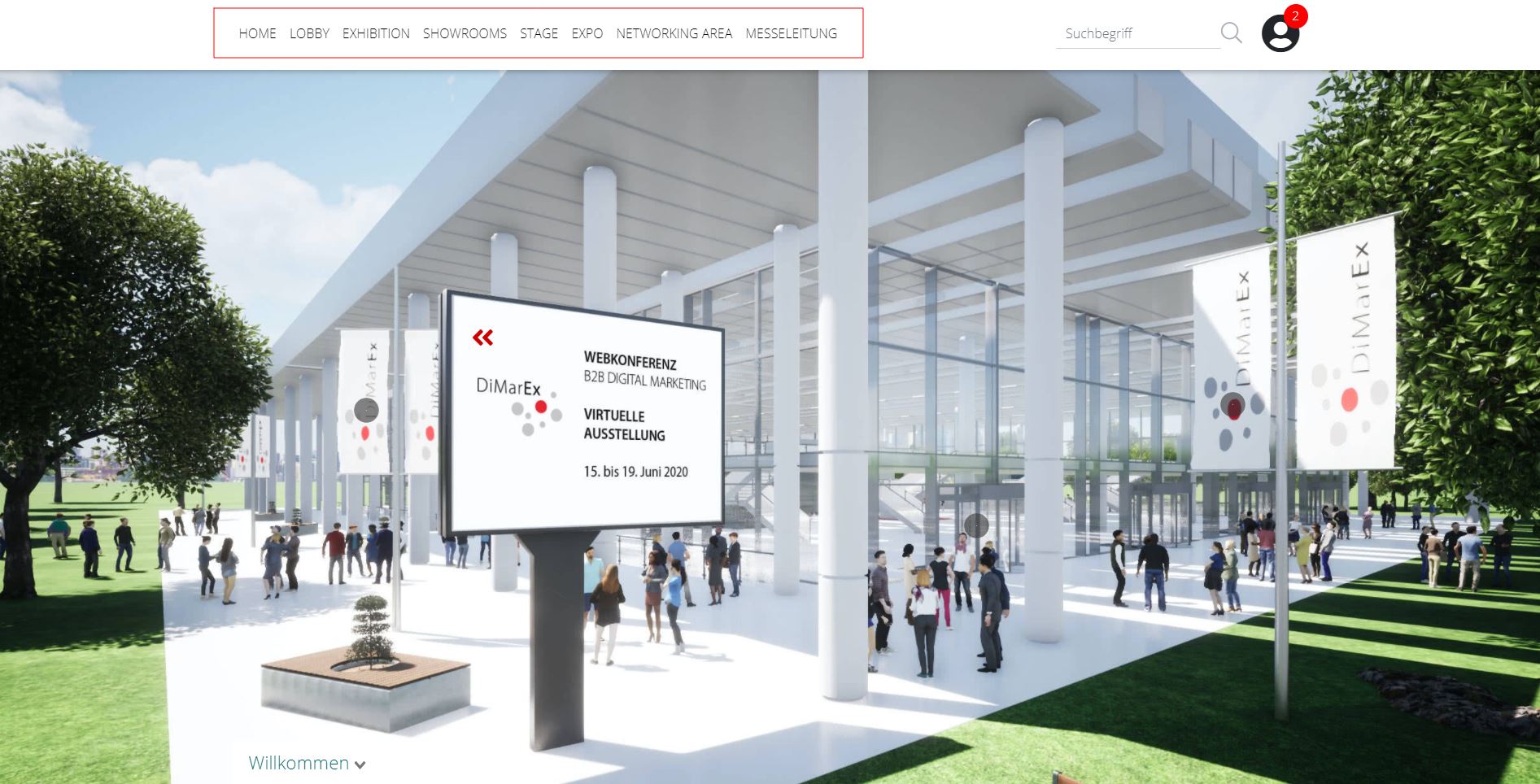 Broadcast send
Sending a real-time message to online visitors is possible after activating the function via the menu: Broadcast -> Send broadcast