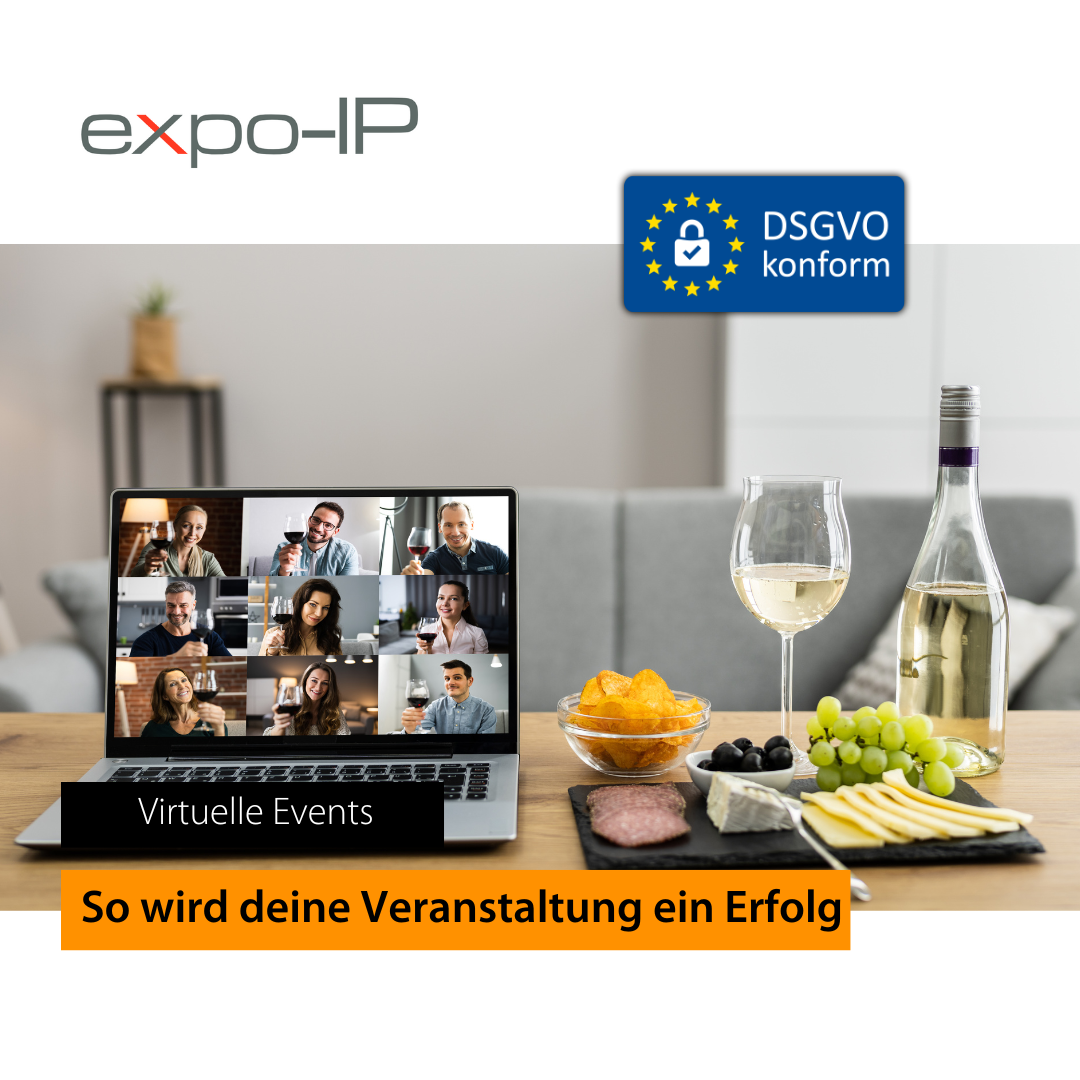 Even as things gradually return to "normal," virtual business events will continue to grow in popularity.
Companies have realized that there are significant benefits to holding meetings, conferences and other events online; from lower costs to the ability to expand the guest list globally.☝️
When you're planning your company's next big event and want to ensure high attendance and develop an effective format, it's important to keep the audience and guests engaged. 
Here's how:
✅ As intuitive as an event platform may be, you need to make sure the technology provider supports you during trial runs, during the event, and after the event.
✅ Real and virtual environments are two different worlds that should complement each other and not compete with each other.
✅ Take advantage of the fact that you can reach a much larger audience virtually. This creates a sense of inclusivity in the digital world that will benefit not only your event, but also your brand in the long run.
You want support in planning and realizing a digital event or customer portal?
No problem! Arrange a free and non-binding live demo appointment now. We will be happy to answer your questions about the possibilities, planning and realization of your digital event.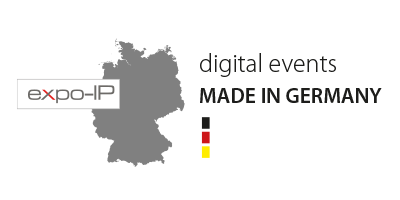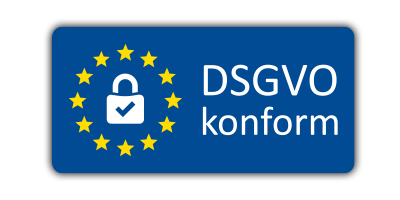 | | |
| --- | --- |
| | Stable Server Infrastructure Location Germany |
| | Data center ISO/IEC 27001:2013 |
| | Cookie privacy guaranteed |
| | DSGVO compliant events realisable |
Our servers are located in a data centre in 64293 Darmstadt, which has ISO/IEC 27001:2013 certification. The runtime of the data packets to one of the world's largest internet exchange nodes in Frankfurt is approx. 0.5 milliseconds