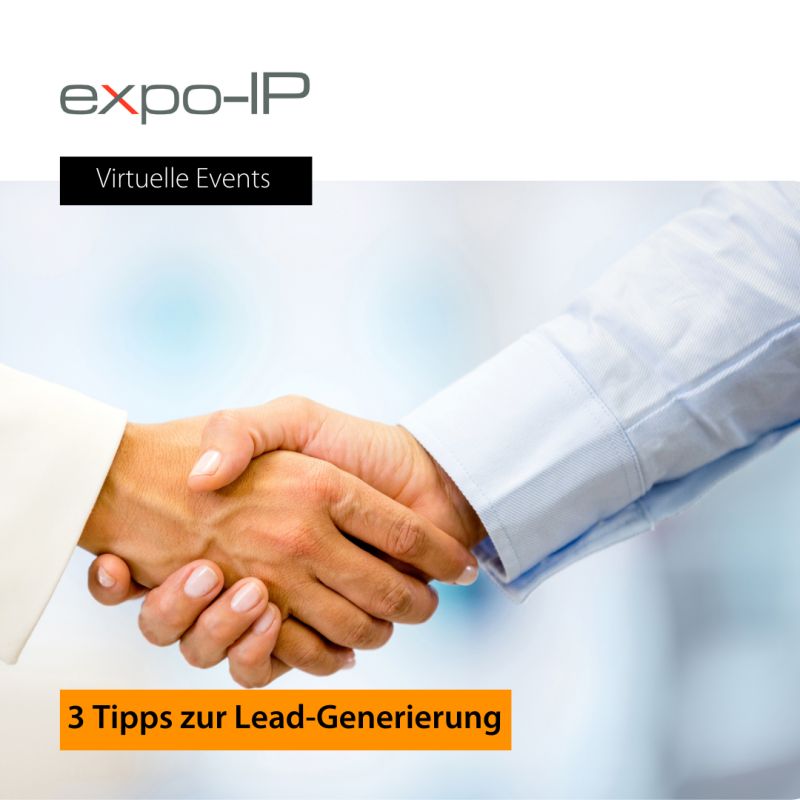 Virtual events have many advantages, one of which is lead generation. 
How to do it? Here are 3️⃣ tips on how to generate better leads with virtual events:
1️⃣ Make sure your participants are engaged in your event: Conduct surveys, polls, group chats and networking sessions to encourage the exchange of ideas among participants.
2️⃣ Track the behaviour of your participants: Reporting on virtual events is important because it allows organisers to track every single participant. Find out details about demographic profiles, interests and activities over time.
3️⃣ Provide your sales team with hot leads: Having tracked the behaviour of your subscribers, you know who is interested in which product or service and is more likely to convert.
You want support in planning and realizing a digital event or customer portal?
No problem! Arrange a free and non-binding live demo appointment now. We will be happy to answer your questions about the possibilities, planning and realization of your digital event.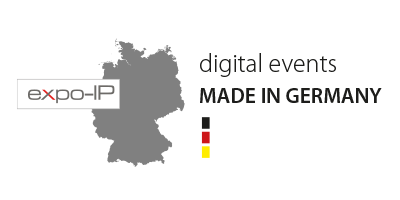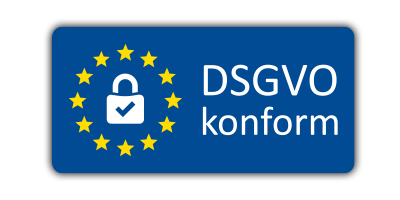 | | |
| --- | --- |
| | Stable Server Infrastructure Location Germany |
| | Data center ISO/IEC 27001:2013 |
| | Cookie privacy guaranteed |
| | DSGVO compliant events realisable |
Our servers are located in a data centre in 64293 Darmstadt, which has ISO/IEC 27001:2013 certification. The runtime of the data packets to one of the world's largest internet exchange nodes in Frankfurt is approx. 0.5 milliseconds