SHOWCASE // BEST PRACTICE // CASE STUDY
Guest contributions and references made with expo-IP

Annual kick-off 2021 of DEFINET AG
As a service provider for the finance and insurance industry, DEFINET offers its customers and partners everything they need to make life easier for financial advisors. From online workplace design and document management system to the accounting system for commissions and brokerage fees to training, coaching and executive development, DEFINET is the competent partner for financial advisory companies.
This year's annual kick-off event took place online - for reasons known to all. PINK Event Service was responsible for staging the congress via live stream and the digital trade fair over two days.
In addition to the DEFINET lectures and webinars, the lecture series and webinars of the two partner companies FORMAXX AG and Mayflower-Capital AG took place in parallel, spread over two days. In addition, visitors had the opportunity to attend interesting impulse lectures in six different digital lecture halls.
During the breaks, visitors had the opportunity to look around the exhibition halls and hold consultations at the booths. The DEFINET Lounge invited networking and exchange among each other.
PINK set up the trade fair on the Expo-IP trade fair platform, was responsible for the visually very appealing design of the trade fair site, the halls and stands and implemented the digital congress. For this we were on site with several camera teams and streamed the entire event for about 300 invited guests who participated online. Our staff in the control room ensured that the event ran smoothly for everyone involved.
There was also a raffle in which visitors had to collect icons at the exhibition stands in order to take part in the draw for two high-quality e-scooters.
And in case of any difficulties, PINK's technical support was on standby via phone, video call or text chat to help.
In the evening, the entertainment programme with Yvonne de Bark rounded off the successful first day of the event.
DEFINET was very satisfied with the implementation of their 2021 annual kick-off and the cooperation: "This year, we implemented our big annual kick-off with our usual extensive program completely virtually. This was the first time we have held our main event in this form. Thanks to Pink's support, it was possible for us to implement our previously pure presence format virtually in a very short time."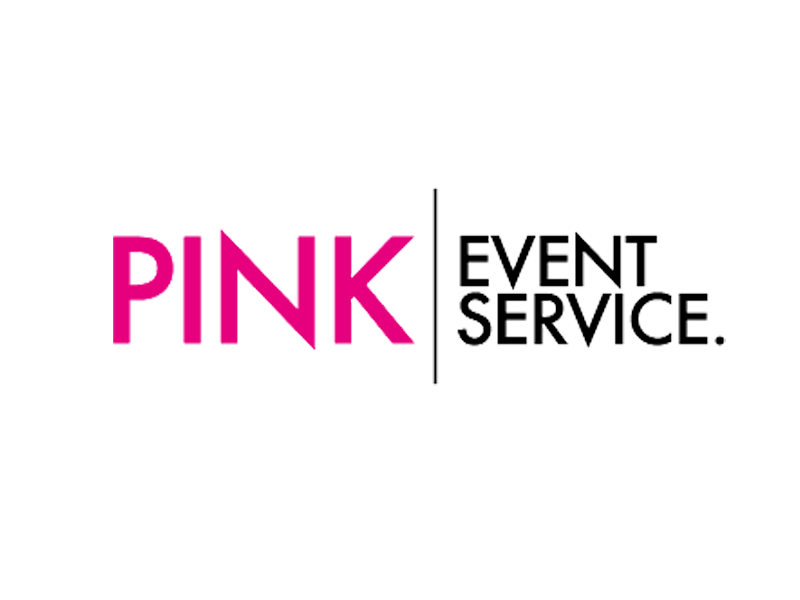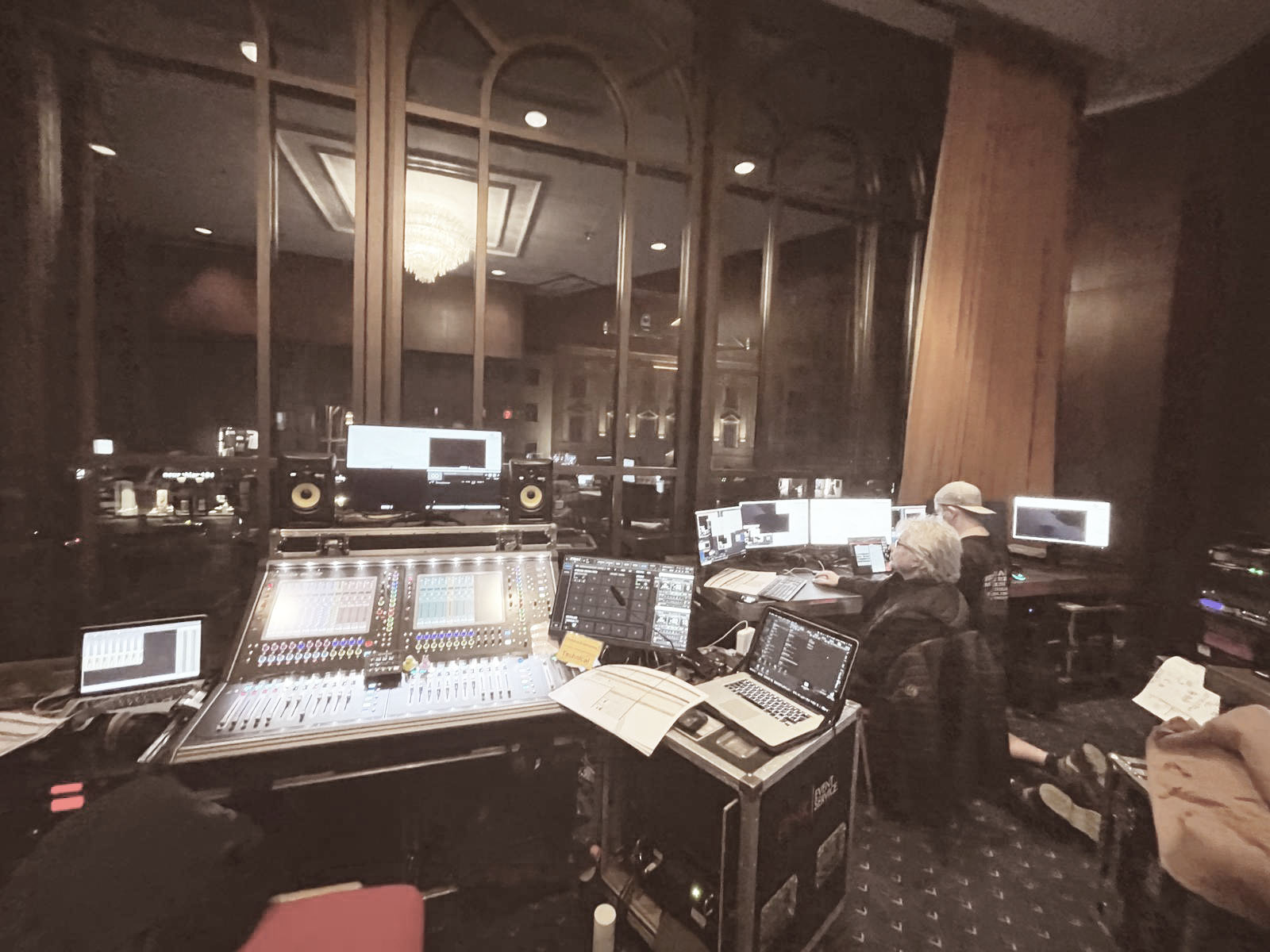 Note: This is a guest post by PINk Event Service. PINK Event Service is responsible for the images and text.