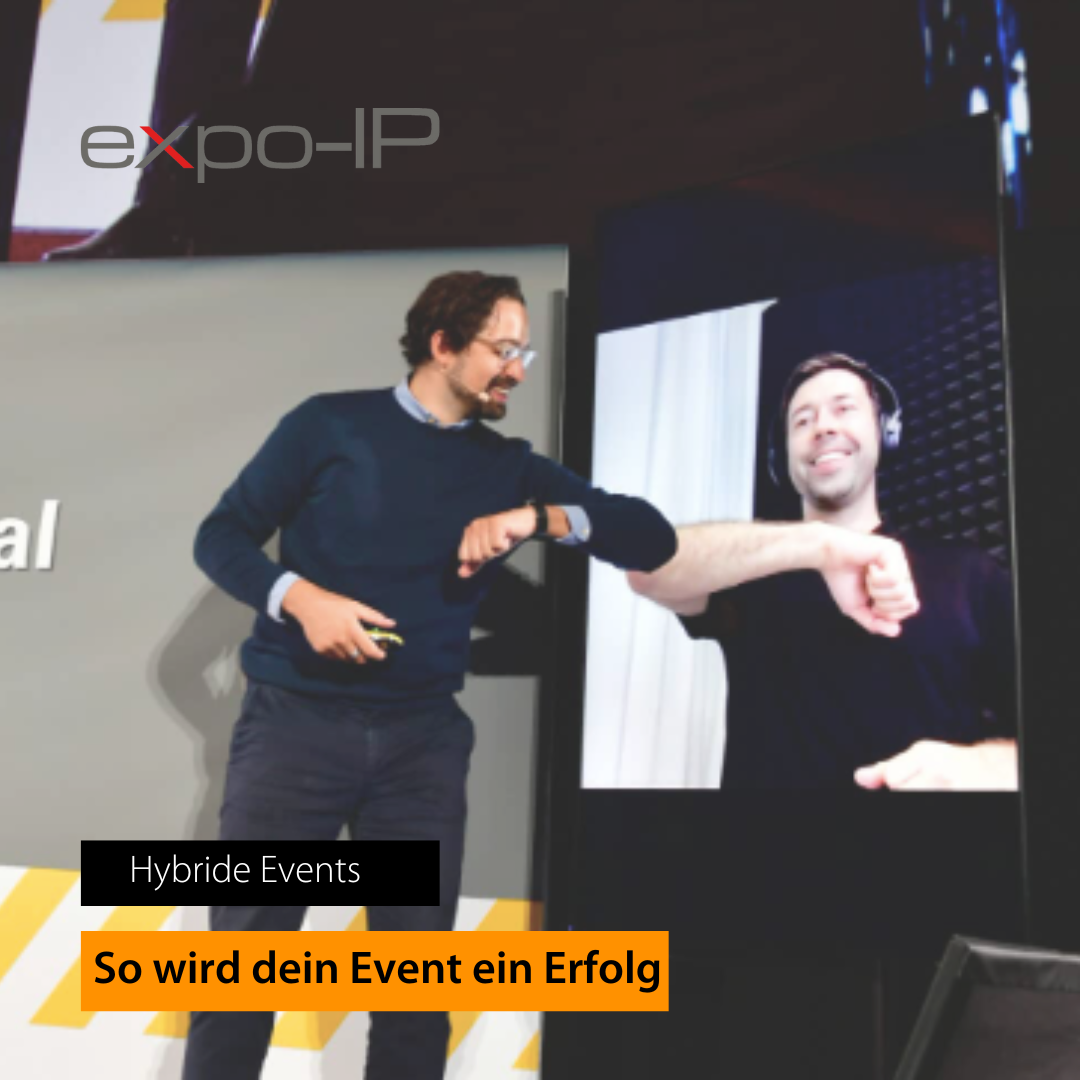 Hybrid events offer many advantages, but also challenges:
It is important to provide excellent virtual experiences for virtual attendees on the virtual event platform.
By following this checklist, you can ensure that everything runs smoothly and your attendees have a great experience.
✅ Give virtual attendees clear instructions on how to participate in the virtual event platform so that guests can attend or use the event without concern.
✅ Looking for ways to bring remote and live audiences together to interact face-to-face so there is no communication gap.
✅ Before, during, and after the event, you should create interactive technologies and virtual elements for your virtual participants. This will reduce the communication gap between on-site and virtual participants.
So if you're planning a hybrid event program, you need to make sure the event is professionally managed and executed. The right software, such as expo-IP for your event, is important here. 🏆
Tips and insights for engaging digital and hybrid live events ...
In the Infocenter you will find information about digital marketing and events with the interactive platform expo-IP. Learn exciting and groundbreaking things in our whitepapers, guides, videos and webinars.
Recordings of the webinars
Downloads whitepapers and studies
Showcases
All information about expo-IP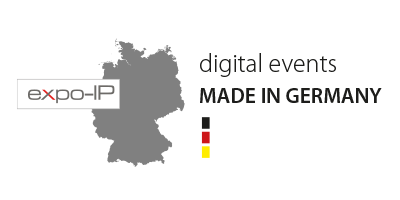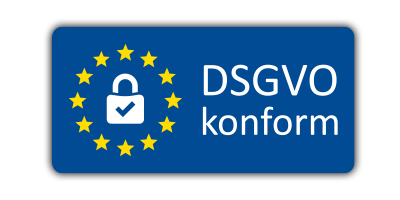 | | |
| --- | --- |
| | Stable Server Infrastructure Location Germany |
| | Data center ISO/IEC 27001:2013 |
| | Cookie privacy guaranteed |
| | DSGVO compliant events realisable |
Our servers are located in a data centre in 64293 Darmstadt, which has ISO/IEC 27001:2013 certification. The runtime of the data packets to one of the world's largest internet exchange nodes in Frankfurt is approx. 0.5 milliseconds