To ensure that the content of your hybrid event is interesting for both virtual and live participants, you should make sure that the topic and the presentation translate well to video. 💡
The overall impression of a virtual attendee is often shaped by the technology they interact with, how and where it is used, how seamless it is, and how it promotes both comfort and engagement.🤝
👉 The first step is to make sure your video streaming service is working properly and that your presenters are prepared to be recorded and speak in front of a camera.
👉 However, it is also a good idea to appoint a team member on site who will exclusively take care of your virtual participants.
👉 Your team's virtual representative should remind the virtual participants of the schedule so that they can attend the next session, answer questions and take care of technical problems.
If you don't work with the right technology, some virtual participants may at best have problems or at worst not be able to participate. ⚠️
You want support in planning and realizing a digital event or customer portal?
No problem! Arrange a free and non-binding live demo appointment now. We will be happy to answer your questions about the possibilities, planning and realization of your digital event.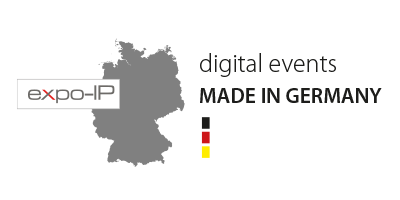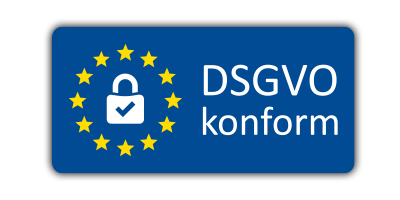 | | |
| --- | --- |
| | Stable Server Infrastructure Location Germany |
| | Data center ISO/IEC 27001:2013 |
| | Cookie privacy guaranteed |
| | DSGVO compliant events realisable |
Our servers are located in a data centre in 64293 Darmstadt, which has ISO/IEC 27001:2013 certification. The runtime of the data packets to one of the world's largest internet exchange nodes in Frankfurt is approx. 0.5 milliseconds