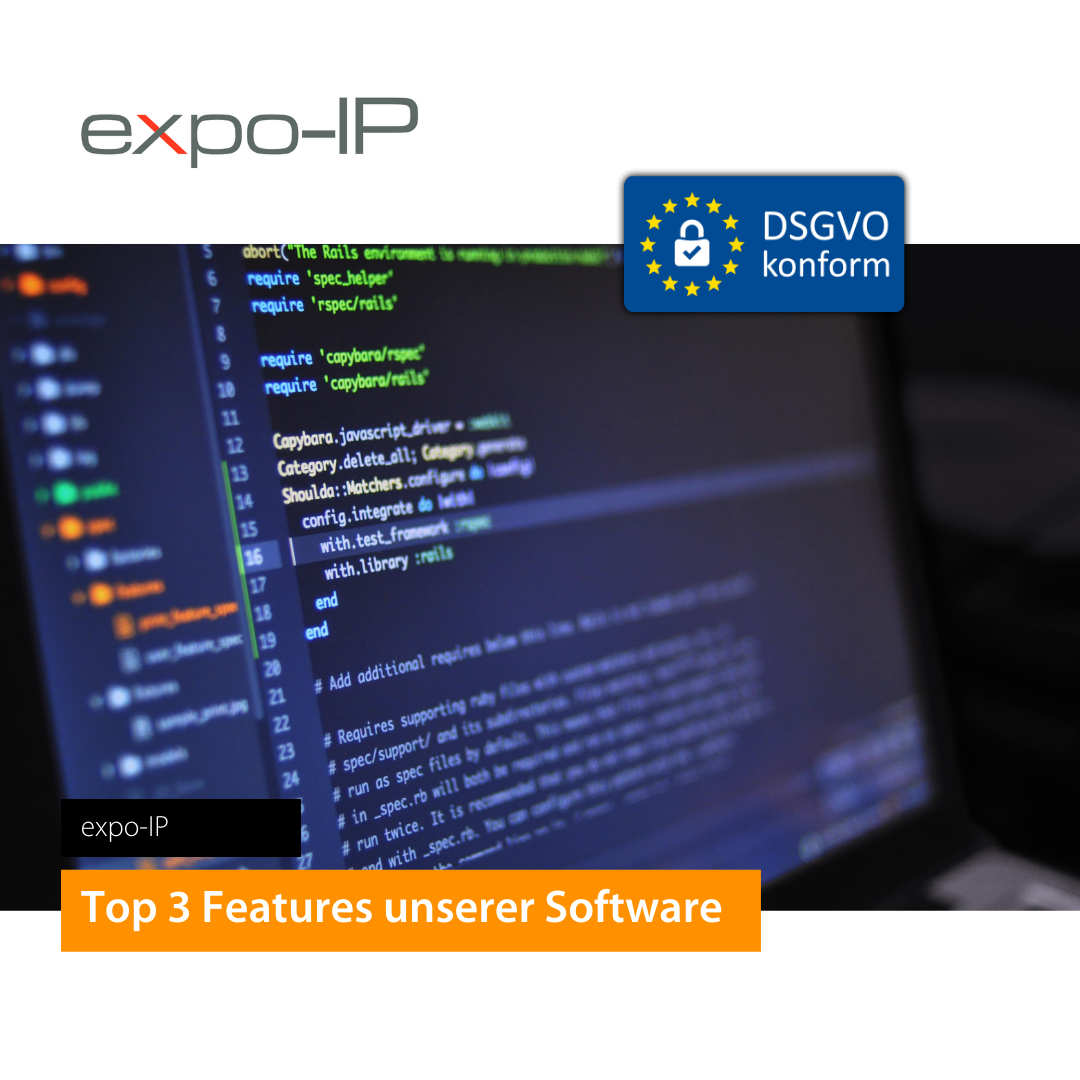 No matter what kind of event you want to create, expo-IP offers you all the tools you need to create emotional, informative and interactive events.
Today we would like to introduce you to 3 of the best features of our software:
1. individually adaptable:
Our software adapts 100% to your needs. The logical structure according to halls, theme worlds and exhibition stands is completely freely definable. You also determine the appearance of your digital event yourself. You are welcome to use yours for your individual design.
2. DSGVO compliant
DSGVO compliant visitor registration with double opt-in is integrated into the system. Optionally, an individual registration page can be used and the registration data transferred to the expo-IP CMS.
3. expandable
Depending on the concept and orientation, you can turn your event into an interactive experience by integrating ADD-ON tools. Whether gamification, video chat, breakout session or live survey. Here, too, there are no limits to your creativity.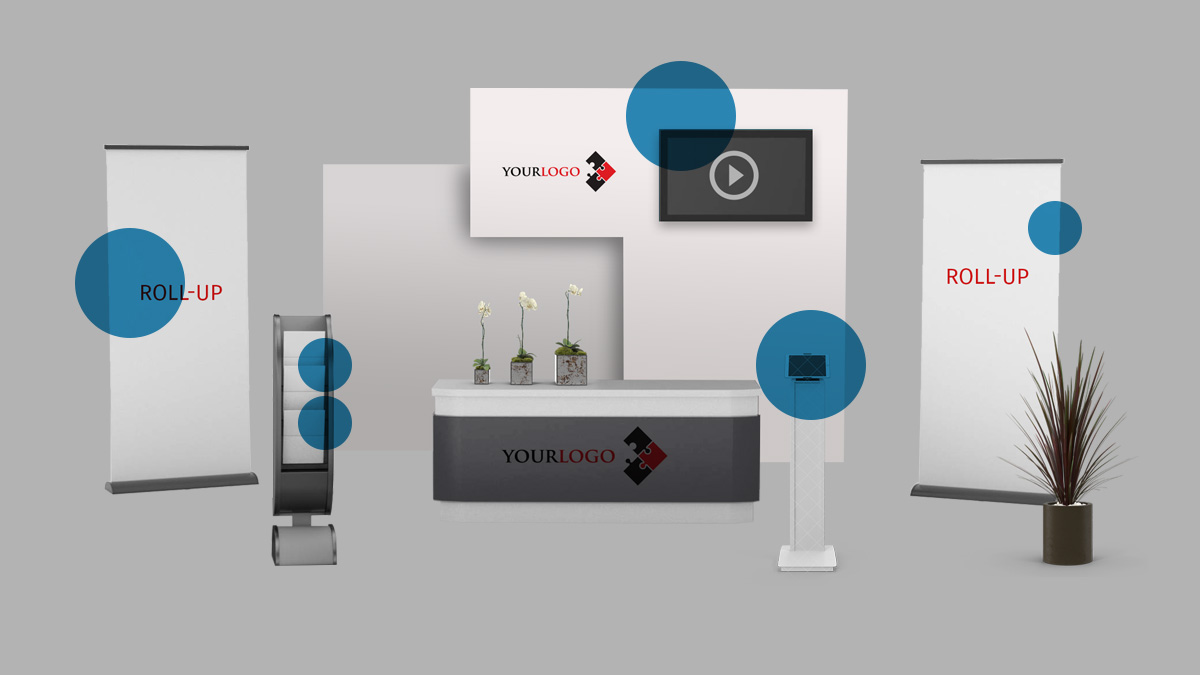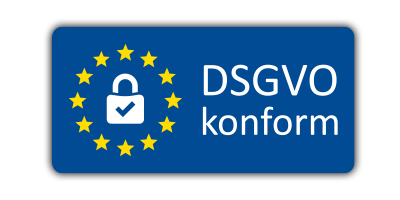 You want support in planning and realizing a digital event or customer portal?
No problem! Arrange a free and non-binding live demo appointment now. We will be happy to answer your questions about the possibilities, planning and realization of your digital event.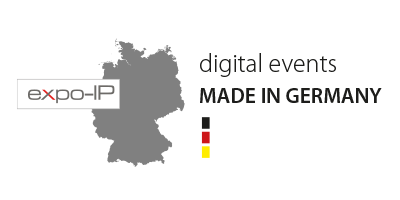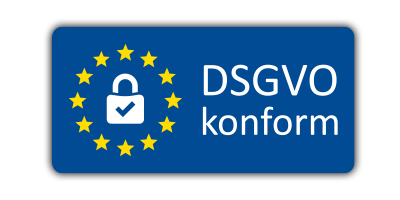 | | |
| --- | --- |
| | Stable Server Infrastructure Location Germany |
| | Data center ISO/IEC 27001:2013 |
| | Cookie privacy guaranteed |
| | DSGVO compliant events realisable |
Our servers are located in a data centre in 64293 Darmstadt, which has ISO/IEC 27001:2013 certification. The runtime of the data packets to one of the world's largest internet exchange nodes in Frankfurt is approx. 0.5 milliseconds