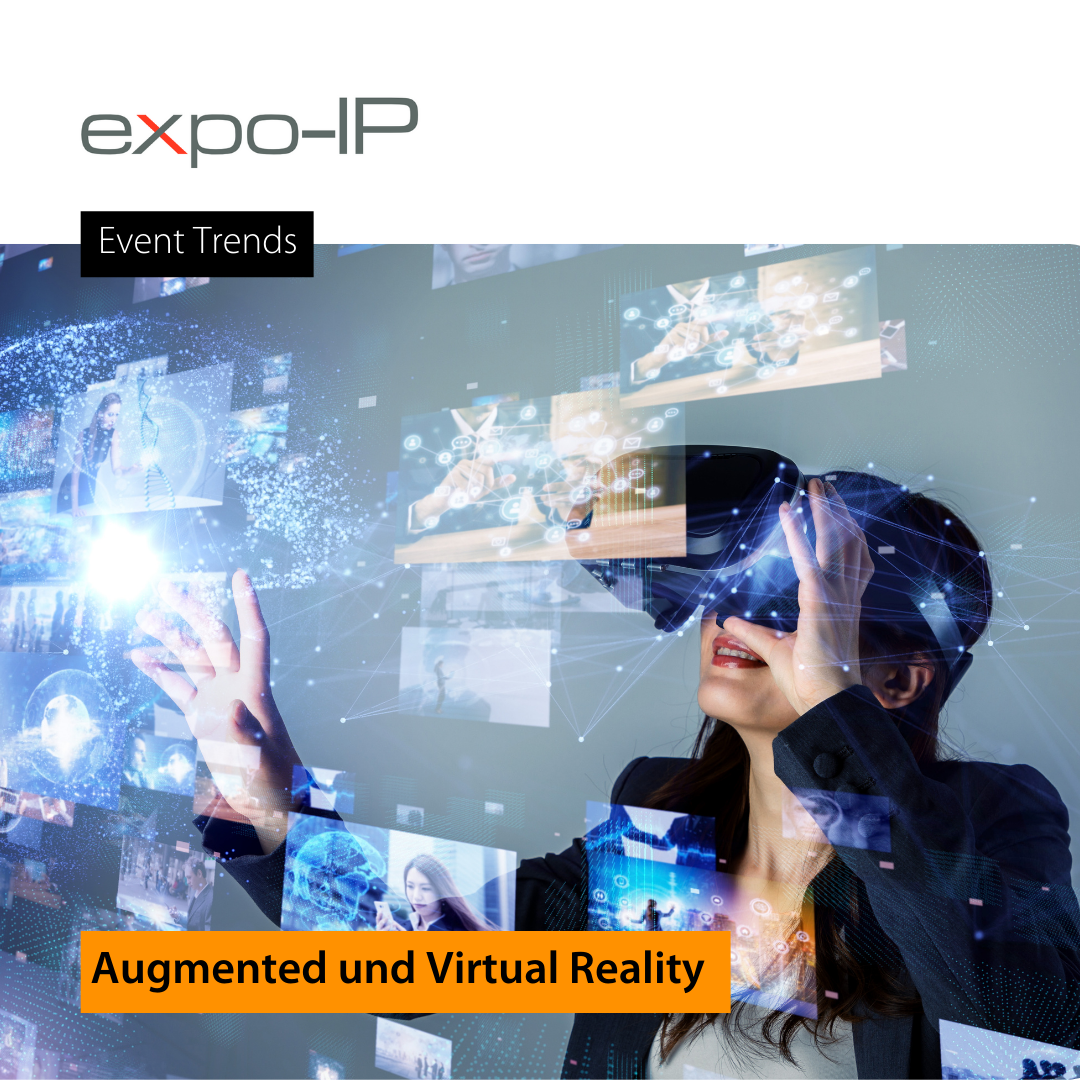 As companies look for new ways to increase audience engagement at events, virtual and augmented reality are becoming more commonplace in the events industry. 
👉 According to a study by floor.bz, the augmented reality (AR) and virtual reality (VR) industry is forecast to grow by over 25% in the next two years, with AR leading the way.
While VR has already been used in the events industry in recent years, AR is now the most hyped technology. 
What is the difference❓
VR can certainly help engage attendees at your event and can be useful for virtual tours and event gamification. ✅
👉 While virtual reality creates a completely virtual world, augmented reality changes the perception of reality by overlaying sounds, videos and graphics with the real environment.
Augmented reality can be used to create interactive venue maps, visually enhance product demonstrations or provide attendees with opportunities for networking, engagement and more. 
You want to learn more about AR?
Our ADD-ON partner augmentify offers augmented reality in app quality - without viewers having to download an app. 
You want support in planning and realizing a digital event or customer portal?
No problem! Arrange a free and non-binding live demo appointment now. We will be happy to answer your questions about the possibilities, planning and realization of your digital event.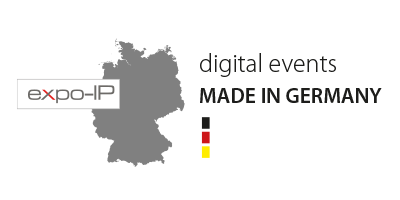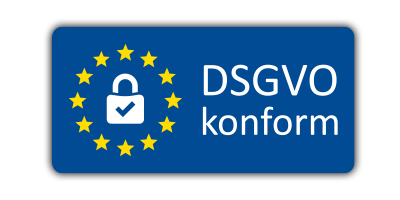 | | |
| --- | --- |
| | Stable Server Infrastructure Location Germany |
| | Data center ISO/IEC 27001:2013 |
| | Cookie privacy guaranteed |
| | DSGVO compliant events realisable |
Our servers are located in a data centre in 64293 Darmstadt, which has ISO/IEC 27001:2013 certification. The runtime of the data packets to one of the world's largest internet exchange nodes in Frankfurt is approx. 0.5 milliseconds