SHOWCASE // BEST PRACTICE // CASE STUDY
Guest contributions and references made with expo-IP
EINSTIEG BERUF - Largest regional trade fair for vocational training
The well-known training fair this year for the first time digital
"What do I want to be when I grow up? What career should I pursue?" This question is asked by almost every adolescent at some point. The childhood dream of becoming a "fireman", "locomotive driver" or "ballerina" fades as they grow older.
EINSTIEG BERUF is a firm fixture in the diaries of school pupils and school leavers every year. This year's purely digital trade fair was online from 31 January to 14 February, with the live days of lectures and stand staffing taking place on 05 and 06 February. Organizer is, as in each year, the IHK Karlsruhe in co-operation with the chamber of trade Karlsruhe and the federal agency for work/agency for work Karlsruhe Rastatt.
Around 16,000 young visitors took advantage of the platform to find out about careers, get to know job profiles and make direct contact with companies offering training positions. Around 170 exhibitors presented their training positions and held discussions with interested parties - via text or video chat or on the phone.
PINK Event Service implemented the trade fair for this purpose - from the landing page, which provided information about EINSTIEG BERUF months in advance, to the graphic design and furnishing of the trade fair grounds, lobby, halls and individual stands, to streaming the presentations on the live days and technical support on the days of the event. Visitors were able to exchange ideas and network with each other in the exhibition café.
An explanatory video produced by PINK in advance greeted visitors at the entrance and made it easier to navigate and use the various functions. For a better overview, the eight exhibition halls were divided into sectors or subject areas. In the conference room the visitors could follow exciting lectures and at the info point in the lobby the IHK and HWK as well as the agency for work informed about the broad offer.
All in all, the fair was a complete success and indispensable for bringing training companies and young people looking for apprenticeships together.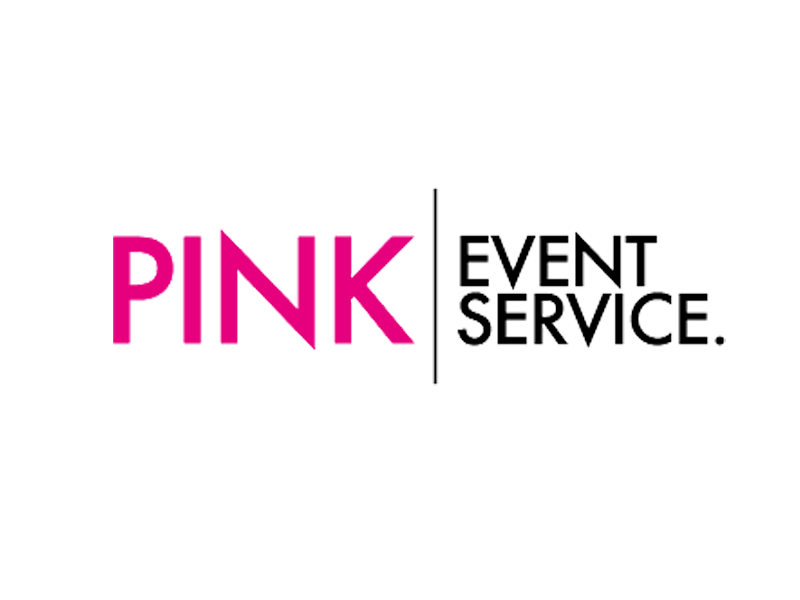 Event start: 31.01.2021
---
Organizer:
IHK Karlsruhe in cooperation with the Karlsruhe Chamber of Crafts and the Federal Employment Agency Karlsruhe-Rastatt
Realized by:
PINK Event Service
Reetzstrasse 83/1
76327 Pfinztal near Karlsruhe
Phone: +49 7240 - 600 872
E-mail: melanie.al-deen@pink-es.de
Contact person: Ms Melanie Al-Deen



Note: This is a guest post by PINK Event Service. PINK Event Service is responsible for the images and text.