SHOWCASE // BEST PRACTICE // CASE STUDY
Guest contributions and references made with expo-IP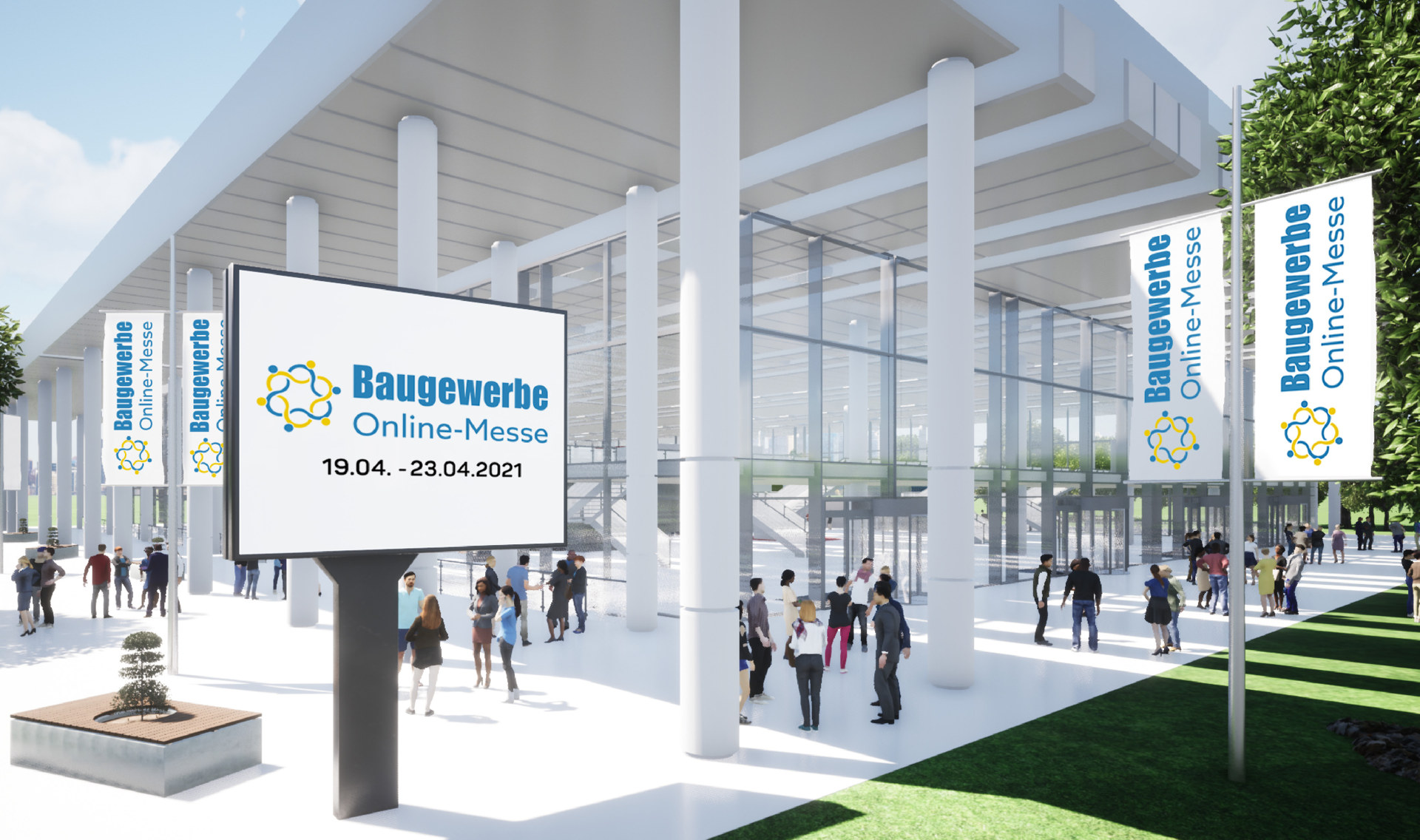 Construction Online Fair
Baugewerbe Online Trade Fair - For companies in the construction and commercial vehicle industry
From 19 to 23 April, the online construction trade fair will open its doors and invite visitors to attend informative specialist presentations and product innovations. Over the course of five days, the event will provide an opportunity for targeted information and networking. The topics of the conference programme are geared towards the challenges facing construction companies: construction and construction machinery, commercial vehicles, digitalisation and IT, landscaping as well as timber construction and finishing. Informative specialist presentations from Bobcat, FAGSI, Husqvarna Construction, Talentsoft and Webfleet, among others, offer the chance for professional exchange.
Baugewerbe is the media brand of WEKA BUSINESS MEDIEN for the successful building contractor. Baugewerbe focuses on the core topics of construction, construction machinery, commercial vehicles and management and provides an overview of trends and product innovations as a print and e-paper magazine and daily updates on all digital channels.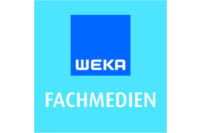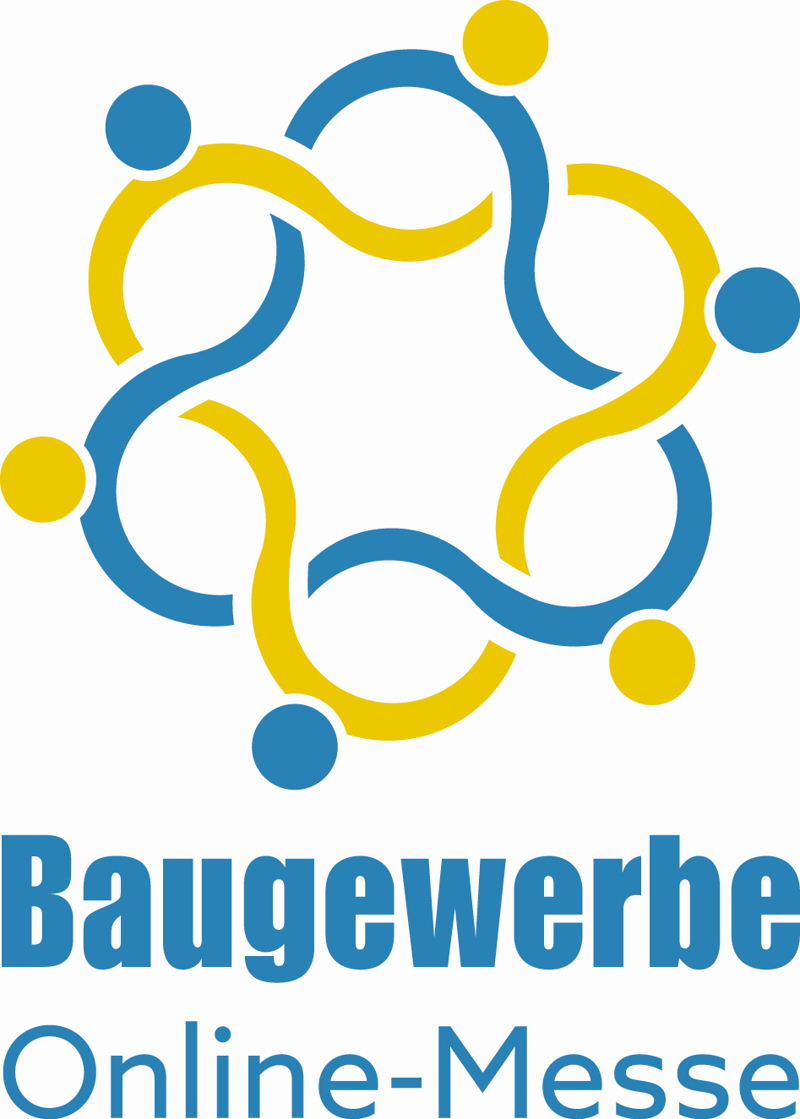 Note: This is a guest contribution from WEKA BUSINESSS MEDIAN GmbH. WEKA BUSINESSS MEDIAN GmbH is responsible for the images and texts.