SHOWCASE // BEST PRACTICE // FALLBEISPIEL
Gastbeiträge und Referenzen made with expo-IP

The 2nd Virtual Battery Exhibition by VDMA Battery Production and FVA GmbH
The 2nd Virtual Battery Exhibition by VDMA Battery Production and FVA GmbH will take place from 27th April to 3rd May, 2021
Electromobility and battery production are taking off worldwide, and this is just the beginning. To make the right decisions early and be competitive, you need to be at the pulse of innovative production solutions to produce low-cost, high-quality and equally sustainable batteries. Learn how you can achieve this and much more at the Virtual Battery Exhibition!
Take full advantage of the chance to get knowledge about:
Strong solutions for large scale battery production "Made in Europe" at the virtual exhibition with over 40 companies
Innovative ideas and latest technologies for the entire battery production chain via live presentations of the exhibitors
Up-to-date Information about the worldwide battery market at the virtual conference
The event offers great opportunities to generate new business relationships and partnerships. Exchange ideas with international experts from leading companies and institutes via live chats and video conferencing.
We look forward meeting you there!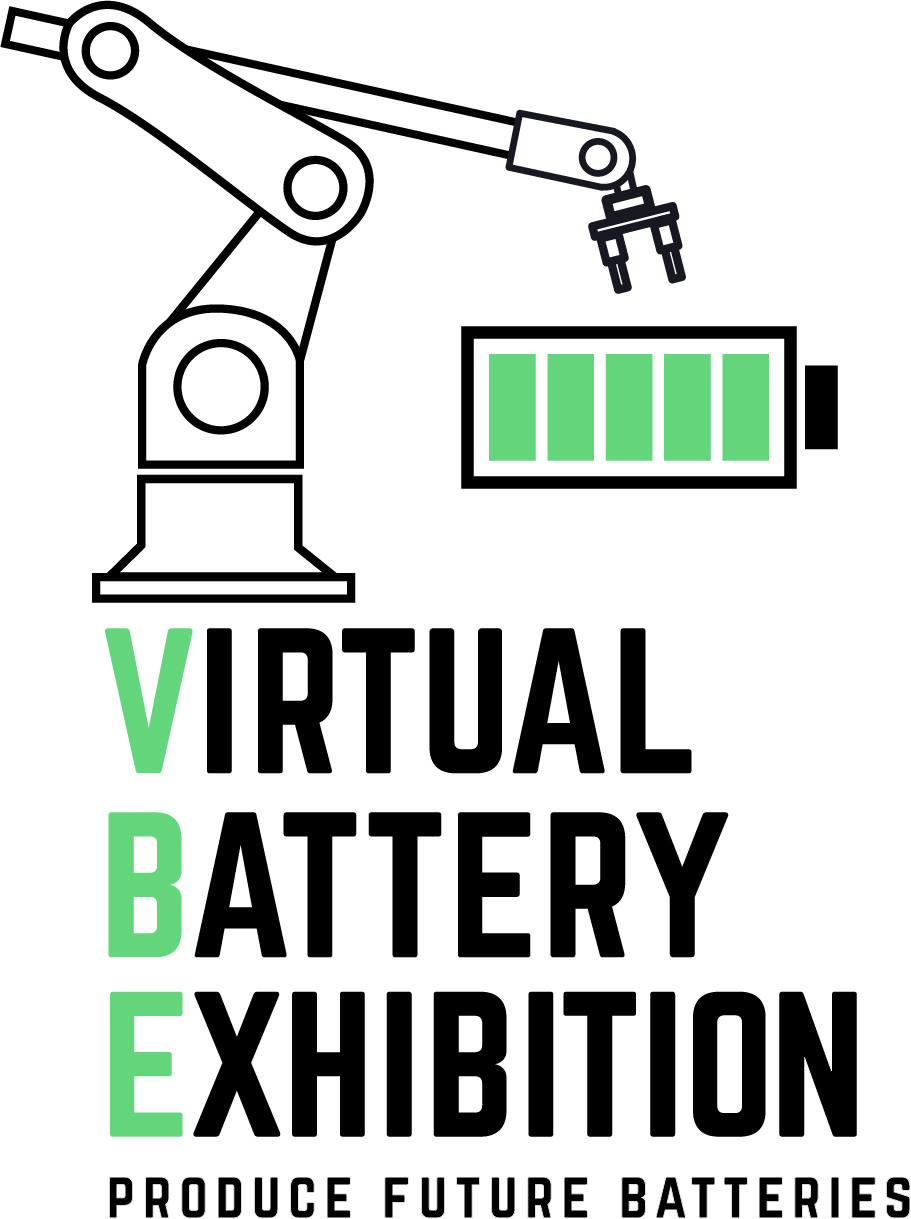 Event-Start: 27.04.2021
---
Veranstalter:
FVA GmbH
Lyoner Straße 18
60528 Frankfurt am Main, Germany
Tel.: +496966031189
E-Mail: michelle.broller@fva-service.de 
Ansprechpartner: Frau Michelle Broller
Hinweis: Dies ist ein Gastbeitrag von FVA GmbH. Verantwortlich für die Bilder und Texte ist die FVA GmbH.