SHOWCASE // BEST PRACTICE // CASE STUDY
Guest contributions and references made with expo-IP
52º Congress of the Chilean Lung Disease Society
This congress was the first major virtual event we held on the Expo-IP platform. Over three days of events, 450 healthcare professionals and 16 exhibiting companies participated in more than 120 conferences and 100 free oral presentations. There were 19 guest presentations from the US, Germany, Canada and many more countries.
Thanks to the upgrade, of the Expo-IP system carried out a few days before the start of the congress, we were able to respond to the client's requirements to create a simple and direct access link to the platform, which contained all the data of the participants and allowed us to deliver the necessary leads during and also after the event.
We received positive feedback for the conference management, which allows to select the respective conferences in the dashboard directly at the entrance and, if desired, to enter immediately without having to go through the entire platform each time. In 4 halls, all 120 conferences with the corresponding Q&A sessions were realized simultaneously over 3 full days.
Another important point is the flexibility in the design of the Expo-IP platform, which allows, as in this case, to present a convention center right in the heart of the financial district of Santiago, which generated a consistently positive feedback.
What was helpful was the information that the system could provide, which made it easier for us to filter the time ranges needed by the customer for a particular conference. This was especially important to the exhibiting companies when they organized conferences to measure their reach.
During the event, and working with our A/V partner, the conferences were broadcast over 4 Vimeo channels, and by switching the access widgets to and from the conference rooms, we were able to switch back and forth between conferences and oral presentations without attendees realizing it was the same channel.
Through our development of small image widgets, we were able to use our freely positionable Whatsappwidgets and also hide various items on the exhibitors' stands, which were rewarded with prizes when found. As communication solutions we used Rumbletalk, Tawk.to and Wonder.
Our client was so pleased with the development of his congress that we have already been commissioned to organise the 5 events planned for this year 2021.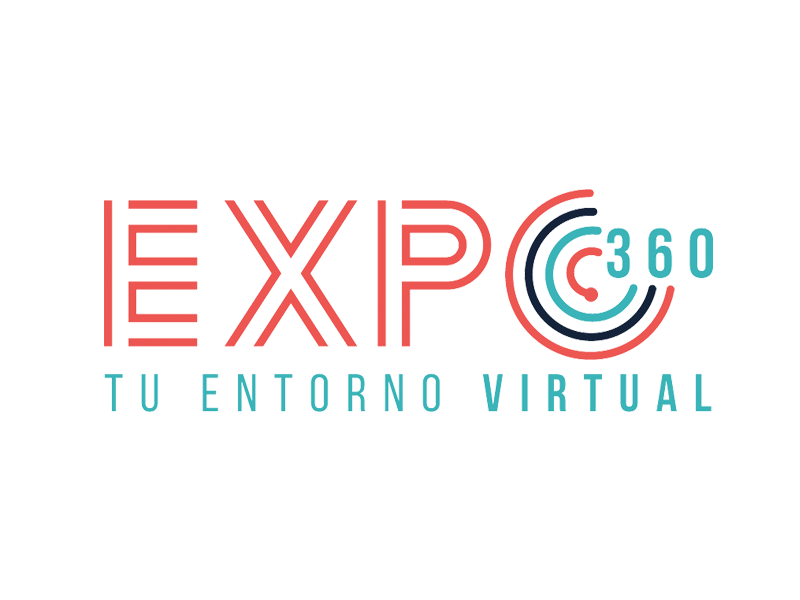 Organizer:
EXPO 360 Spa
Panama 9157
8242092 Santiago, Chile
Tel: +56976677974
Email: rainer@expo360.cl
Website: www.expo360.cl 
Contact person: Mr. Rainer Haacke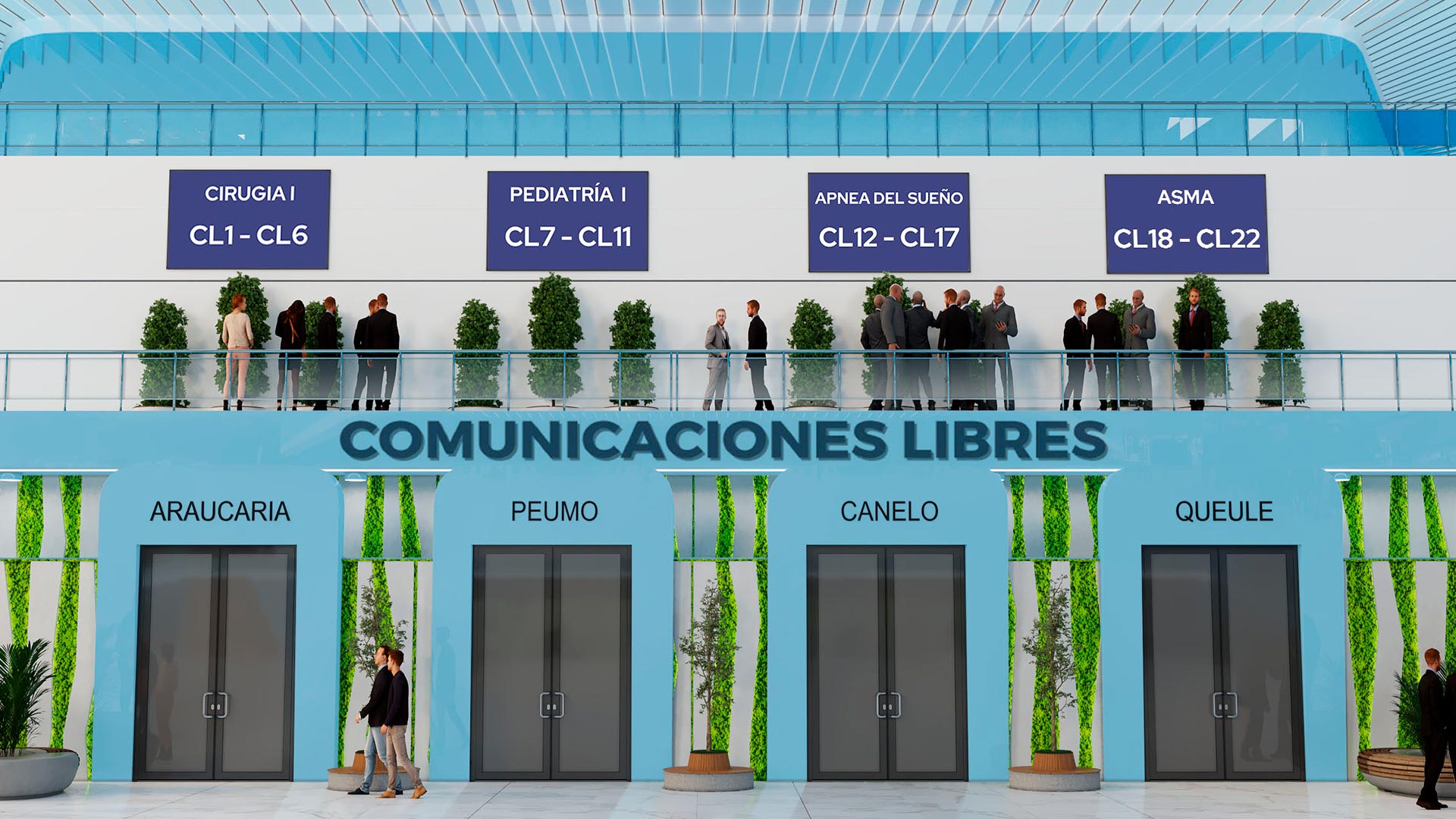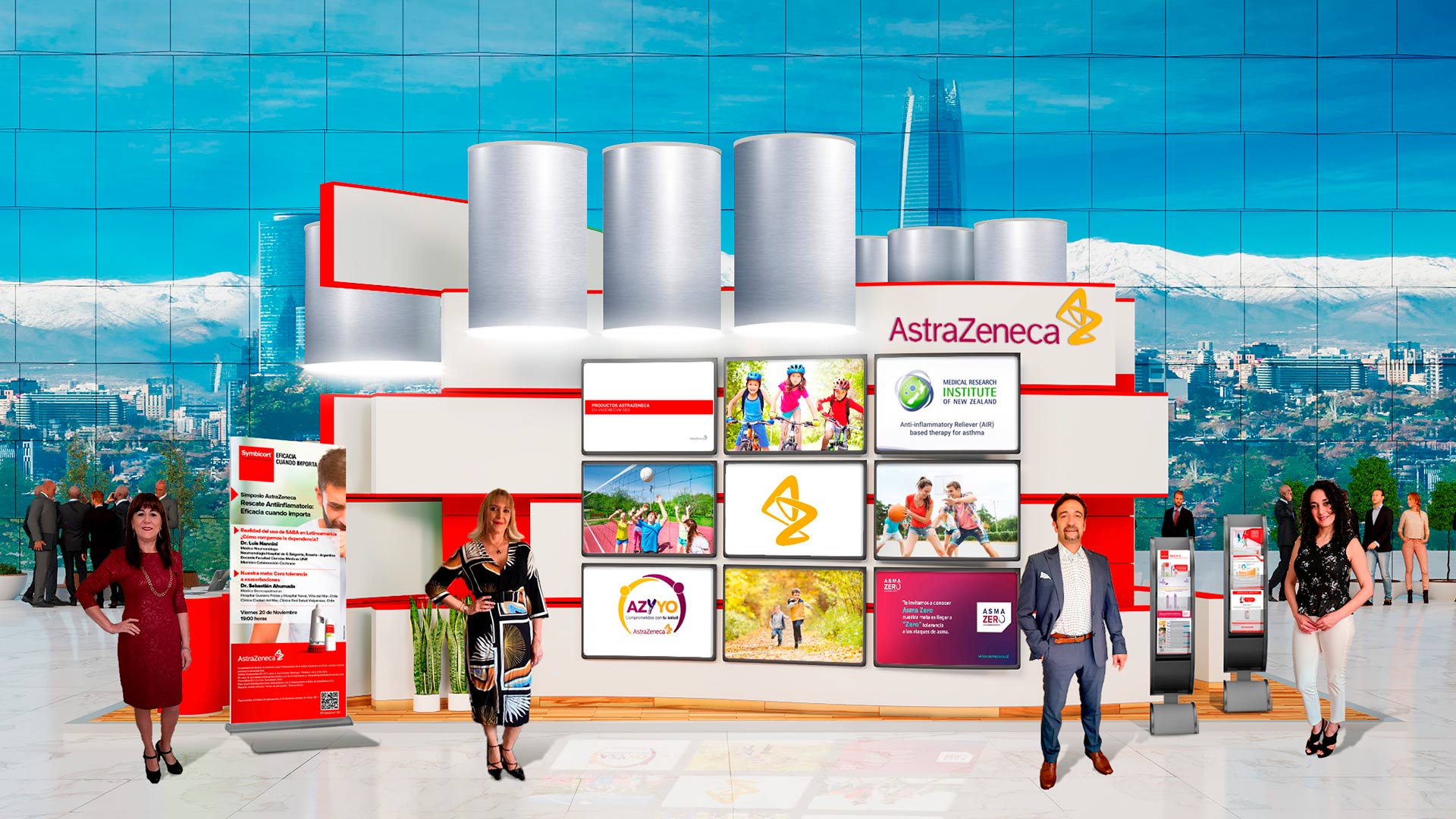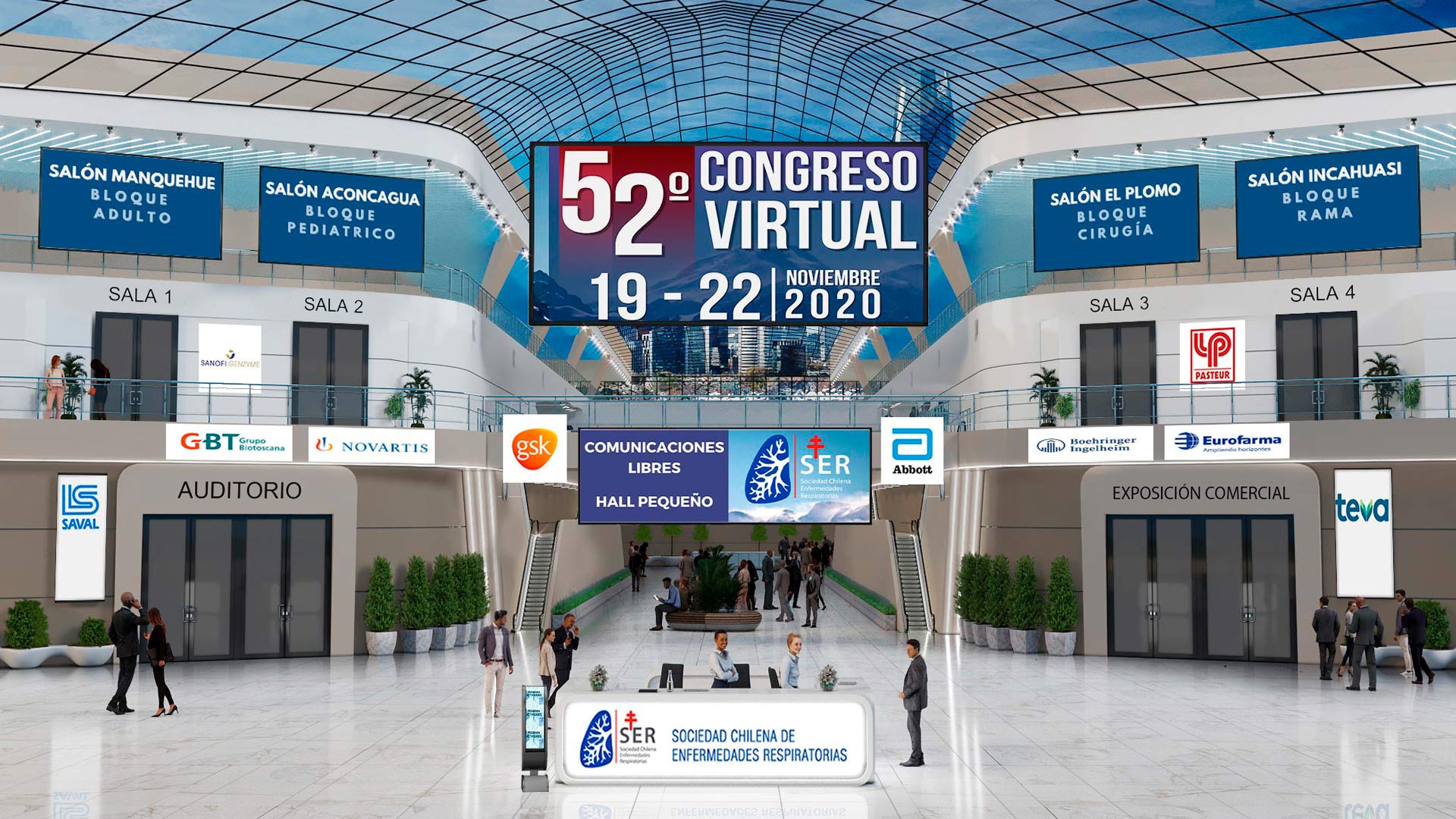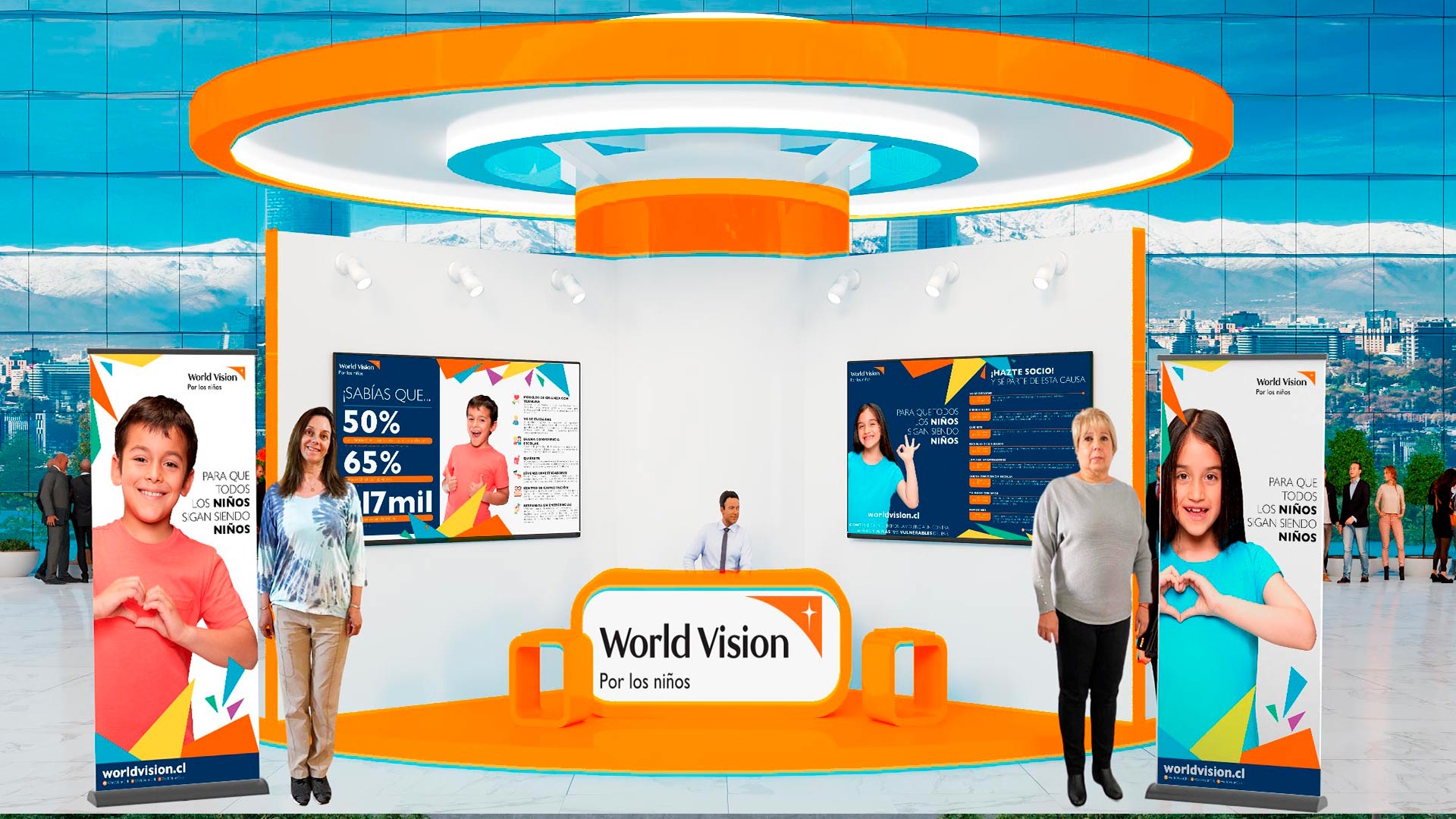 Note: This is a guest post by EXPO 360 Spa. Responsible for the images and text is EXPO 360 Spa.