SHOWCASE // BEST PRACTICE // CASE STUDY
Guest contributions and references made with expo-IP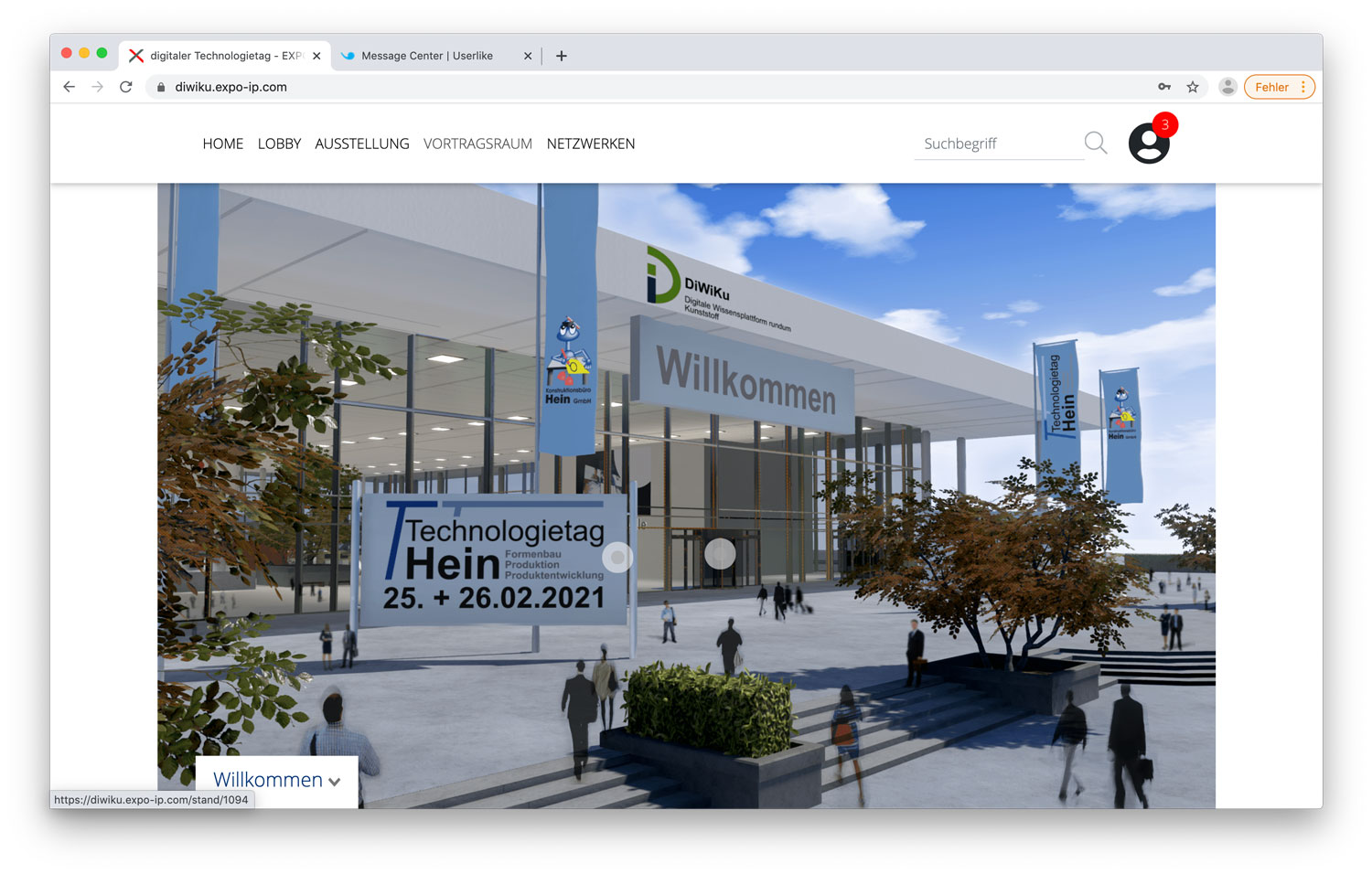 25th Technology Day Design Office Hein
With new impulses and full success, the design office Hein held its Technology Day this year for the 25th time - and for the first time in digital form.
In order to be able to present the quality of the previous presence event online as well, the 2-day event focused on specialist lectures, company and product presentations as well as discussion rounds around the guiding theme "Starting automation with sustainability". Numerous exhibitors were represented in the exhibition hall with their exhibition stands and lots of information documents as well as various contact opportunities.
The team of Konstruktionsbüro Hein personally accompanied the participants through the event - by moderating the live lecture program and the lively exchange in the large group chat room, of which everyone was enthusiastic.
It doesn't always have to be full service - but if you need us, we are there for you!
The basis for the virtual event of Konstruktionsbüro Hein was the EXPO-IP platform and the partnership with the ANTARES team. But instead of relying on complete full service by the agency, the organizer himself really pitched in. After acquiring the license through ANTARES, Konstruktionsbüro Hein started with the design and filling of the EXPO-IP platform and also took all other areas of platform preparation into its own hands. Pre-settings, participant and exhibitor management as well as reminder mails were organised by the organiser on his own and he received the necessary advice and support from ANTARES.
While the organizer did the preliminary work regarding the event rooms on the platform, ANTARES took care of a smooth process during the event: speaker trainings, moderation arrangements, setup of the conference tool, acceptance of the EXPO-IP platform with testing of all technical settings and the support of the two event days ensured a great result.
And the best: ANTARES may continue the successful cooperation at the next two events of Konstruktionsbüro Hein.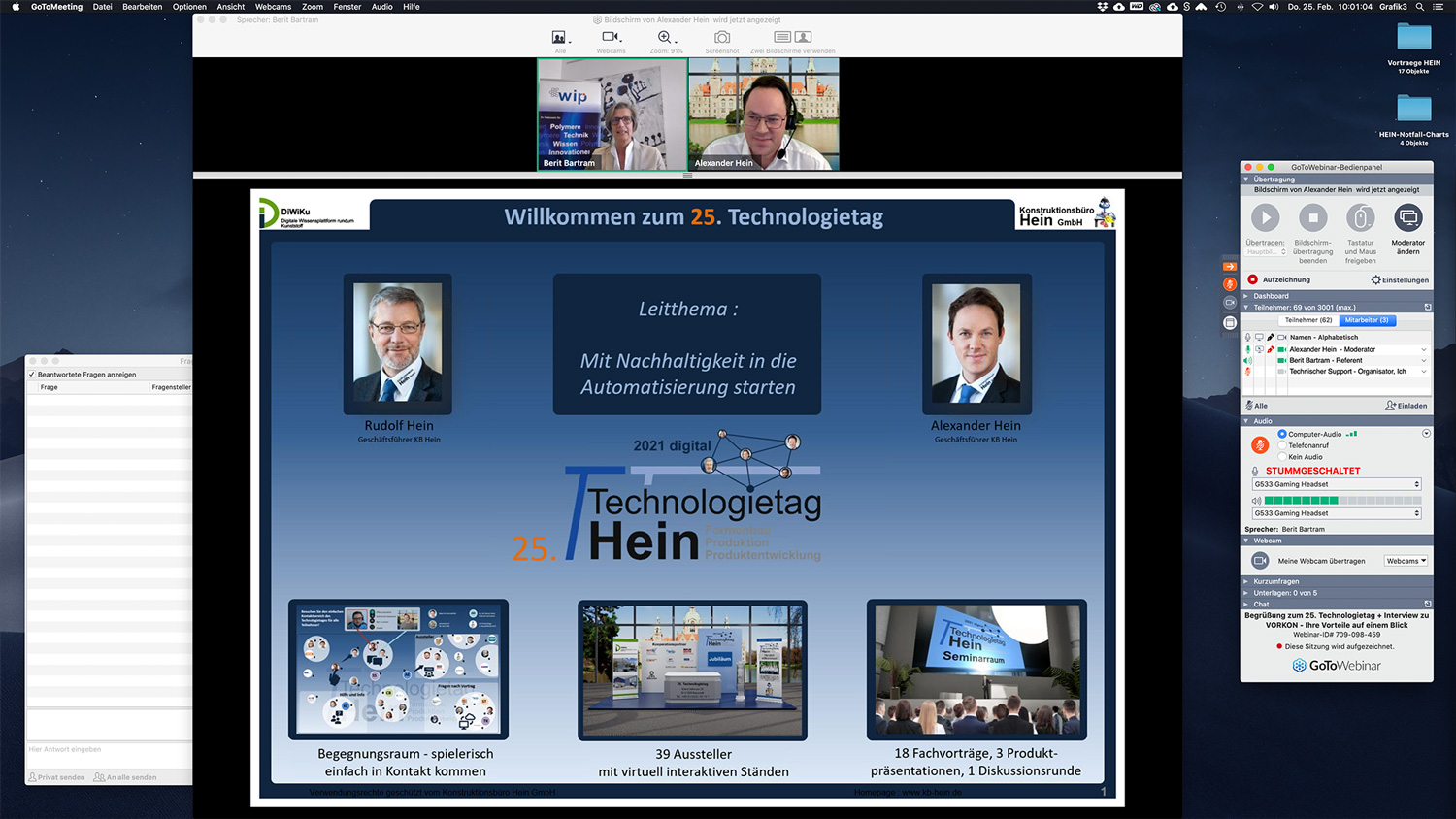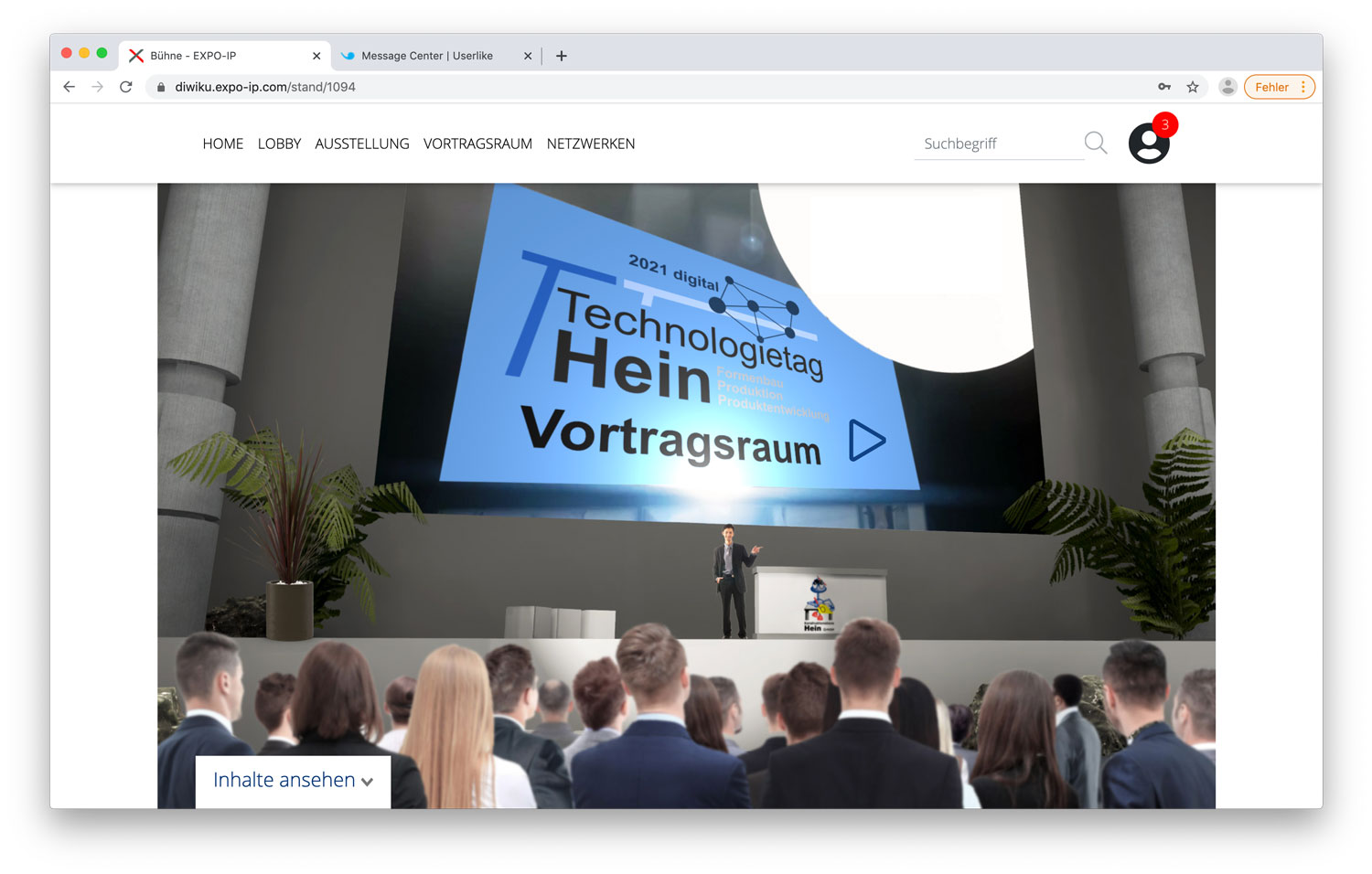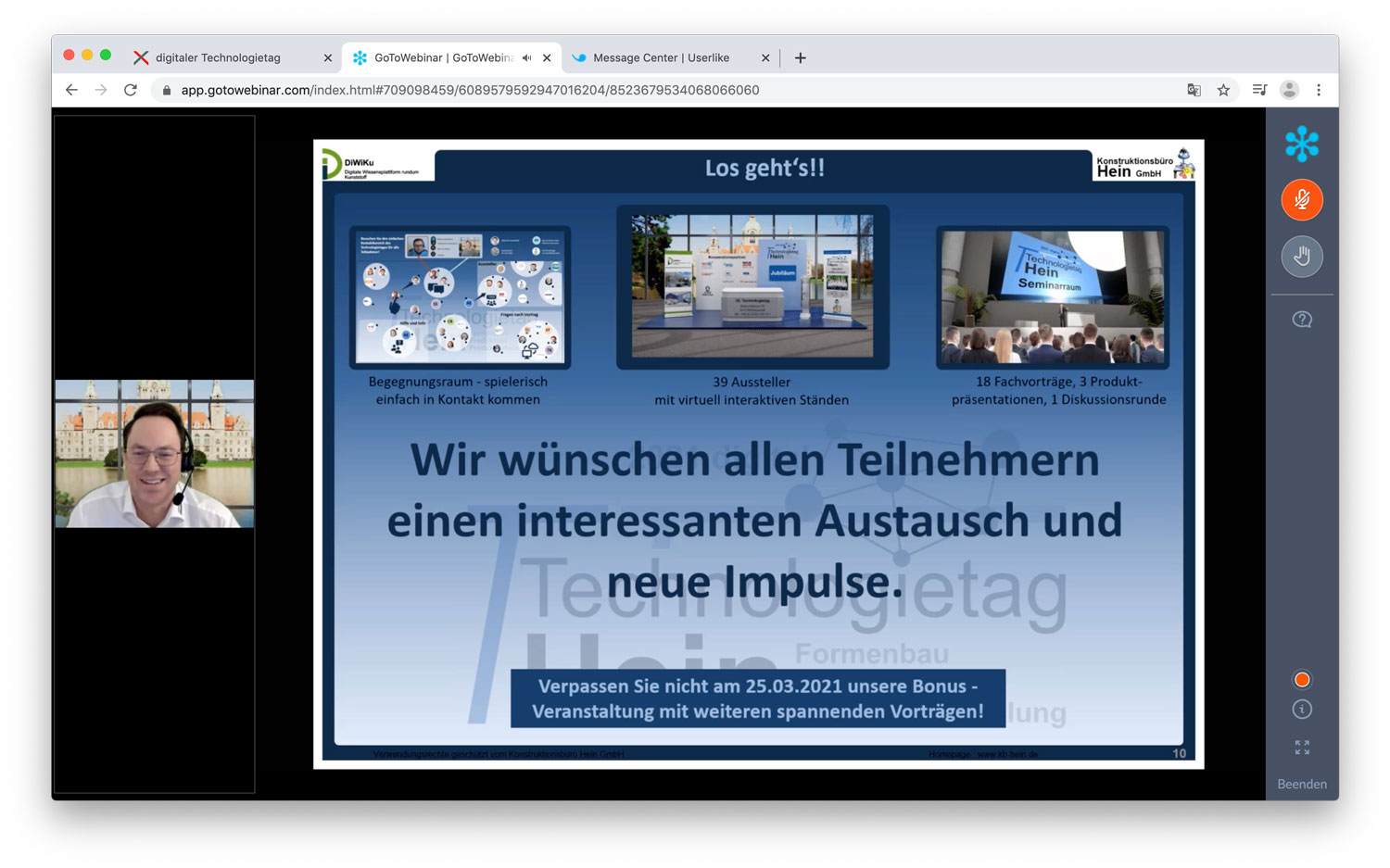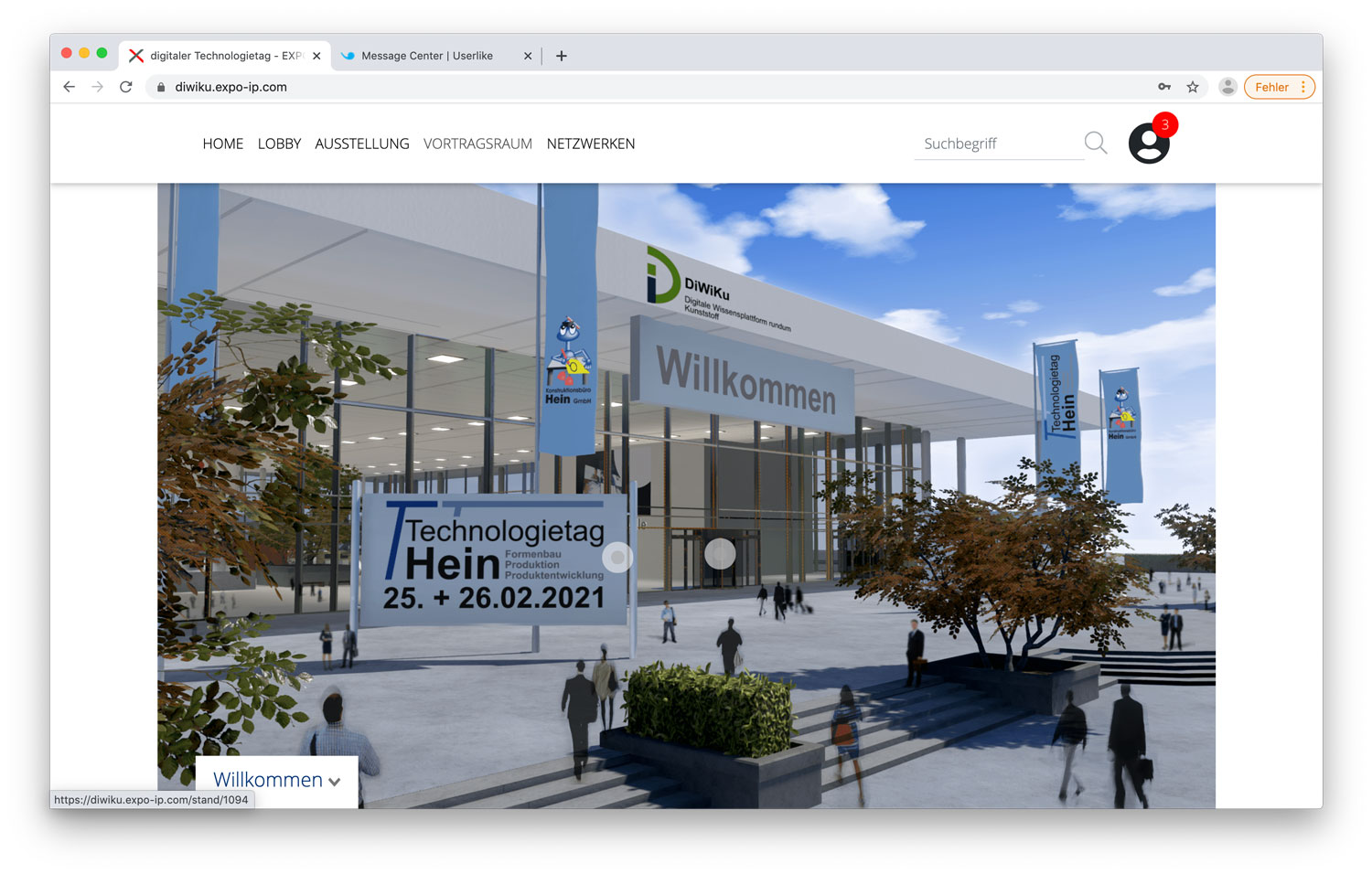 Note: This is a guest post by ANTARES Werbeagentur GmbH. ANTARES Werbeagentur GmbH is responsible for the images and texts.