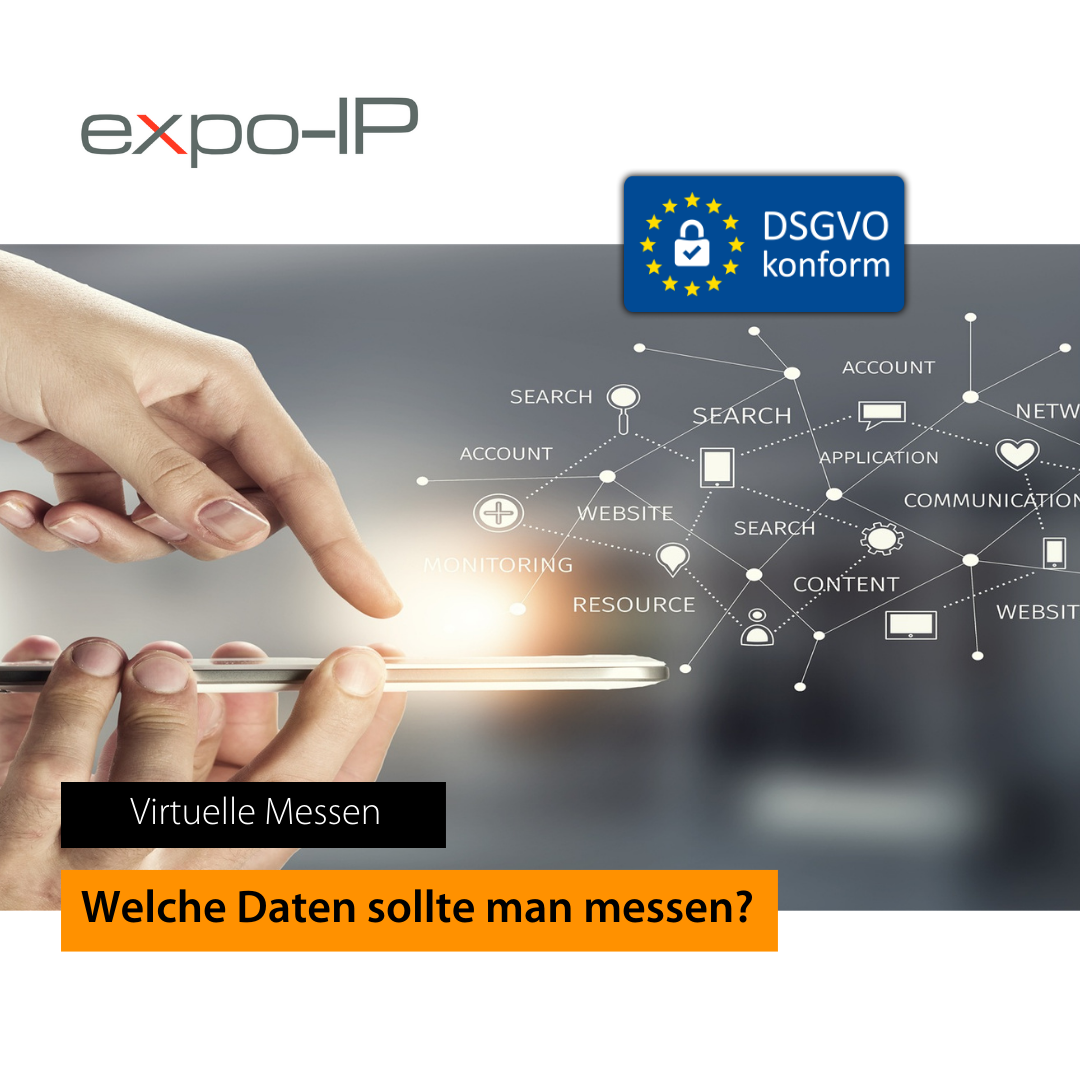 Virtual trade shows are data-driven. You can benefit greatly from the comprehensive reports they provide. However, you need to know what you want to capture. 
This will help you understand your audience and optimize future events. ⚙️
Once the event is online, you need to find out which aspects of your show are most popular with fans. 🏆
Ideally, you use a virtual event platform like expo-IP that collects this data for you. Such a reporting module provides you with data about activities such as:
📌 When a user enters the trade show
📌 When a user logs out
📌 When a user enters a booth
📌 When a user signs in or out of a conference
📌 When a user accesses a conference recording
📌 When a user enters a conference
📌 When a user opens a widget
📌 When a user sends a search query
📌 When a user makes media retrieval (downloads)
Each of these data points tells you which aspect of your event was a success. They also show what type of content was best received at your show.
Tips and insights for engaging digital and hybrid live events ...
In the Infocenter you will find information about digital marketing and events with the interactive platform expo-IP. Learn exciting and groundbreaking things in our whitepapers, guides, videos and webinars.
Recordings of the webinars
Downloads whitepapers and studies
Showcases
All information about expo-IP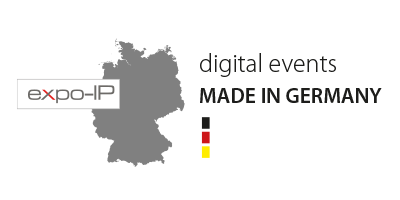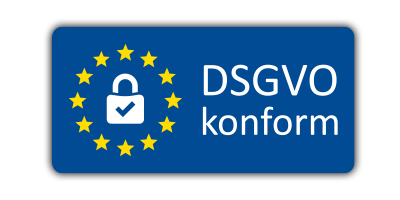 | | |
| --- | --- |
| | Stable Server Infrastructure Location Germany |
| | Data center ISO/IEC 27001:2013 |
| | Cookie privacy guaranteed |
| | DSGVO compliant events realisable |
Our servers are located in a data centre in 64293 Darmstadt, which has ISO/IEC 27001:2013 certification. The runtime of the data packets to one of the world's largest internet exchange nodes in Frankfurt is approx. 0.5 milliseconds