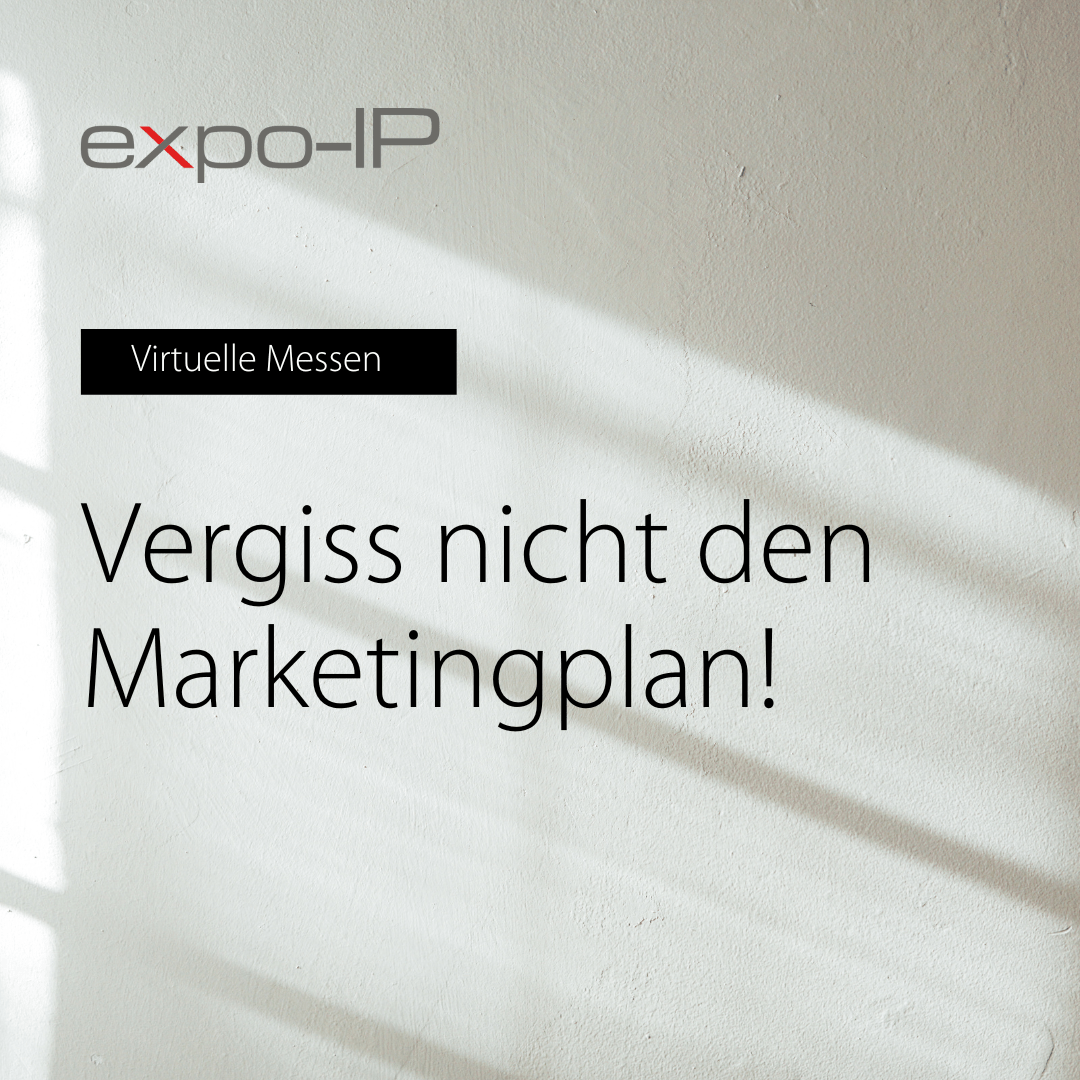 Virtual fairs take place online, while traditional fairs take place on site. That is already clear. Nevertheless, they have one thing in common: they need participants.
To attract participants, it is important to have a marketing plan. Here it is important that you adapt your strategy to the virtual fair.
Since the target audience of virtual trade fairs is present online, the marketing message can be delivered easily and quickly to a large number of them, depending on the needs of the organiser.
Therefore, it is important to have an actionable marketing plan to take full advantage of the reach and scalability of an online trade fair:
Since the event is to be organised online, you should remember that the target group of the event is also online. Therefore, you can use online platforms such as social media to target the right audience.
✅ You can support the advertising campaigns you have created on your website and social media with email campaigns.
You want support in planning and realizing a digital event or customer portal?
No problem! Arrange a free and non-binding live demo appointment now. We will be happy to answer your questions about the possibilities, planning and realization of your digital event.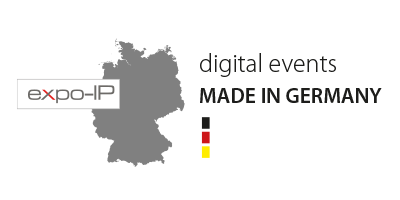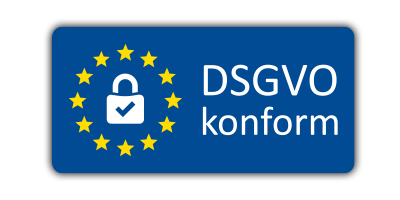 | | |
| --- | --- |
| | Stable Server Infrastructure Location Germany |
| | Data center ISO/IEC 27001:2013 |
| | Cookie privacy guaranteed |
| | DSGVO compliant events realisable |
Our servers are located in a data centre in 64293 Darmstadt, which has ISO/IEC 27001:2013 certification. The runtime of the data packets to one of the world's largest internet exchange nodes in Frankfurt is approx. 0.5 milliseconds