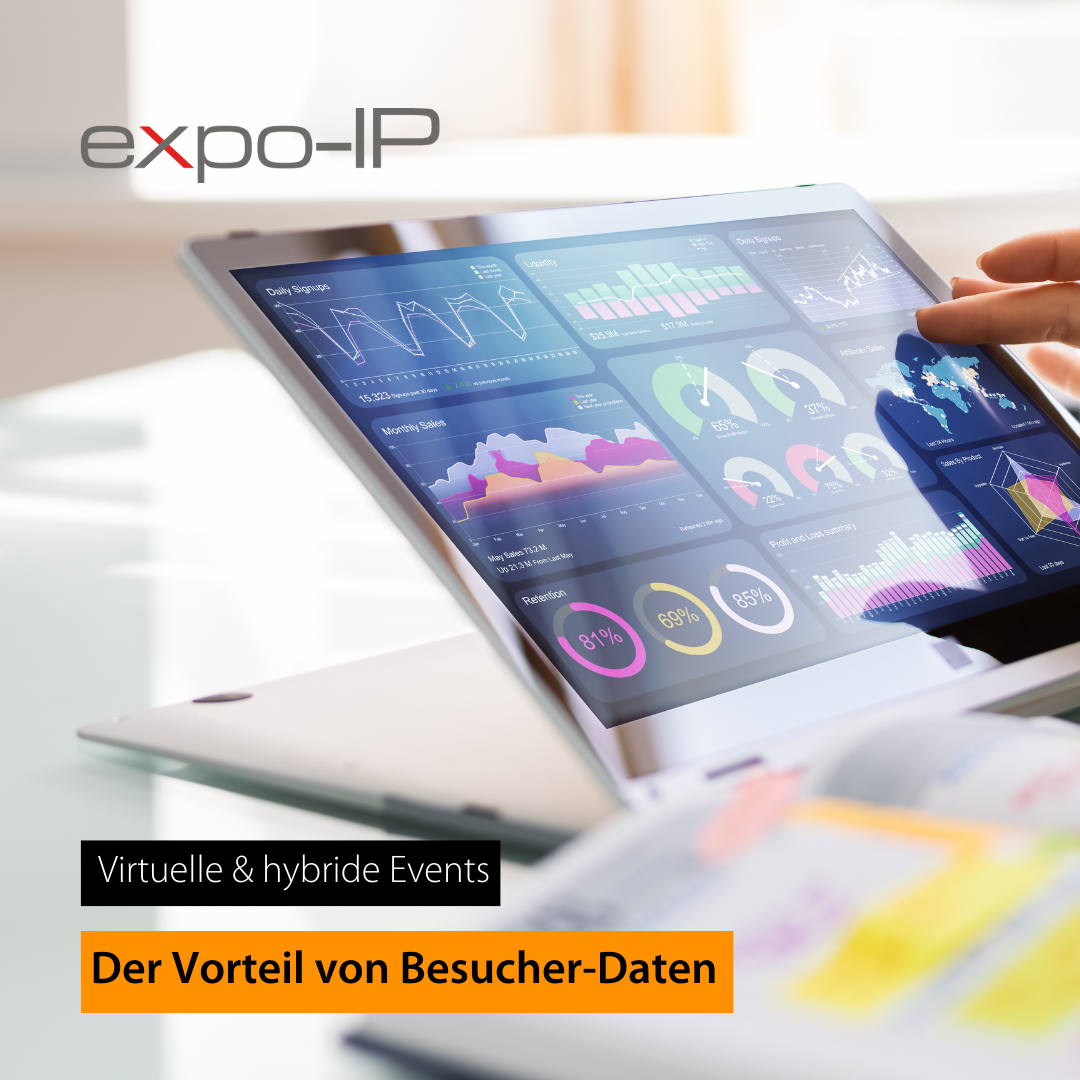 One of the best things about virtual and hybrid events is that they generate a goldmine of data. 
Event platforms have made the entire event ecosystem more robust. With their meticulous and real-time tracking capabilities, they have helped transform events. 📈
Event data helps you to better understand your participants - both individually and collectively:
👉 For example, if you list the weekly registrations, you can recognise patterns and deduce trends.
👉 You can find out which sessions, speakers and stands were the most popular, which formats of competitions are the most popular and which type of networking the participants prefer to use.
You can then answer the following questions based on the data:
📌 Do your participants like the event?
Have they attended your previous events?
📌 Why did they return to your event?
📌 Or why did your previous participants not come back?
📌 What is the level of audience engagement?
Event data and analysis can help you find answers to all these questions.
You want support in planning and realizing a digital event or customer portal?
No problem! Arrange a free and non-binding live demo appointment now. We will be happy to answer your questions about the possibilities, planning and realization of your digital event.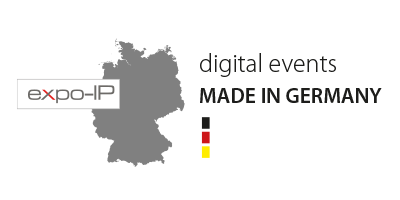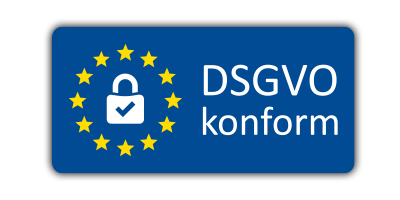 | | |
| --- | --- |
| | Stable Server Infrastructure Location Germany |
| | Data center ISO/IEC 27001:2013 |
| | Cookie privacy guaranteed |
| | DSGVO compliant events realisable |
Our servers are located in a data centre in 64293 Darmstadt, which has ISO/IEC 27001:2013 certification. The runtime of the data packets to one of the world's largest internet exchange nodes in Frankfurt is approx. 0.5 milliseconds