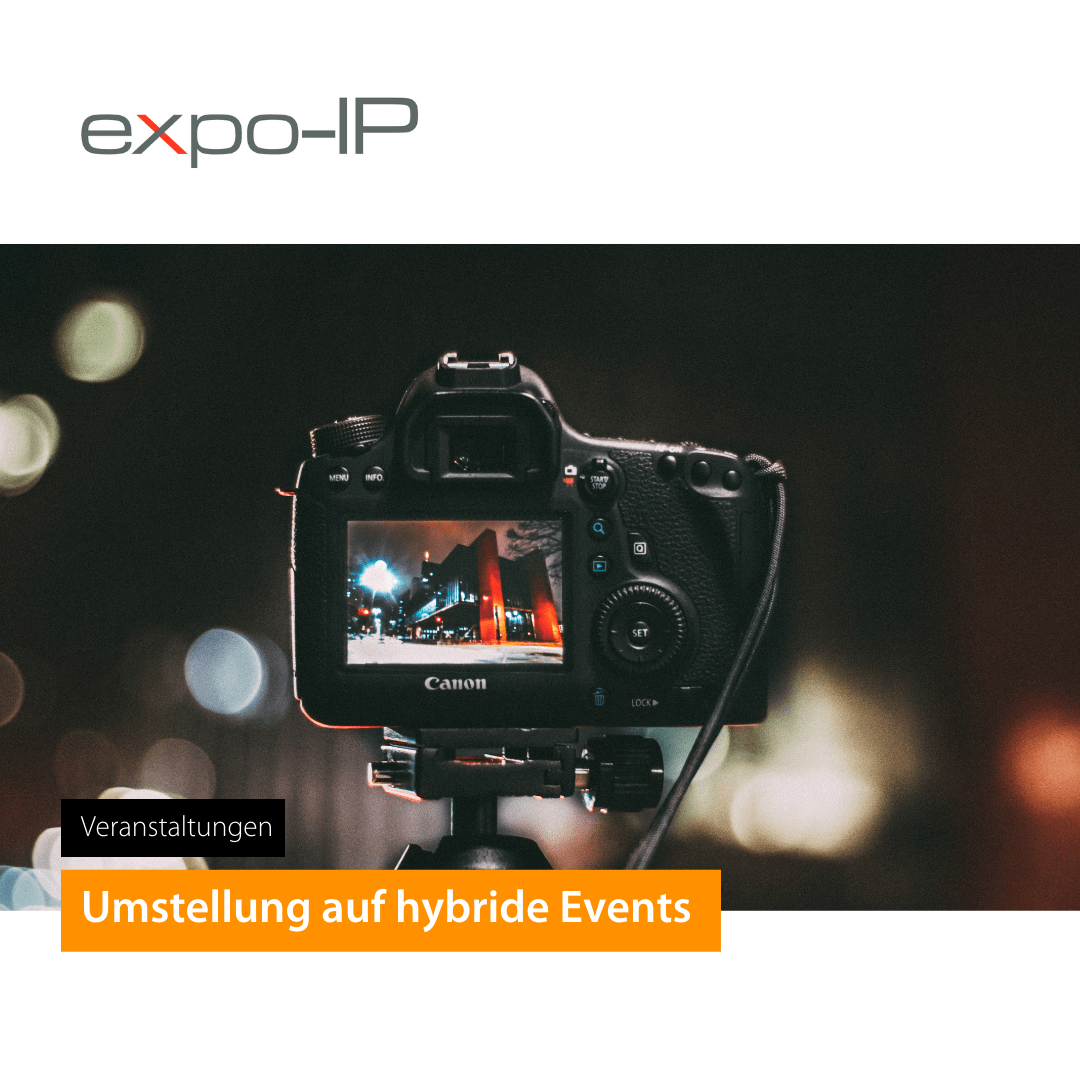 Companies that have only held virtual events in the past should consider how they can incorporate both face-to-face and online components into their events in the future.
The key point here is to connect remote participants with face-to-face participants and provide a good experience for both target groups.
👉 That's why it's important to find a provider that can connect a mobile app with its desktop app to bridge the gap between these groups.
👉Make sure your hybrid event platform gives both audiences shared access to news, comments, posts and voting to unite them.
👉 The platform should also be able to create personalised agendas for all participants. This helps people on the ground to plan their trips and people at home to choose the speakers they want to see.
Have you ever organised a hybrid event?
You want support in planning and realizing a digital event or customer portal?
No problem! Arrange a free and non-binding live demo appointment now. We will be happy to answer your questions about the possibilities, planning and realization of your digital event.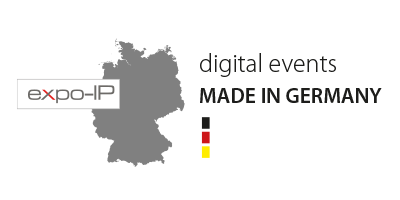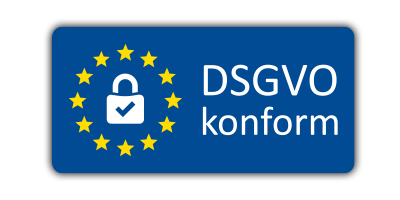 | | |
| --- | --- |
| | Stable Server Infrastructure Location Germany |
| | Data center ISO/IEC 27001:2013 |
| | Cookie privacy guaranteed |
| | DSGVO compliant events realisable |
Our servers are located in a data centre in 64293 Darmstadt, which has ISO/IEC 27001:2013 certification. The runtime of the data packets to one of the world's largest internet exchange nodes in Frankfurt is approx. 0.5 milliseconds