EXPO-IP GmbH - Facts and figures
About us
$zoho.salesiq.ready=function() { $zoho.salesiq.chat.offline(function(){$zoho.salesiq.floatbutton.visible("hide");}); }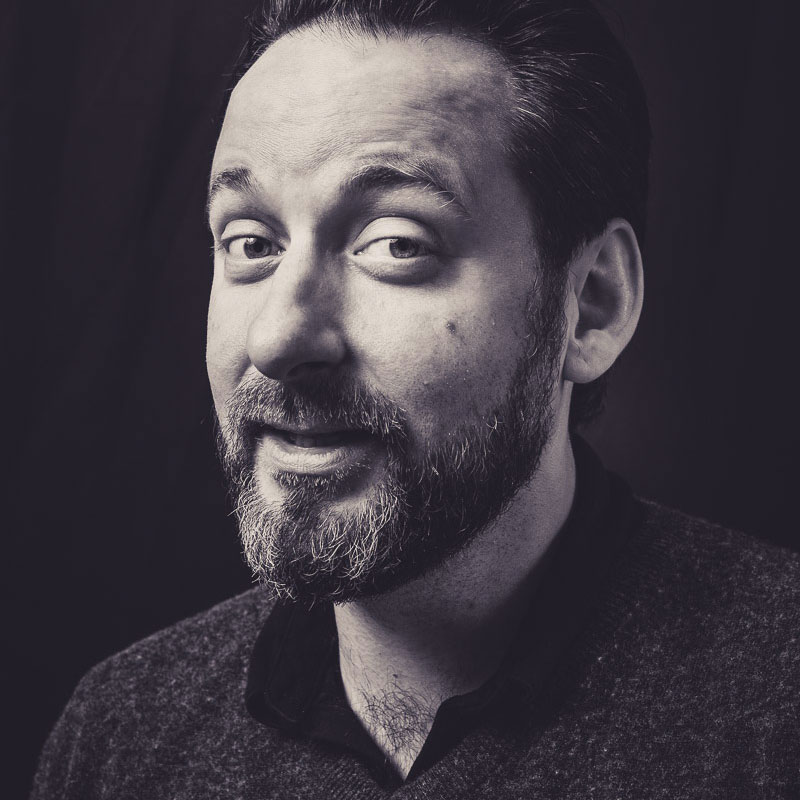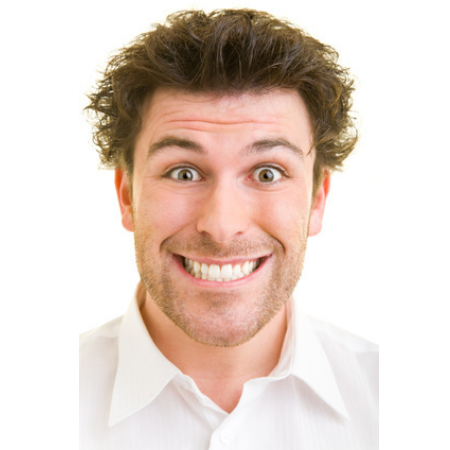 EXPO-IP Support Team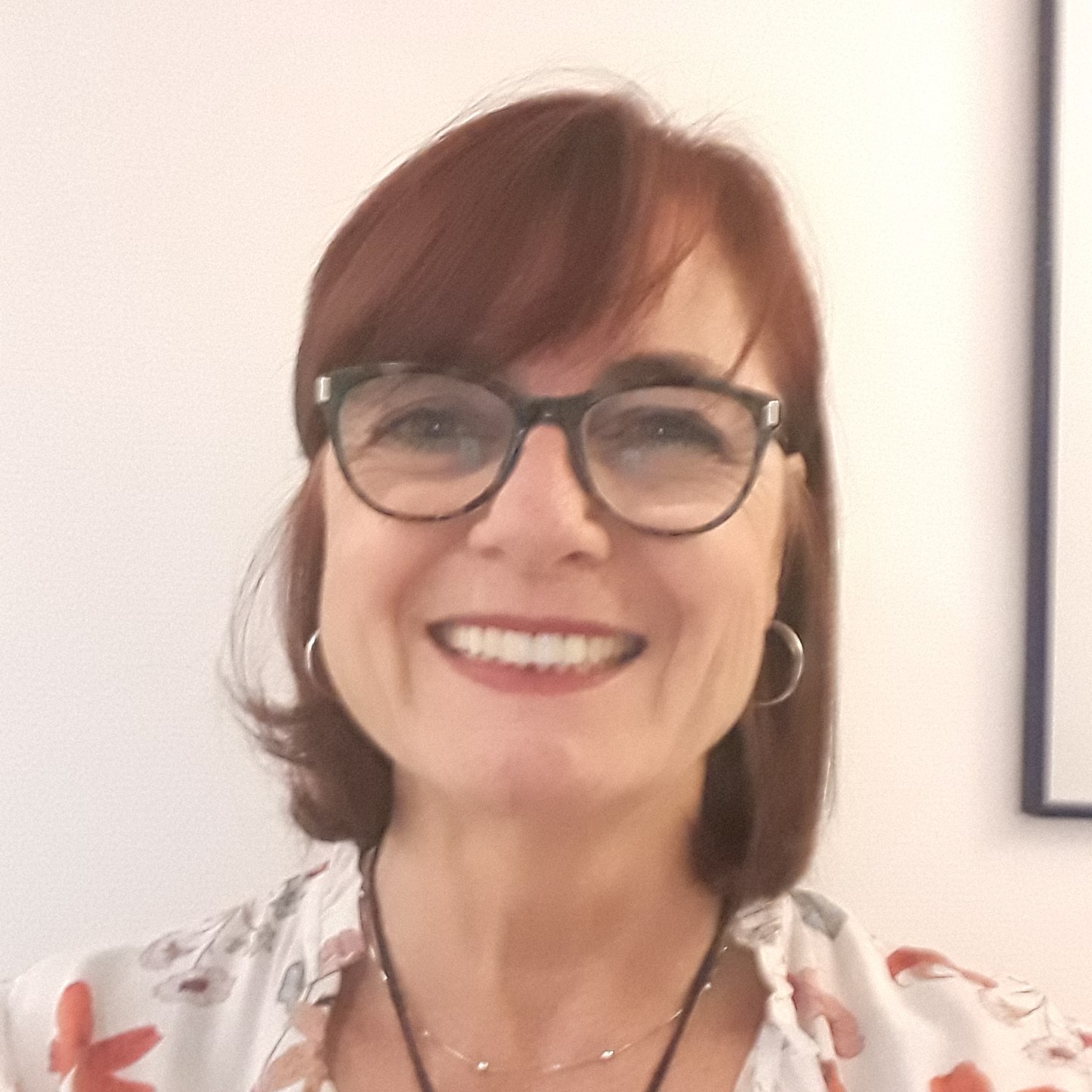 Barbara Tröller
Back-Office | Sales- + Marketing Assistant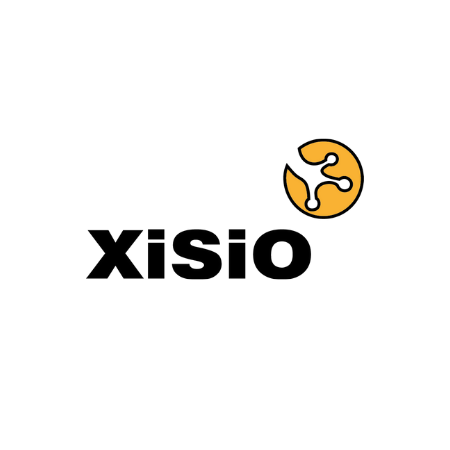 Denis und Michael
Development, project management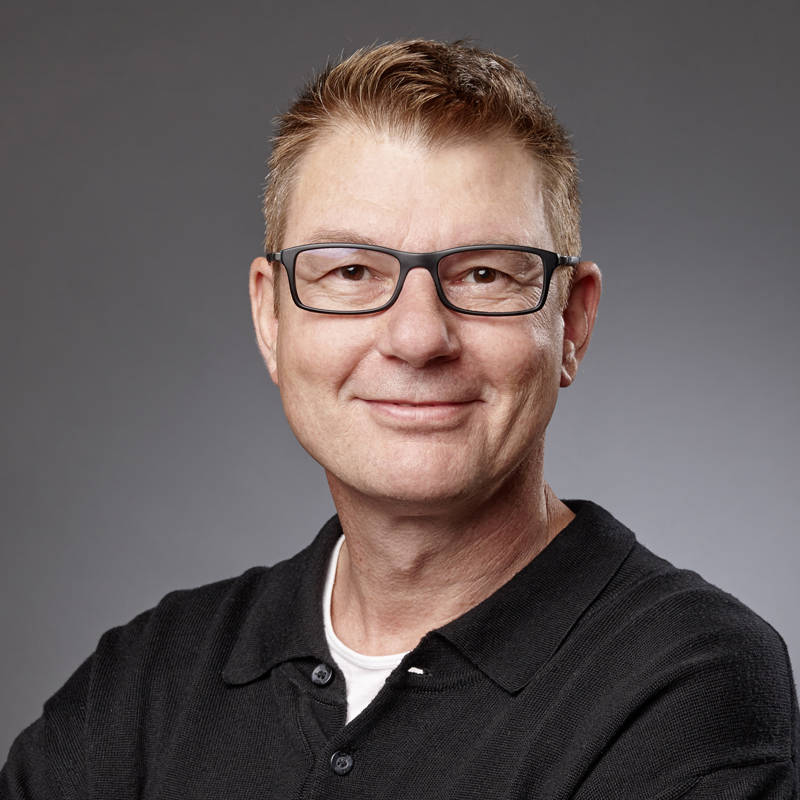 Martin Schulz
Geschäftsführer | Sales + Consulting
Digital events with expo-IP
Organize your digital event, simple and guaranteed successful
Customer Events
B2B marketing in a different way!
Use EXPO-IP to generate guaranteed new qualified leads with your own digital customer event and thus not only provide your sales team with optimum support, but also make a strong impression on your visitors. Set a course with your innovative digital customer event.
Industry Events
Industry events digital!
Anyone who wants to organise an entire digital industry trade fair together with partners will get their money's worth with EXPO-IP. Follow our example. With our own digital event series DiMarEx, we welcomed over 6,000 visitors and distributed over 10,000 qualified leads to our partners.
Job and trainee fairs
This is how Innovative HR works today!
Reach young committed digital natives exactly where they romp around - on the Internet live and interactive. Use the social networks to fill your training positions with the best or to attract the skilled personnel that you urgently need for the future of your company.