References and case studies
from our partner agencies and customers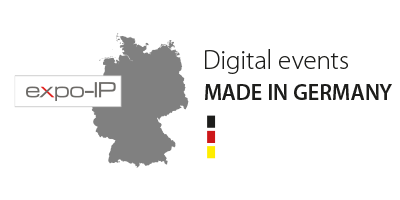 A small excerpt - Showcases made with expo-IP ...
Your Next Step
The StepStone virtual career event
The digital career forum for job seekers and companies: Here, new and entry-level employees can talk to the country's top companies, make new contacts, learn all about employers and seize career opportunities. Read more about the virtual career event in a field report here.
Source: Stepstone.at
Organiser
StepStone Österreich GmbH
Prinz-Eugen-Strasse 8-10
A-1040 Vienna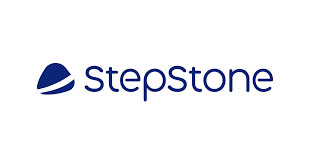 Virtual trade fair for Neoperl
The digital event of the experts for drinking water solutions.
The Neoperl Group is one of the leading technology companies for innovative drinking water solutions. Neoperl products shape the water stream, regulate the flow rate and protect the water from contamination.
Organiser:
wob AG
Werner-Heisenberg-Str. 8-10
68519 Viernheim, Germany
First housing fair .digital 2020
The Erste Wohnmesse .digital is Austria's first digital real estate fair.
Here, 20 exhibitors, 20 lectures and a comprehensive LIVE session with livestream and Q&A were organised as part of the trade fair organisation.
Organizer:
Enteco Concept GmbH
Zieglergasse 6 / 1 / TOP 4a
1070 Vienna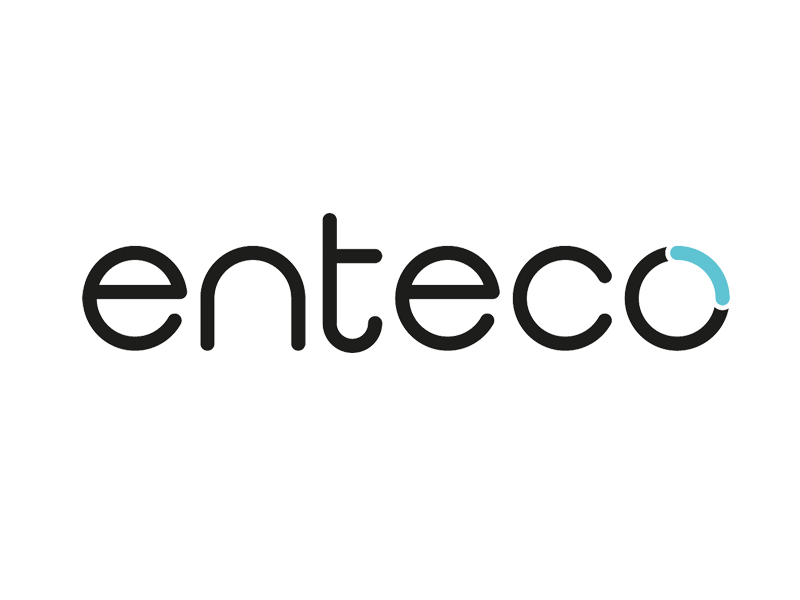 The Badesalz Backstage Safari digital from the Jahrhunderthalle Frankfurt
Hessian virtual through the Jahrhunderthalle Frankfurt: The Badesalz Backstage Safari is the new show of the Hessian comedy duo Badesalz. Henni Nachtsheim and Gerd Knebel have been in the comedy and music business for more than 30 years and have toured the whole country with their live shows.
Organiser:
PINK Event Service GmbH & Co.KG
Reetzstr. 83/1
76327 Pfinztal, Germany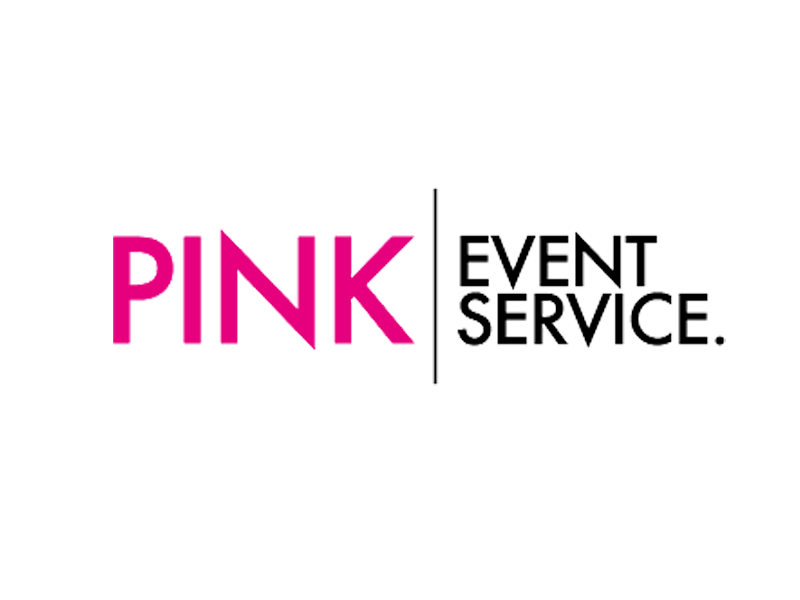 ebm-papst FRESH WORLD
Experts, dialogue and innovation: a journey to the heart of refrigeration and air technology.
The goal and at the same time the highest demand of the project was an inspiring virtual event, which should stand out from competitive events thanks to a special look & feel and a sophisticated concept. In the end, users have already been able to gather many digital experiences and impressions at virtual events in the past months.
Organiser:
wob AG
Werner-Heisenberg-Str. 8-10
68519 Viernheim, Germany
INSIDE Seller Days – interaktives und digitales Kommunikationsformat
Die Zeiten stehen auf Digital – und mit den INSIDE Seller Days  setzt 3c hier gleich einmal Maßstäbe: Über 90 Aussteller aus der Möbel- und Einrichtungsbranche – Hersteller, Groß- und Fachhändler – präsentierten sich im September 2020 drei Wochen lang auf dieser Online-Showroomshow.
Organizer:
3C Creative Communication Concepts GmbH
Destouchesstraße 68
80796 Munich, Germany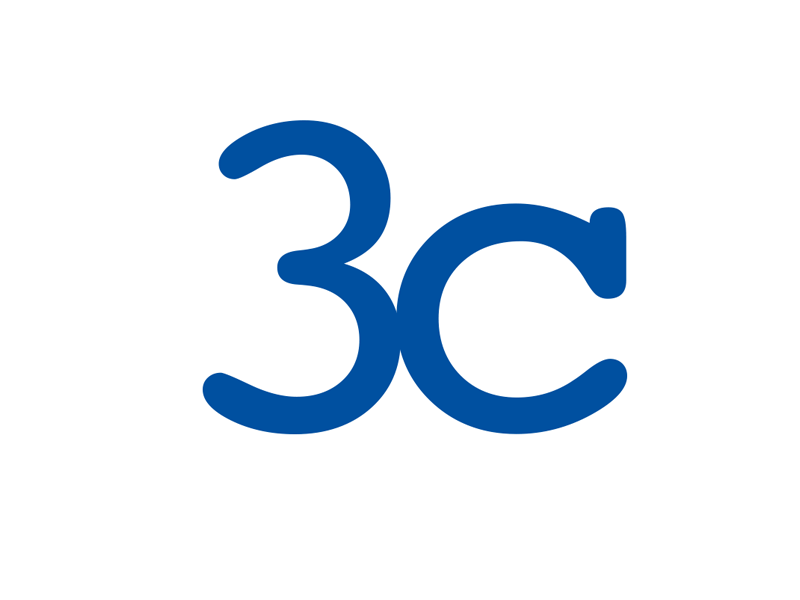 Virtual GenoBuy Fair 2021: Next Level
DG VERLAG (now DG Nexolution eG) organised the 4th virtual GenoBuy fair from 3 to 16 March 2021. More than 800 Volksbanks and Raiffeisenbanks, the association partners of the Genossenschaftliche FinanzGruppe, such as R+V and others, as well as over 2,000 goods and services cooperatives in Germany work in partnership with the publishing house. 
Video © The Film Industry
Organizer:
DG Nexolution eG
Leipziger Street 35
65191 Wiesbaden

Digital events with expo-IP