SHOWCASE // BEST PRACTICE // CASE STUDY
Guest contributions and references made with expo-IP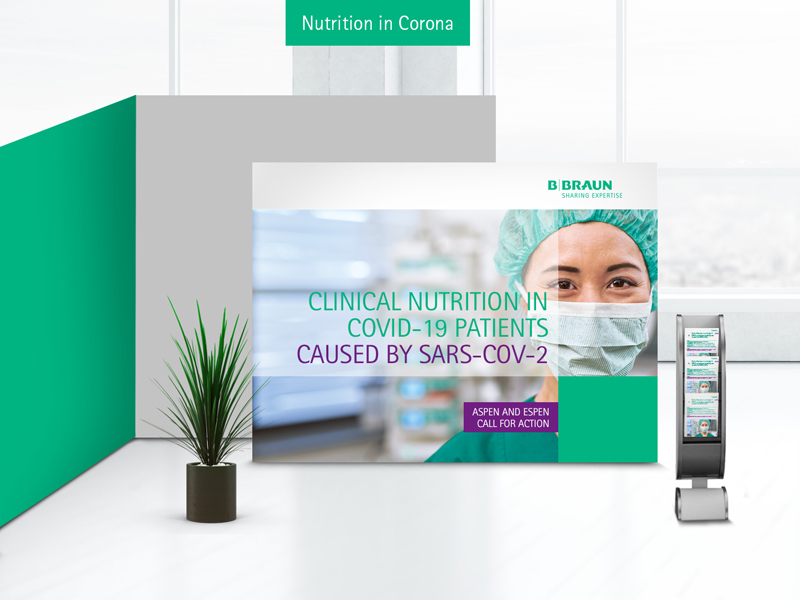 NutriTalks - Digital dialogue from B. Braun and Aesculap
On 16 and 17 April, everything revolved around clinical nutrition for two days at the digital live event "NutriTalks", organised by B. Braun Melsungen AG and Aesculap Akademie GmbH.
The informative lectures on Nutrition in Corona, Pharmacy, Oncology, Intensive Care Unit, Discharge Management & Home Care as well as Pediatrics were rounded off by matching themed rooms and once again raised awareness of the close connection between health and nutrition.
The event was aimed at healthcare professionals such as doctors, nurses, pharmacists and nutritionists and was attended by over 2,000 healthcare professionals from around the world.
The participants were able to access the free digital exhibition with a wide range of information material - clear product presentations, videos, infographics and fact sheets for download - at their leisure. Afterwards, they met in the virtual Meet & Greet area, discussed the latest findings on nutrition for corona patients in intensive care and exchanged tips on the individual preparation of parenteral nutrition solutions.
Over 2,000 participants in the digital dialogue on clinical nutrition
Participants had the option to network with each other or to have a (video) chat with the web training speakers and the product experts. The latter are also available by e-mail for questions beyond the event. Neither the local distance nor different time zones posed a challenge.
During or directly after their visit to the digital event, visitors could test their knowledge in the "Who wants to be Nutritionnaire?" quiz and even win a small thank-you gift.
The PAC streamed the lecture programme around the globe, including a live Q&A with the most important representatives of the field of clinical nutrition. We are delighted with the positive feedback we received on the flawless technology, graphic design and implementation of the digital event and would like to express our sincere thanks to our client B. Braun and the staff of the Aesculap Academy for the trust they placed in us.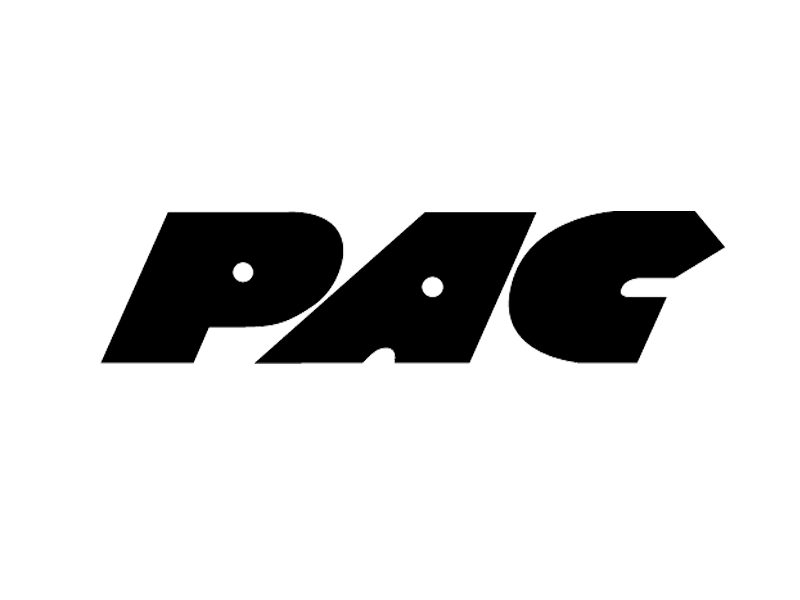 Event start: 16.04.2021
---
Organiser: B. Braun Melsungen AG and Aesculap Akademie GmbH
Conducted by:
PAC Werbeagentur GmbH
Brüder-Grimm-Str. 28-30
34246 Vellmar, Germany
Tel: +49561 9828250
E-mail: s.blaschke@pac-werbeagentur.de
Website: https://pac-werbeagentur.de/
Contact person: Ms Silke Blaschke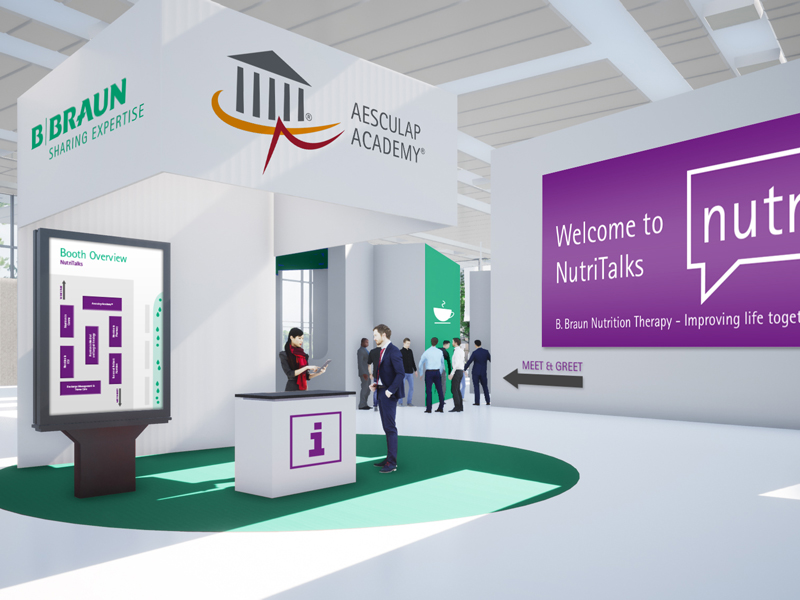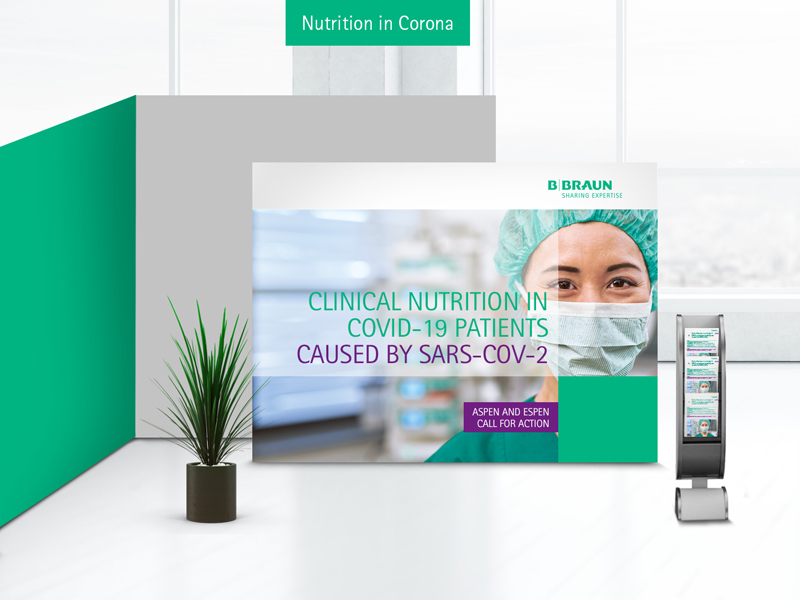 Note: This is a guest post by PAC Werbeagentur GmbH. PAC Werbeagentur GmbH is responsible for the images and texts.