SHOWCASE // BEST PRACTICE // CASE STUDY
Guest contributions and references made with expo-IP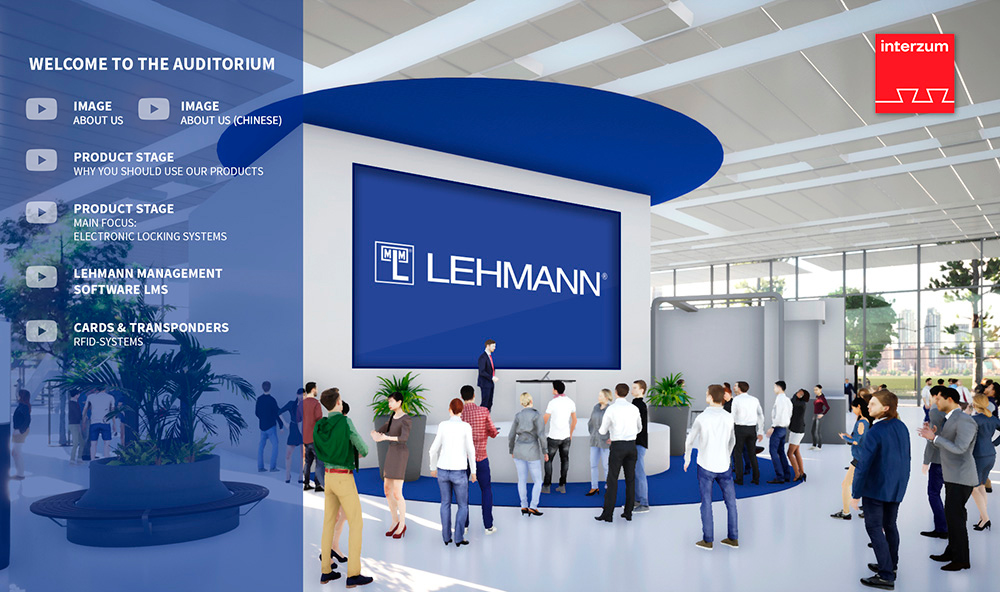 LEHMANN at interzum 2021
A dedicated platform instead of a simple stand among many
LEHMANN, headquartered in Minden, Westphalia, is a developer, producer and distributor of mechanical, electronic and intelligently networked locking systems for the furniture industry as well as industrial and commercial furnishings. The family-owned company is one of the European market leaders in the industry.
Forward-looking locking systems have a long tradition at LEHMANN. Since its foundation, everything in the company has revolved around high-quality and secure locks.
LEHMANN also attached great importance to quality in the choice of the trade fair presentation:
So for interzum Cologne 2021 (the world's leading trade fair for furniture production and interior design), the only option instead of a simple trade fair stand was a dedicated virtual platform.
With the competent support of ANTARES, LEHMANN realised its own virtual in-house exhibition, which was used for the first time as a trade fair presentation at this year's interzum 2021.
Entering your own company building digitally
In order to achieve greater recognition, LEHMANN decided to use real image material: via the exterior view of the company building, the visitor arrives in the lobby - the company's real trade fair stand, as it was previously used at presence trade fairs.
There, the international visitors are welcomed by recorded greetings from the management and the sales managers in German, English and Chinese.
From the lobby, you can access the digital, multilingual showrooms of the various LEHMANN product groups. In addition to locking systems and software solutions, the latest innovations from the company can also be found there - in the form of information material, product brochures, videos, image material and much more.
Visitors to interzum Cologne can already take a look at the auditorium: Interesting image and product videos whet the appetite for more.
Year-round in-house exhibition with live event days planned
There will be more of this in the future at the company's own events.
LEHMANN's virtual in-house exhibition will continue to be used after interzum and will be further developed and expanded together with ANTARES and supplemented with live event days and specialist lecture series.
Organizer:
ANTARES Werbeagentur GmbH
Kreuzhof I, Kreuzhofstraße 2
67659 Kaiserslautern, Germany
Tel: +49631316920
E-mail: kontakt@antares-team.de
Website: www.antares-team.de
Contact person: Ms Sabine Weichel-Muders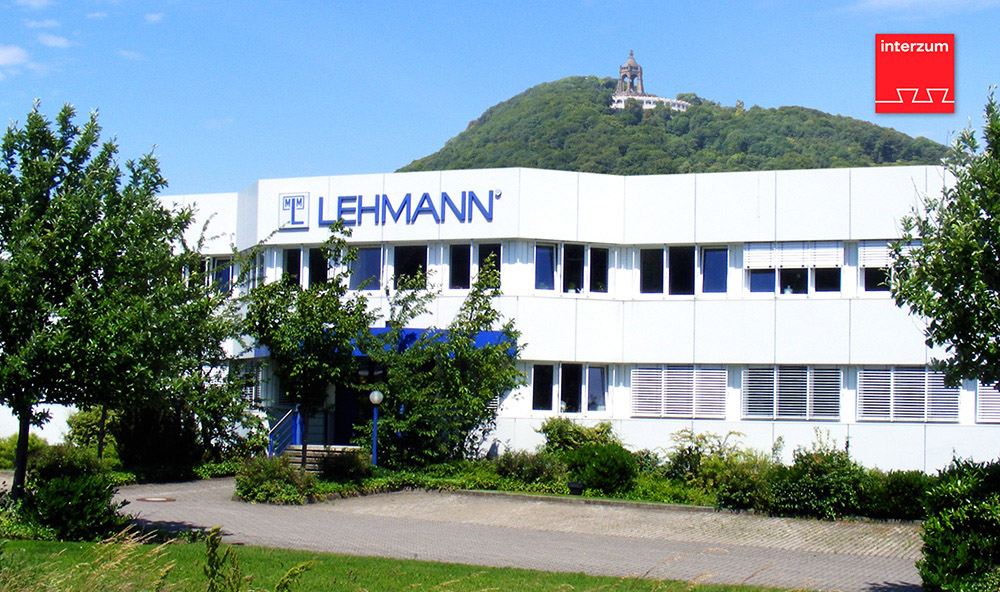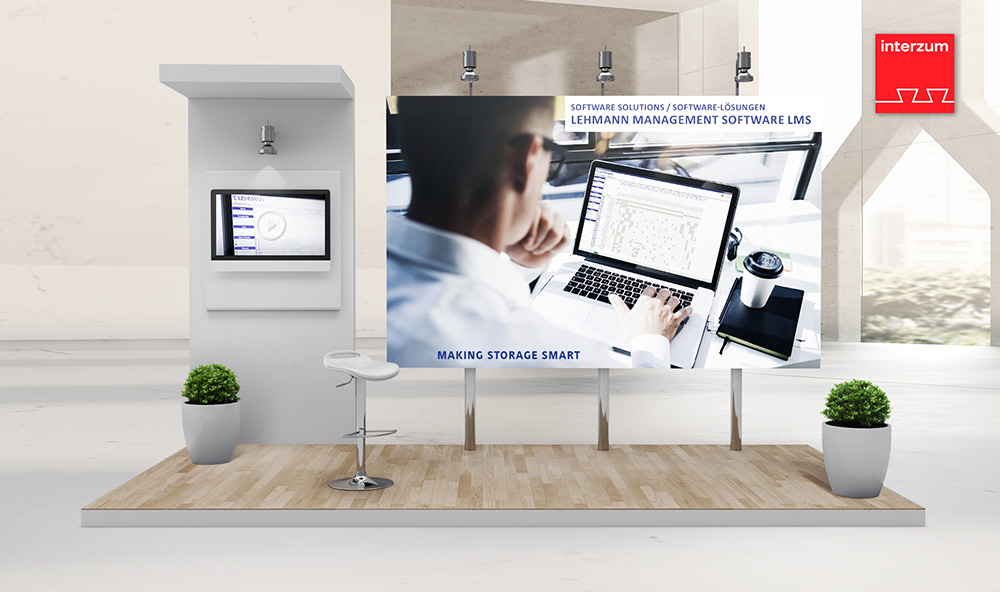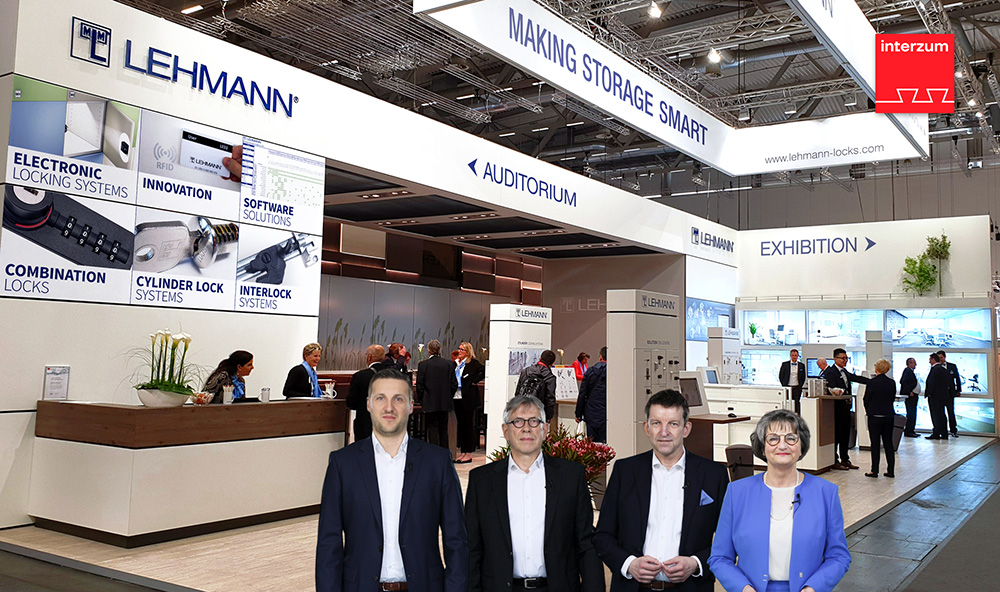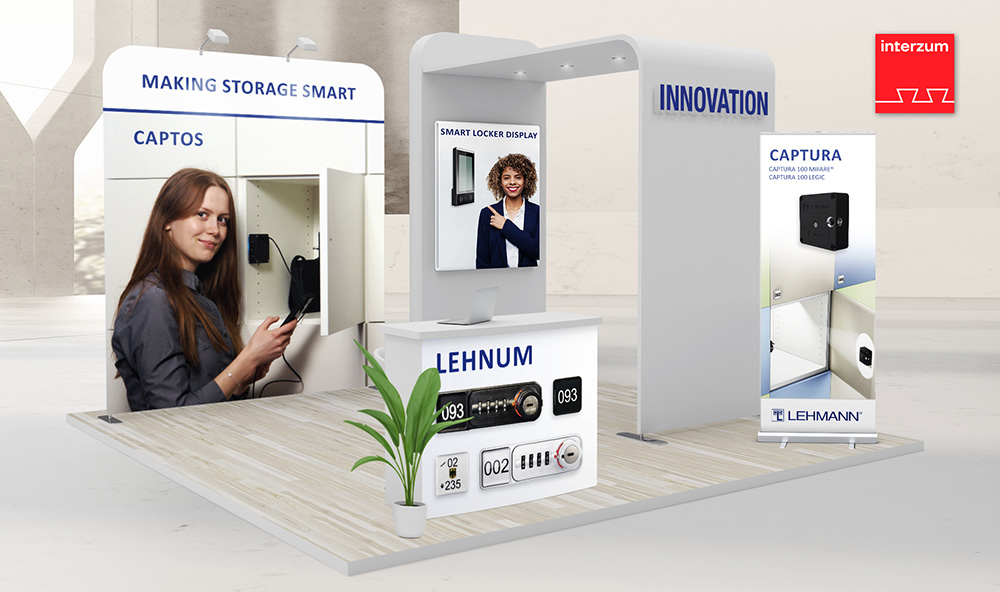 Note: This is a guest post by ANTARES Werbeagentur GmbH. ANTARES Werbeagentur GmbH is responsible for the images and texts.