SHOWCASE // BEST PRACTICE // CASE STUDY
Guest contributions and references made with expo-IP

KOMPENEX@BW 2021 - reissued
As in the previous year, PINK Event Service will again realise the professional development fair KOMPENEX in 2021.
A new feature is KOMPENEX 24/7, which will be available to interested parties as a permanent exhibition around the clock from May to November. In addition, there will also be interesting events, such as the BarCamp and other congress days with exciting lectures on the topic of professional development. The Federal Employment Agency will also offer a digital forum. All the exhibitors from 2020 will be there, as well as some new exhibitors from the Continuing Professional Development Network. So it's worth stopping by every now and then.
KOMPENEX LIVE will then start on 09 November, where interested parties can inform themselves digitally and interactively, contact institutes and schools and take part in lectures and interviews via live stream.
The KOMPENEX@BW landing page created by PINK makes it very easy to access the exhibitor search, the BW continuing education portal and all other KOMPENEX offers. Here, visitors will also find all event dates and the opportunity to register directly.
As last year, the PINK team will once again take care of the design of the fairground, the exhibition stands and the landing page, as well as streaming and technical support on the LIVE days in November. From June, exhibitors can conveniently book their stand, pay and upload the data for their personal stand design in the PINK webshop.
The organisers of KOMPENEX@BW are the Regional Offices for Vocational Training Baden-Württemberg with the support of the Ministry of Economics, Labour and Housing.
We are looking forward to the renewed successful cooperation and to many exhibitors and visitors.
Are you also planning a digital or hybrid event or a virtual trade fair?
Get in touch with us! We support you in finding ideas, in planning and give you the security you need to implement your event professionally and successfully with our experience and competence.
Your contacts for digital events: Melanie Al-Deen and Sascha Kauert
By phone 07240 600874 or melanie.al-deen@pink-es.de and sascha.kauert@pink-es.de
We are looking forward to joint projects!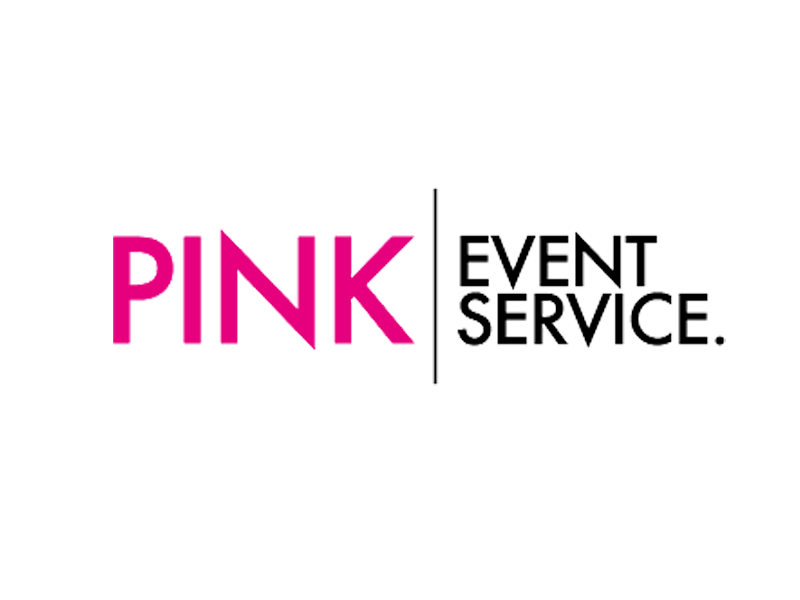 Note: This is a guest article by PINK Event Service GmbH & Co.KG. PINK Event Service GmbH & Co.KG is responsible for the images and text.