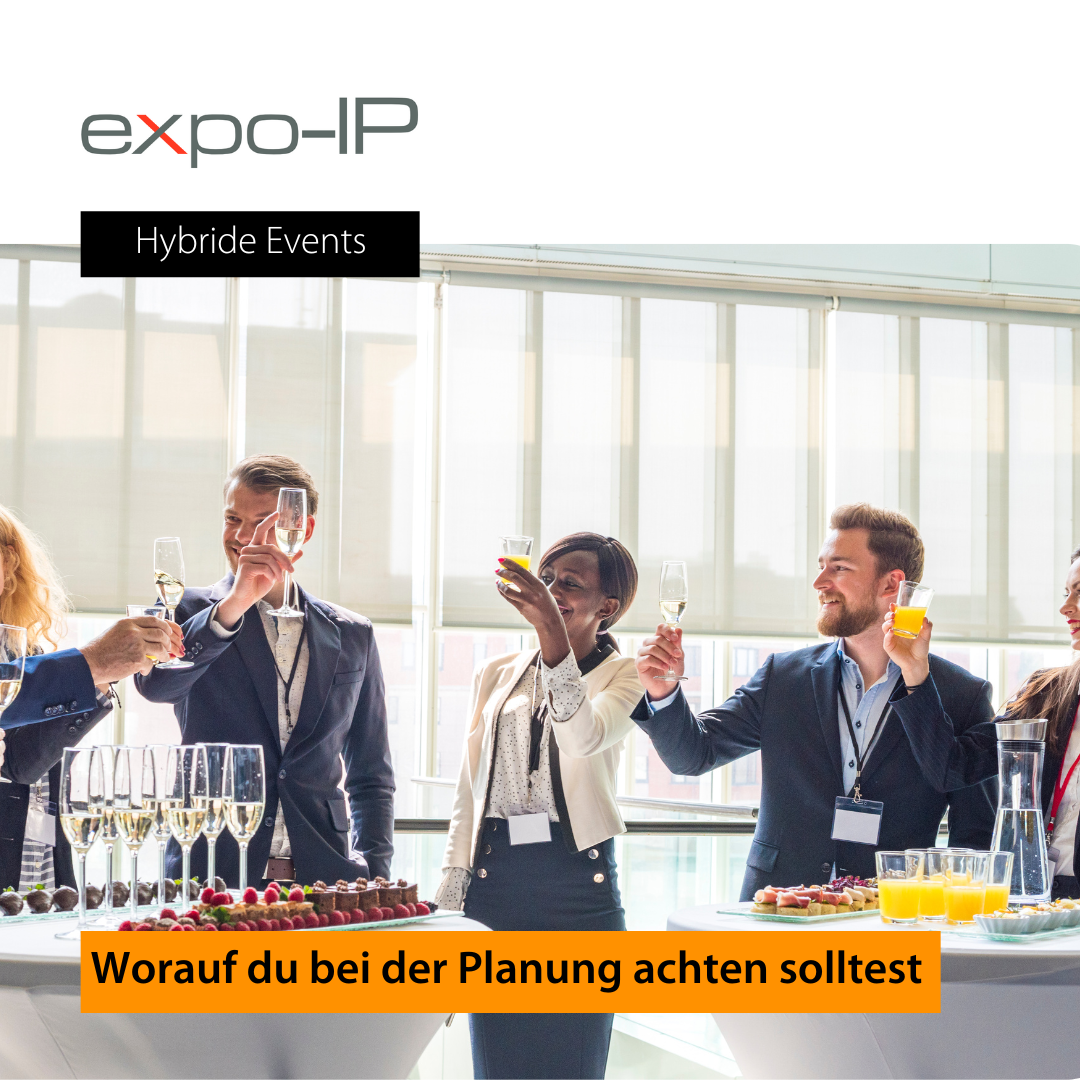 When planning a hybrid fair, you need to keep all your participants in mind.
There are two types of visitors: on-site participants and the virtual audience. This does not mean that you are hosting two separate events. ☝️
Keep a few important things in mind when planning:
You should deliver the same content, but in a different way for both groups (online vs. live).
✅ Allow virtual participants to participate and ask questions during the presentations.
✅ Host a video chat networking room where face-to-face participants can meet and exchange ideas with virtual participants.
✅ Conduct surveys in which both groups of participants can take part.
It is true that it is a bit more difficult to keep virtual participants engaged in front of a computer screen. To keep the content interesting, you should therefore make sure that the topic and the presentation are well transferable over the internet. But more on this in one of our next articles 
You want support in planning and realizing a digital event or customer portal?
No problem! Arrange a free and non-binding live demo appointment now. We will be happy to answer your questions about the possibilities, planning and realization of your digital event.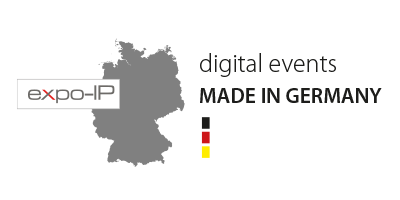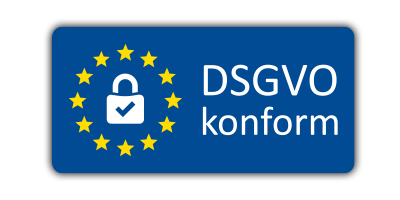 | | |
| --- | --- |
| | Stable Server Infrastructure Location Germany |
| | Data center ISO/IEC 27001:2013 |
| | Cookie privacy guaranteed |
| | DSGVO compliant events realisable |
Our servers are located in a data centre in 64293 Darmstadt, which has ISO/IEC 27001:2013 certification. The runtime of the data packets to one of the world's largest internet exchange nodes in Frankfurt is approx. 0.5 milliseconds