Save the Date - Presentation at expo-IP Infocenter!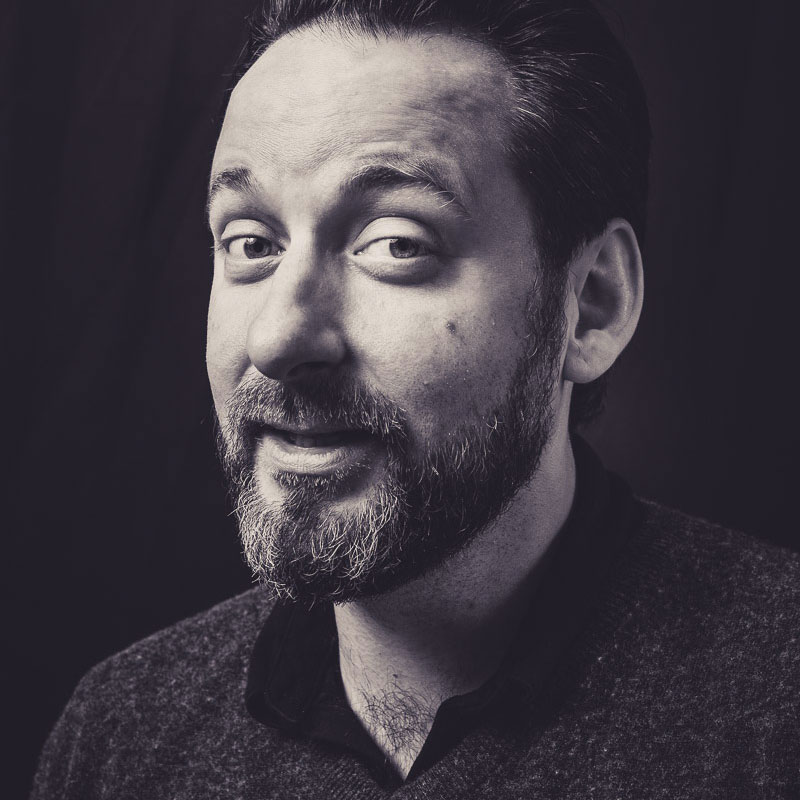 Speaker:
Maik Breilmann, EXPO-IP GmbH
Recording Webinar | Duration: 60 minutes
Hybrid events: A combination of "tried and true" and "new learning
Whether purely digital or hybrid - the trend is clear: according to studies, the market for hybrid events will increase by over 30% - and not just because a next "wave", rising energy costs or other ungracious factors leave us no choice. Hybrid events combine presence events with a virtual variant.
A hybrid concept definitely offers potential for maximum reach! Those who are now looking for a suitable solution can sit back and relax. expo-IP offers a variety of options for implementing hybrid formats.
This must offer a platform (at least!)
100% DSGVO compliant
personalized visitor tracking
- i.e. real-time tracking of visitors
an integrated messenger for online communication
individual design possibilities
Easy integration of the entire platform into your website
and much more.
Practice - no theory! If that's too theoretical for you, take a look at this webinar.
Don't miss a lecture!
Register once for free and get access to all lectures, whitepapers, guides and recordings!
Tips and insights for engaging digital and hybrid live events ...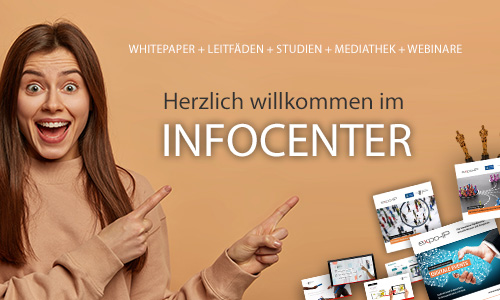 In the Infocenter you will find information about digital marketing and events with the interactive platform expo-IP. Learn exciting and groundbreaking things in our whitepapers, guides ,videos and webinars.
Recordings of the webinars
Downloads whitepapers and studies
Showcases and case studies
All information about expo-IP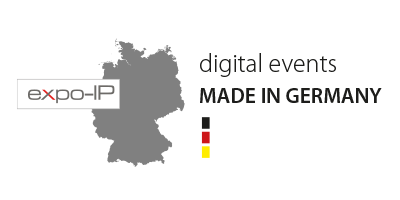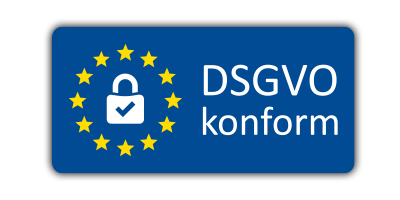 | | |
| --- | --- |
| | Stable Server Infrastructure Location Germany |
| | Data center ISO/IEC 27001:2013 |
| | Cookie privacy guaranteed |
| | DSGVO compliant events realisable |
Our servers are located in a data centre in 64293 Darmstadt, which has ISO/IEC 27001:2013 certification. The runtime of the data packets to one of the world's largest internet exchange nodes in Frankfurt is approx. 0.5 milliseconds