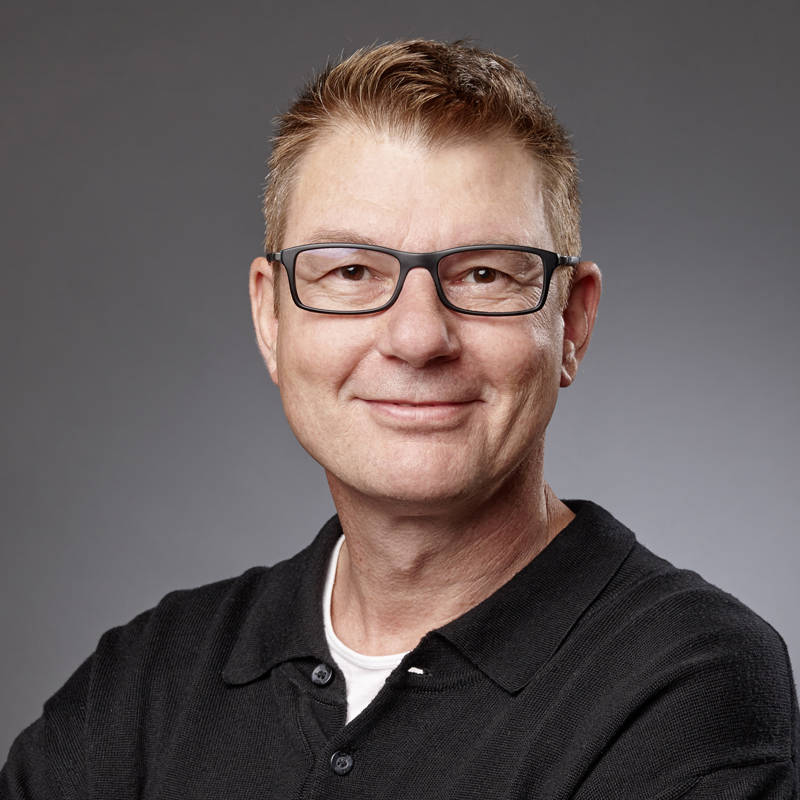 Speaker: Martin Schulz
Sales Manger at EXPO-IP GmbH
Recording Webinar | Duration: 60 minutes
Hybrid Selling - and what you can make of it ...
It went one step at a time - it felt like a crash course in digitalization in sales and marketing. Under enormous pressure from the 2020 and 2021 pandemic, digital paths were taken in sales and marketing, and the result leaves us quite amazed:
"97% of companies were able to meet sales goals during pandemic times"
The results of the study by Prof. Dr. Christian Schmitz, Chair of the Sales Management Department at the Ruhr University in Bochum, demonstrate the flexibility and efficiency of German SMEs even in times of crisis.
In this webinar, you will learn about the results of the study and the concrete recommendations for action that result from it.
Don't miss a lecture!
Register once for free and get access to all lectures, whitepapers, guides and recordings!
Tips and insights for engaging digital and hybrid live events ...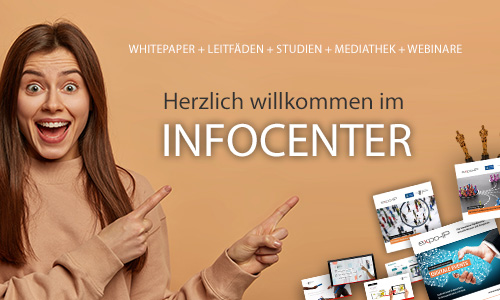 In the Infocenter you will find information about digital marketing and events with the interactive platform expo-IP. Learn exciting and groundbreaking things in our whitepapers, guides ,videos and webinars.
Recordings of the webinars
Downloads whitepapers and studies
Showcases and case studies
All information about expo-IP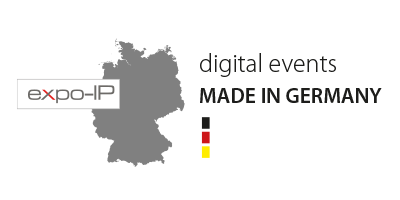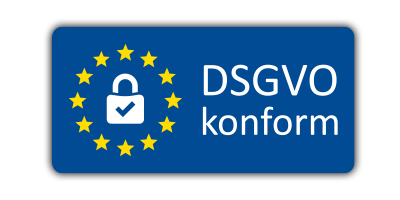 | | |
| --- | --- |
| | Stable Server Infrastructure Location Germany |
| | Data center ISO/IEC 27001:2013 |
| | Cookie privacy guaranteed |
| | DSGVO compliant events realisable |
Our servers are located in a data centre in 64293 Darmstadt, which has ISO/IEC 27001:2013 certification. The runtime of the data packets to one of the world's largest internet exchange nodes in Frankfurt is approx. 0.5 milliseconds