Assign individual areas to different visitor groups!
Who is shown which area and who is allowed to enter it?
Who has to log in to access certain areas and who can walk in anonymously? Within a few minutes, a customer portal or event distinguishes between different visitor groups.
Should sensitive content or premium content only be displayed to selected groups of visitors? Who is allowed to use which services - to register for which conferences?
Do you differentiate between prospects, customers and channel partners?
From now on, these different use cases can be covered in parallel operation within the same expo-IP event!
Do you have different customer categories, such as "Bronze", "Silver" or "Gold" customers? Do you want to offer different information and services for your leads, customers or sales partners? Do you grant or block access to defined areas for your event based on different tickets?
The new features of expo-IP enable:
👉 define a separate entry page for each group
👉 define a separate navigation menu for each group
👉 configure access restrictions to display content and conferences for selected group only
You want support in planning and realizing a digital event or customer portal?
No problem! Arrange a free and non-binding live demo appointment now. We will be happy to answer your questions about the possibilities, planning and realization of your digital event.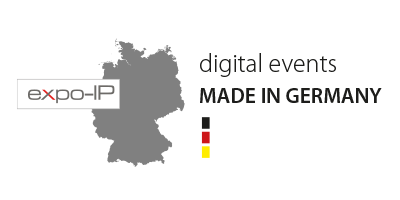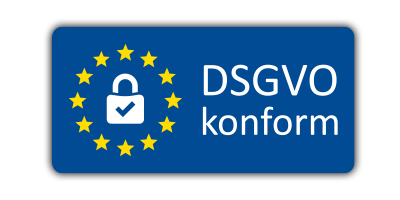 | | |
| --- | --- |
| | Stable Server Infrastructure Location Germany |
| | Data center ISO/IEC 27001:2013 |
| | Cookie privacy guaranteed |
| | DSGVO compliant events realisable |
Our servers are located in a data centre in 64293 Darmstadt, which has ISO/IEC 27001:2013 certification. The runtime of the data packets to one of the world's largest internet exchange nodes in Frankfurt is approx. 0.5 milliseconds