SHOWCASE // BEST PRACTICE // CASE STUDY
Guest contributions and references made with expo-IP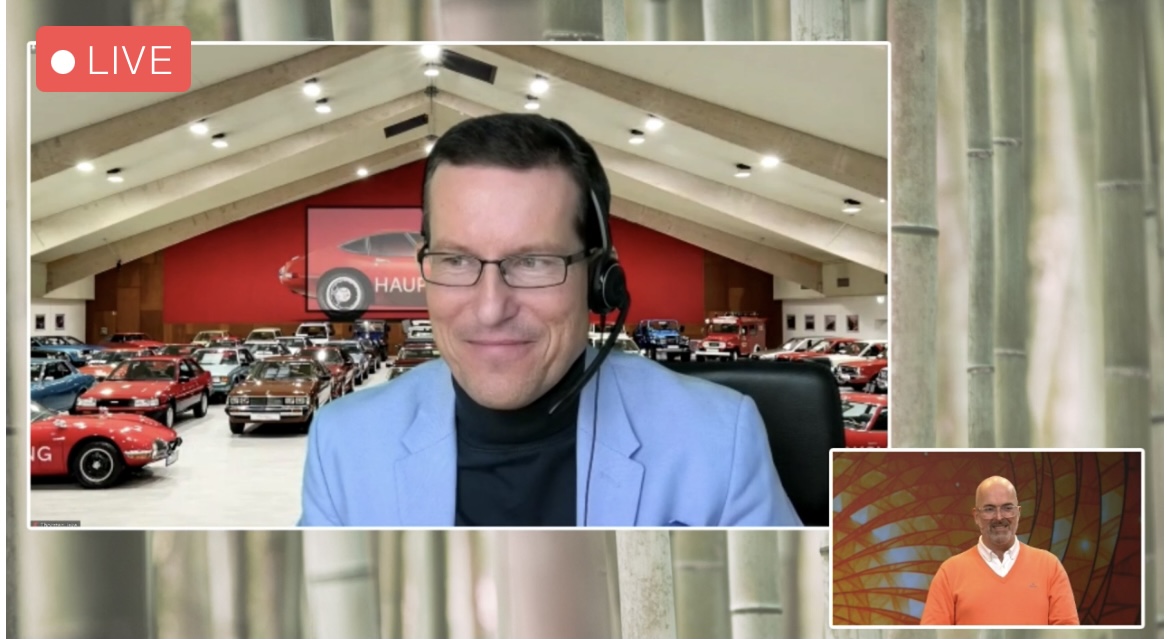 expo-IP experiences of jekel & team
In this video in a relaxed interview format, you will learn about the possibilities you have with jekel & team and expo-IP. jekel & team offers business livestreaming and virtual trade fairs with expo-IP.
Thanks to our long-standing cooperation with team karin burger as a speaker agency, we also have an extensive network of outstanding speakers and artists for your event.
You can go through our online speaker expo at any time on this page: https://burger.expo-ip.com/
On this page you will find many case studies of our projects: https://burger.expo-ip.com/stand/1120
With expo-IP, we have successfully implemented the following projects, among others:
With expo-IP, you will thus gladly receive our support with the following formats:
Annual Meetings
Congresses
Kick-offs
Online fairs
Online showrooms
Here are the most important passages from the video interview for you to read:
What is the idea of such digital fairs?
We also wanted to create a world that people already know. Many people are not yet so experienced in using virtual platforms and we simply wanted to create a visual world that appeals to you and where you can find your way around, and when you come into our lobby here, it's just like in real life. The hostess is sitting there drinking coffee and my team is on the wall taking a tour of the fair or going to one of the lectures and so on. So we try to create virtual worlds that are as close as possible to real life, where you can lose yourself in it in a very playful way. to make it available again.
And what is the idea of these stalls, Karin?
And now we have collected some great material from the last 15 months, where we show projects and our crew, who are on site at the customer's studio, explain what they are doing, and we have a wall here with nine different samples where you can simply learn how it all works and playfully learn what is in there at the moment and what is possible.
Realised by our partner jekel & team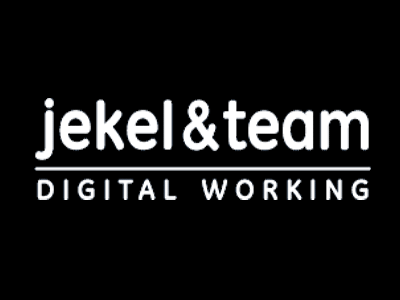 jekel & team
Immanuelkirchstraße 37
10405 Berlin, Germany
Phone: +4901709317093
E-mail: t.jekel@jekelteam.de
Website: https://www.jekelteam.de/
Contact person: Mr Thorsten Jekel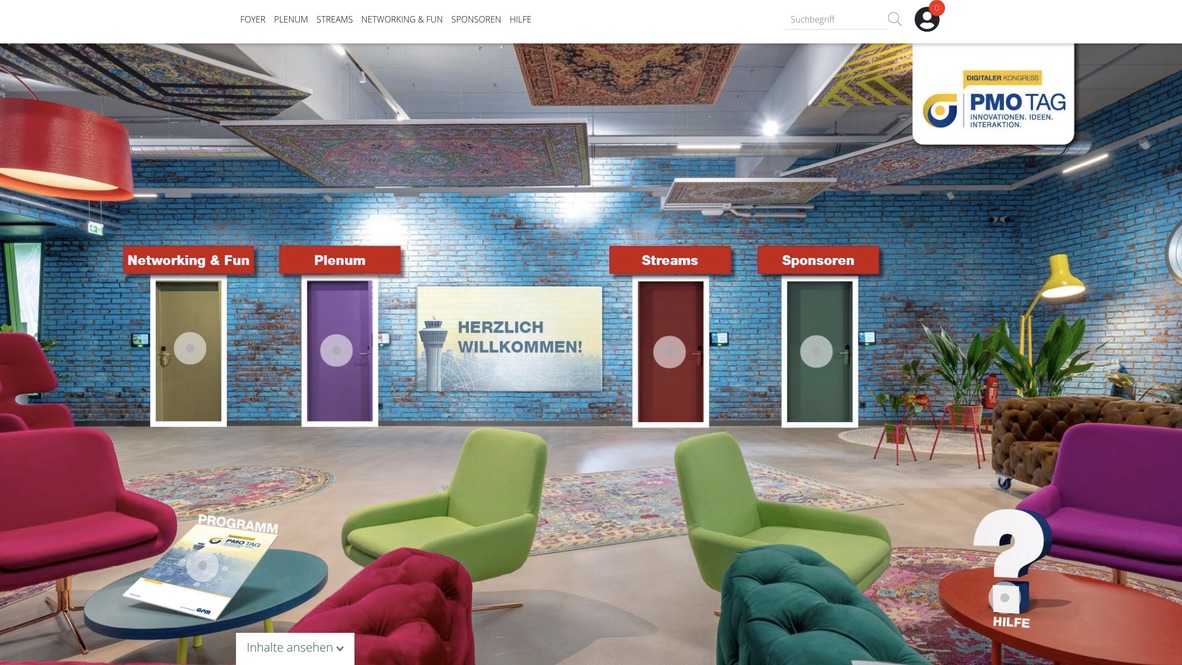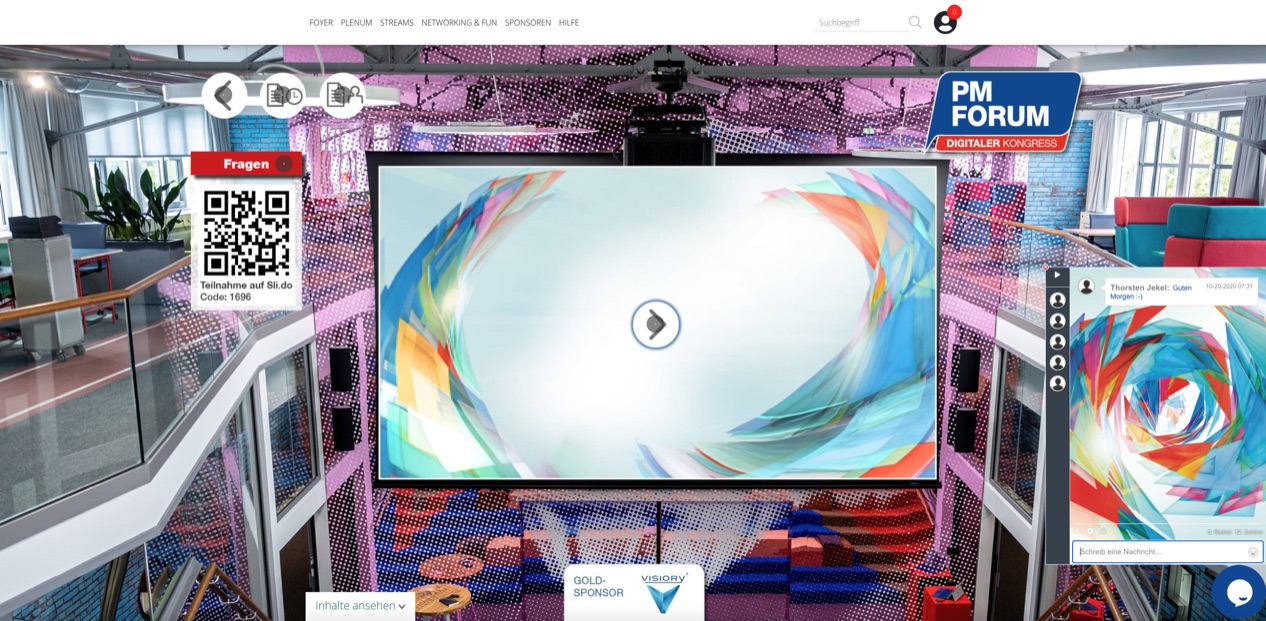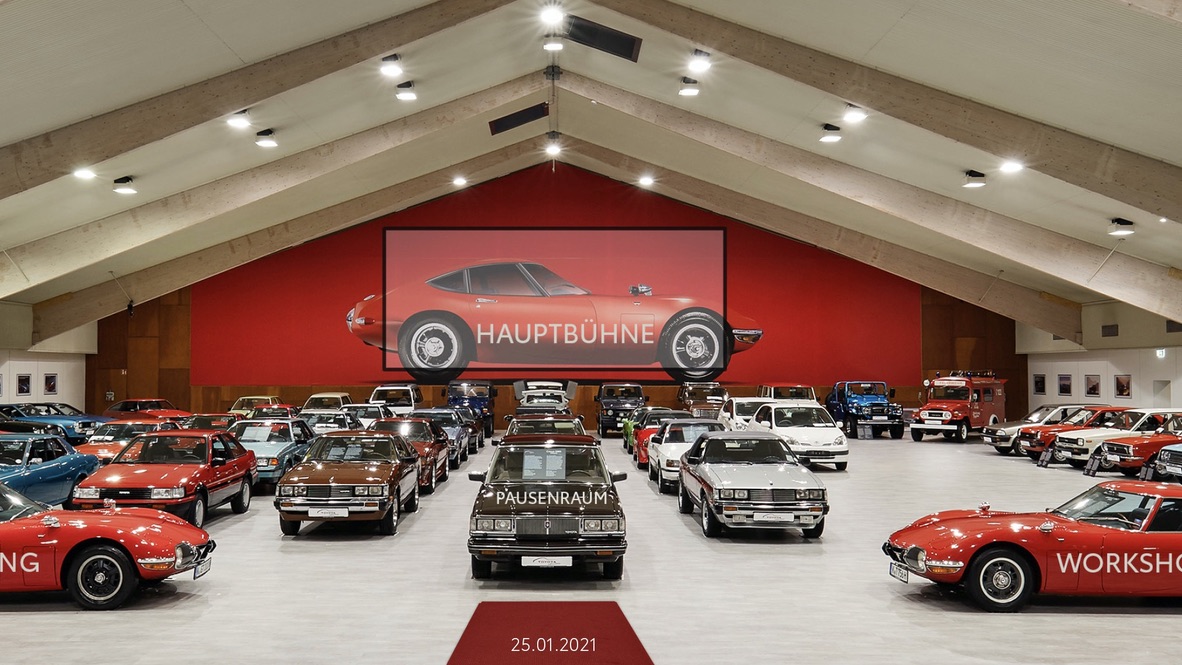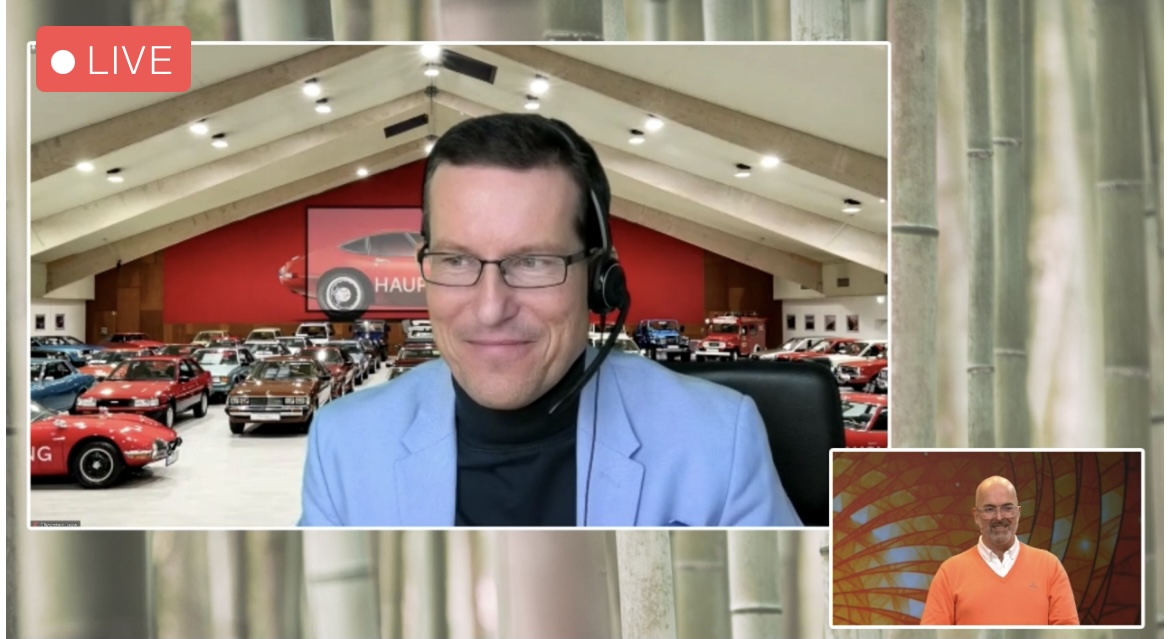 Note: This is a guest post by jekel & team. Responsible for the images and texts is jekel & team.