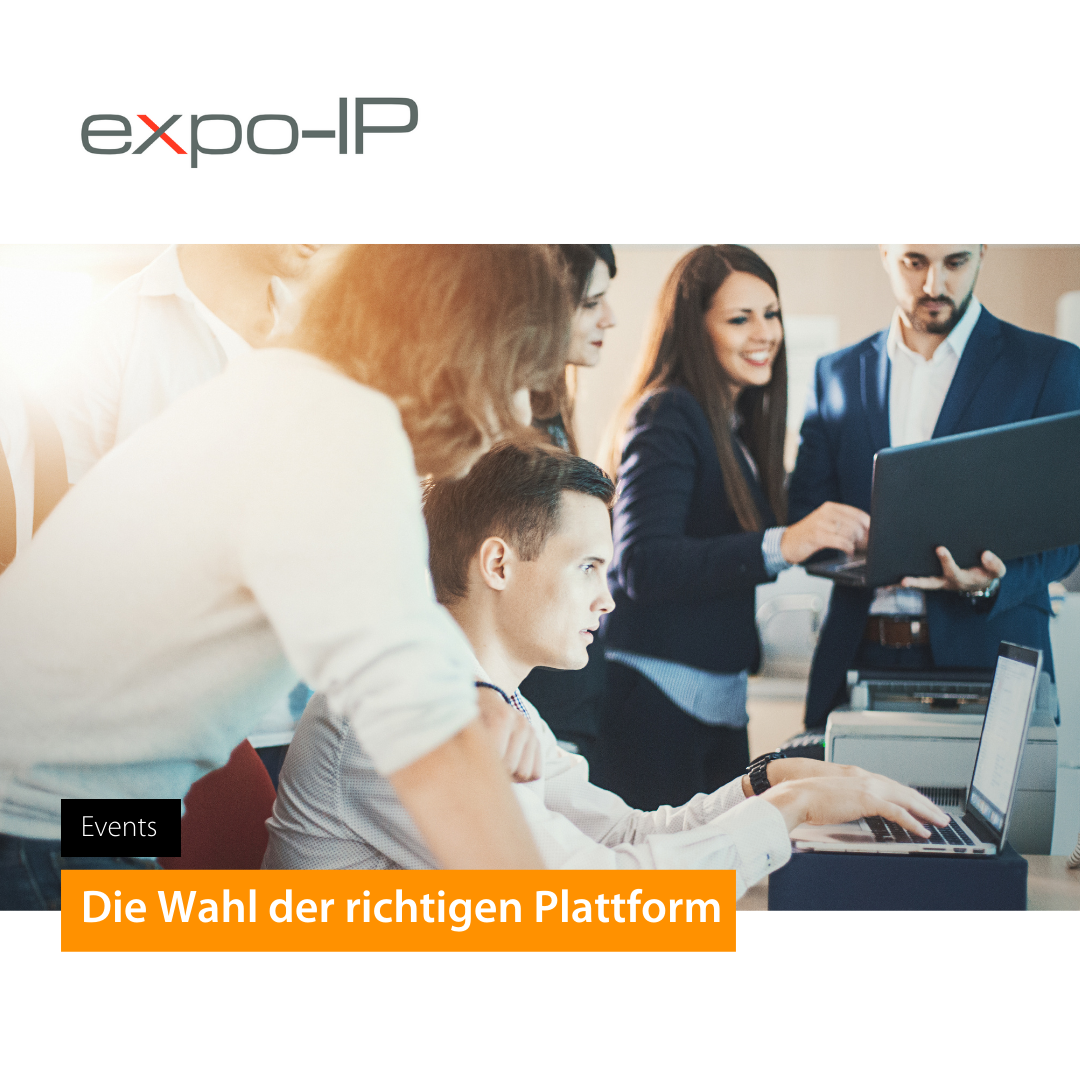 The biggest challenge in choosing a hybrid event platform is to find one that specialises in hybrid formats.
At the same time, it should allow you to run both aspects of the hybrid event flawlessly and with maximum flexibility.
The best hybrid platforms are characterised by a mixture:
✅ smooth functionality,
✅ respectability
✅ and customer service.
A platform should also be user-friendly and ideally have engagement tools. A digital showroom is particularly suitable here, as you can highlight your products and involve users.
👉 It is advisable to check whether the event platform offers customisable themes, individual banners, placeholders and individual captions at strategic points in their app, website and software.
Remember: the right event platform is an indispensable factor for the success of an event, especially if you are trying out new ideas.💡
You want support in planning and realizing a digital event or customer portal?
No problem! Arrange a free and non-binding live demo appointment now. We will be happy to answer your questions about the possibilities, planning and realization of your digital event.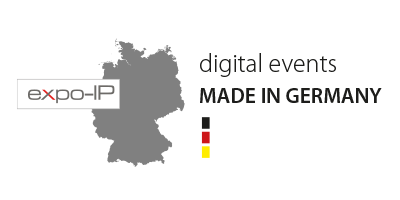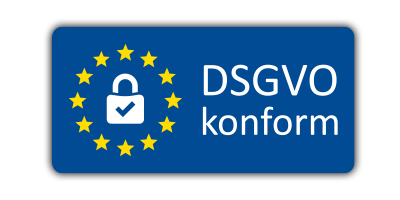 | | |
| --- | --- |
| | Stable Server Infrastructure Location Germany |
| | Data center ISO/IEC 27001:2013 |
| | Cookie privacy guaranteed |
| | DSGVO compliant events realisable |
Our servers are located in a data centre in 64293 Darmstadt, which has ISO/IEC 27001:2013 certification. The runtime of the data packets to one of the world's largest internet exchange nodes in Frankfurt is approx. 0.5 milliseconds