SHOWCASE // BEST PRACTICE // CASE STUDY
Guest contributions and references made with expo-IP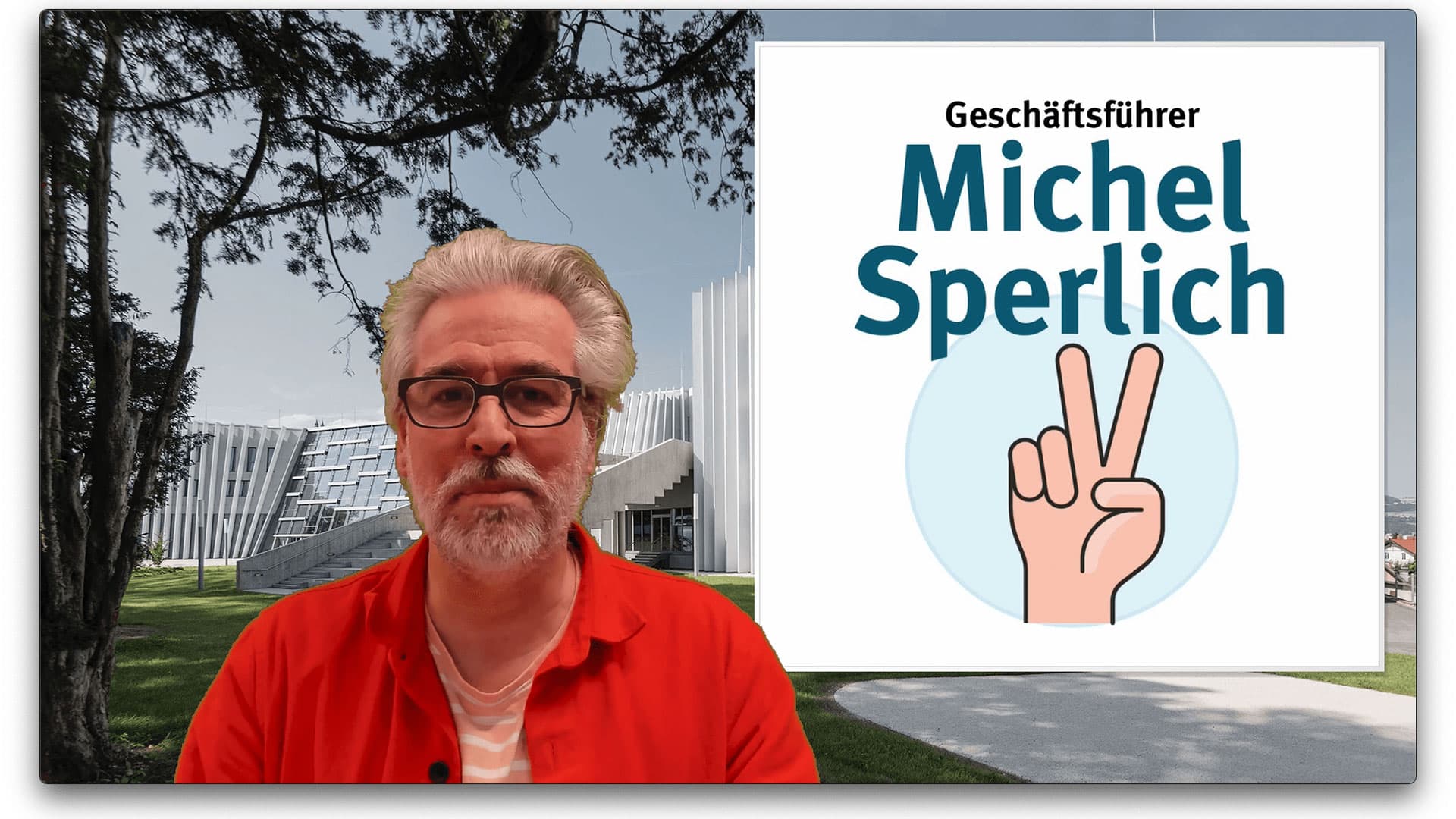 A digital event is created. A workshop in 5 parts (2 of 5)
In the workshop of online design Werbung & Medien GmbH "A digital event is created", we will look at participant management in Step 2. The to-dos involved are illustrated using the example of ta.med (non-profit association for dance medicine). In 2021, the 15th Congress for Dance Medicine will not take place at the usual venue in the Anton Bruckner Private University in Linz, but on virtual (dance) ground and will thus become an online congress.
In the midst of the preparations and the current workflow, Michel Sperlich, CEO of online design, will clearly explain to you what is necessary, what is feasible, tips and possibilities with regard to participant management.
In this article, you will learn how you can connect the two platforms expo-IP and XING Events with little effort and in just a few steps, and how you can use and manage them for effective participant management.
In this case, ta.med's claim is not only that participants register or register to attend the congress, but that tickets for participation can be sold via XING Events. But not only are uniform tickets made available for purchase, but the tickets are kept available in different categories - differentiated, for example, according to non-members, members, premium members. And this is where the strength of the two partners expo-IP and XING comes to the fore with their uncomplicated handling. The interface between the two makes it possible for one partner to take care of ticket sales and the other to provide access to the digital dance congress after payment.
Those who, like ta.med, do not have their own payment provider can handle the payment process entirely via XING Events. This makes ticket sales and event registration child's play. Now it's time to make extensive use of the largest B2B platform in addition to your own marketing channels to promote the digital event. Xing's events page has enormous advertising potential and, if used correctly, offers a wide range of opportunities to generate extensive publicity in the business network.
You can now learn more about participant management in workshop part 2 by Michel Sperlich.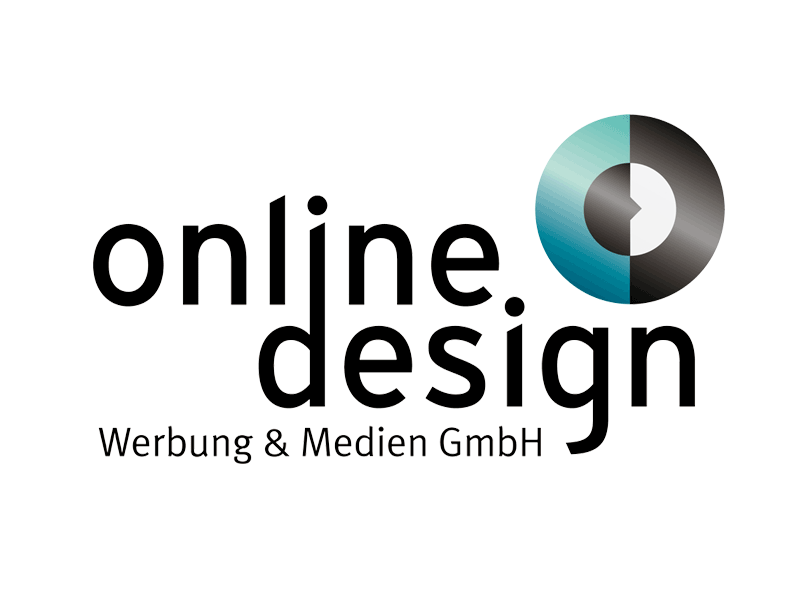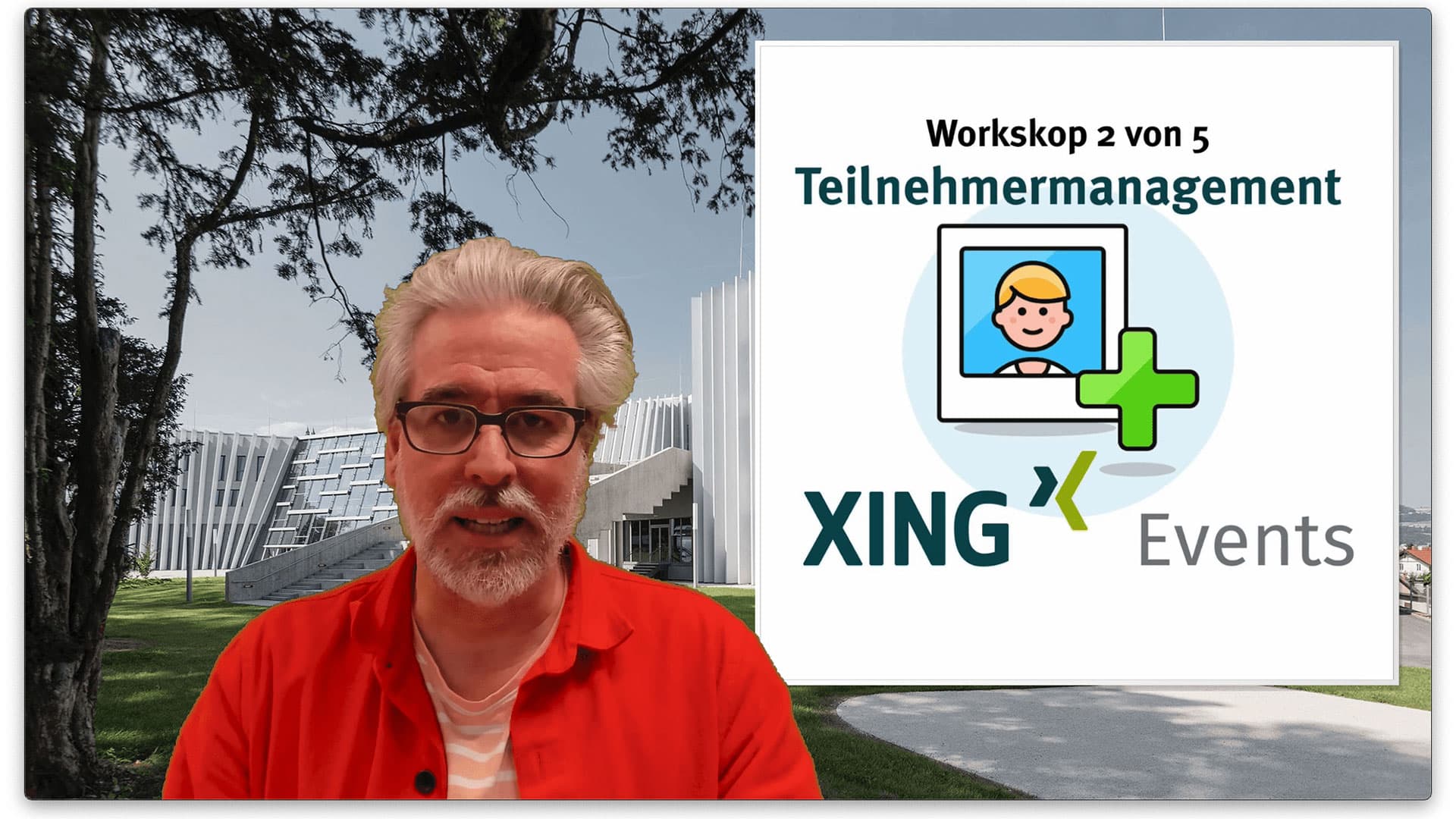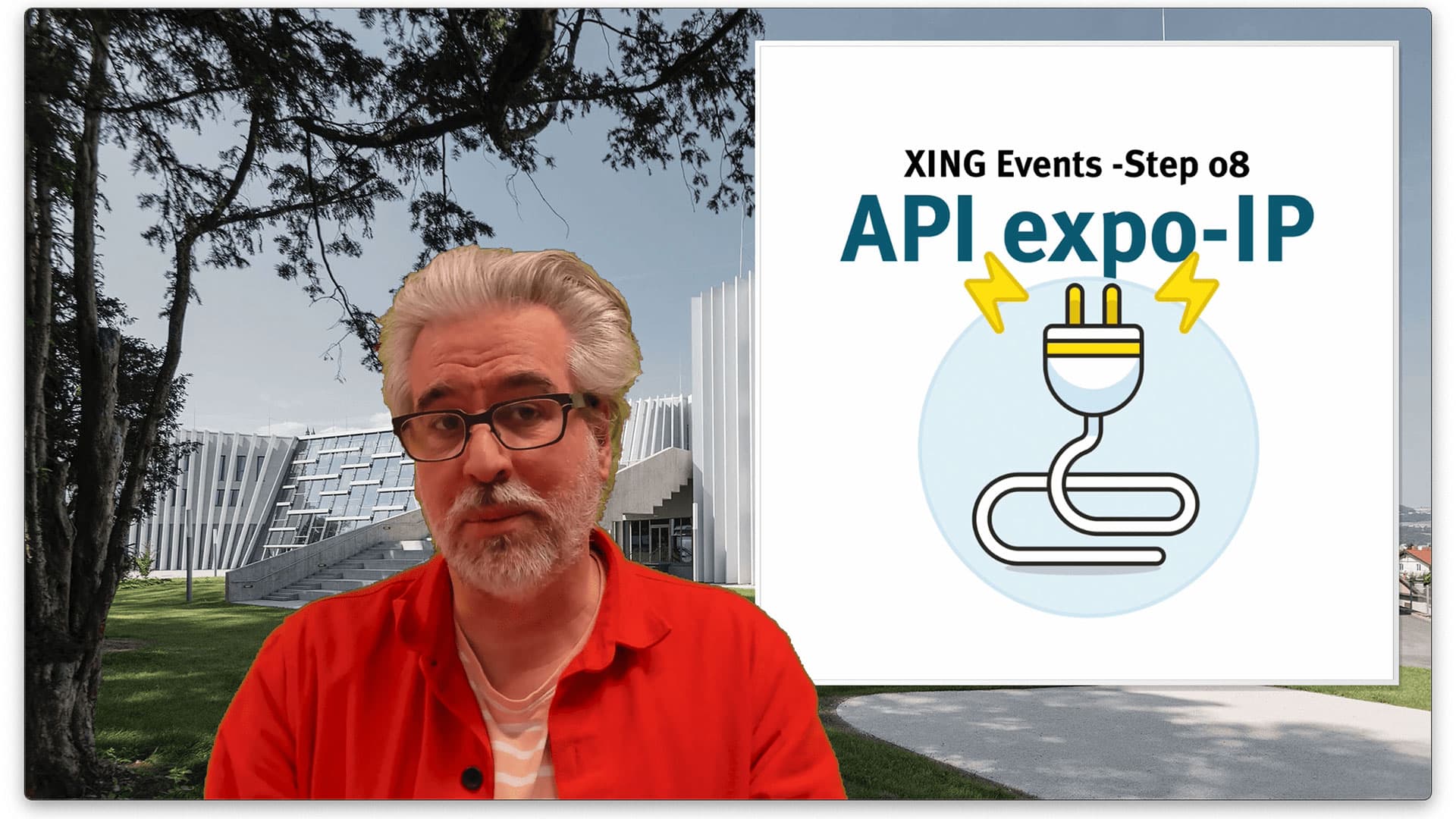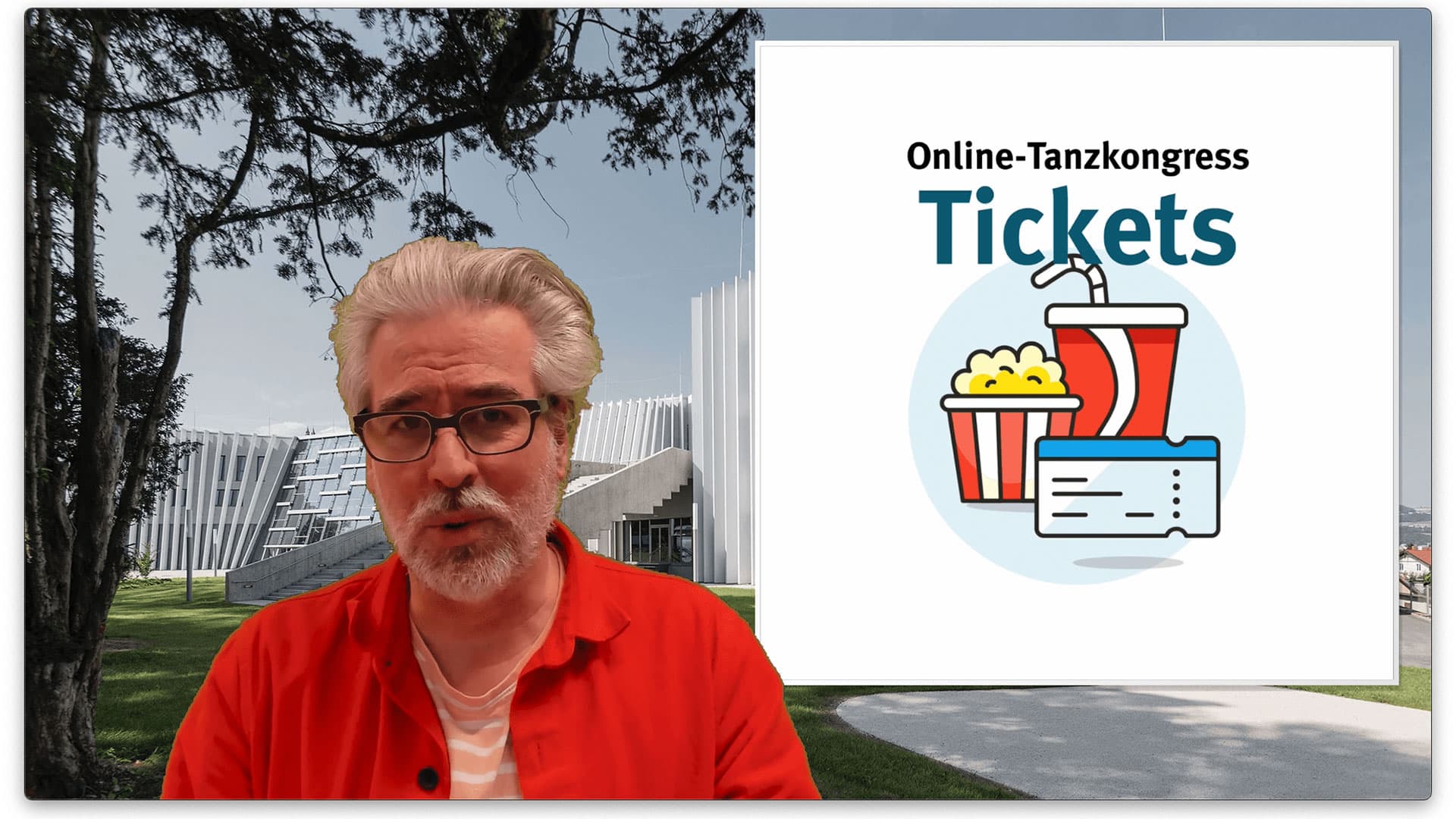 Note: This is a guest post by online design Werbung & Medien GmbH. Responsible for the images and texts is online design Werbung & Medien GmbH.