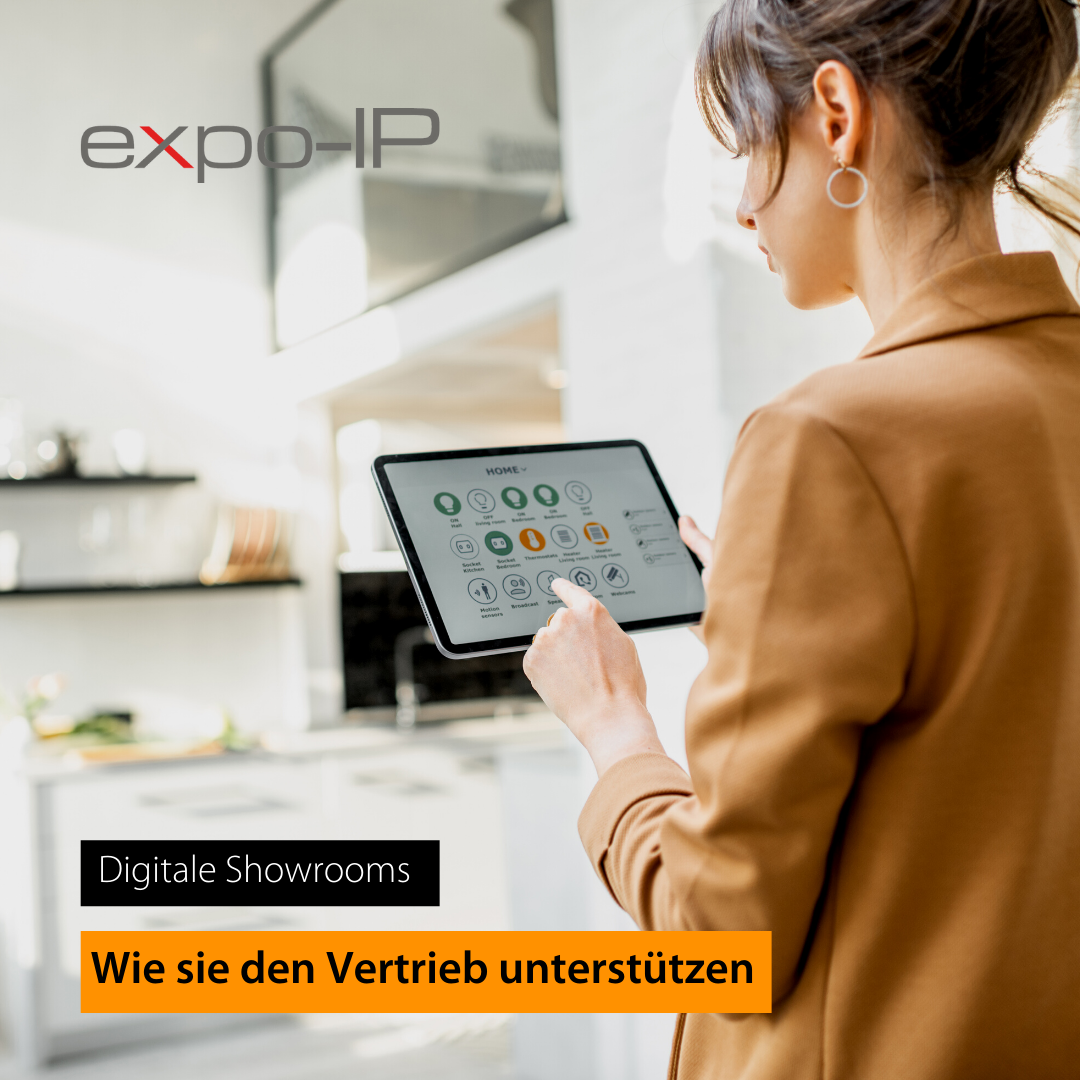 Did you know that a digital showroom can help your sales department❓?
First, you can consult and sell in real time through a digital showroom. The following is possible:
Self-service creation in record time
Digital showrooms
Customer information portal
Connection to shop system possible
 interactive consulting and selling
Customer acquisition
Exhibition stand (also hybrid)
Visitor tracking included
In addition, you can use media such as brochures or data sheets to put your products in the spotlight. 
And how exactly does this help your sales team? Well, the big advantage is that you can pass on all the data and information from the digital showroom to your sales team. For example:
🚩 Who downloaded the brochure?
🚩 Who was at which stand?
🚩 What other content did the visitor look at?
🚩 How often did the visitor enter the stand?
With this data, your sales team can better prioritise and qualify leads and then convert them into deals with targeted marketing efforts. 
Almost like magic, isn't it?
You want support in planning and realizing a digital event or customer portal?
No problem! Arrange a free and non-binding live demo appointment now. We will be happy to answer your questions about the possibilities, planning and realization of your digital event.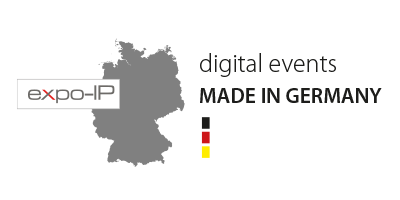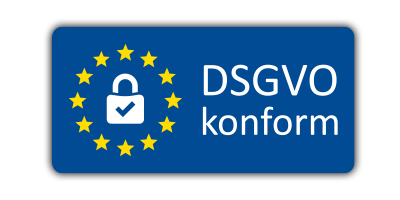 | | |
| --- | --- |
| | Stable Server Infrastructure Location Germany |
| | Data center ISO/IEC 27001:2013 |
| | Cookie privacy guaranteed |
| | DSGVO compliant events realisable |
Our servers are located in a data centre in 64293 Darmstadt, which has ISO/IEC 27001:2013 certification. The runtime of the data packets to one of the world's largest internet exchange nodes in Frankfurt is approx. 0.5 milliseconds