SHOWCASE // BEST PRACTICE // CASE STUDY
Guest contributions and references made with expo-IP
The Badesalz Backstage Safari digital from the Jahrhunderthalle Frankfurt
Hessian virtual through the Jahrhunderthalle Frankfurt: The Badesalz Backstage Safari is the new show of the Hessian comedy duo Badesalz. Henni Nachtsheim and Gerd Knebel have been in the comedy and music business for more than 30 years and have toured the whole country with their live shows.
In times of empty auditoriums in performance halls, Badesalz still wants to make his fans laugh.
If trade fairs, congresses and conferences work digitally, why not comedy?
In order to respond to the current challenges for live entertainment and its cultural formats, the team from PINK Event Service worked with a team of specialists to develop and implement this new and unique digital event format. From the event platform with participant management and the landing page to the video technology and animations, the Karlsruhe-based company was the creative and technical partner at the side of the Jahrhunderthalle. PINK came up with many gimmicks, such as funny sounds for mouse-overs, widgets that wiggle or authentic background noises. A self-developed access restriction ensures that only those guests are 'let in' who have also bought a ticket and only once. Badesalz fans receive a code with their ticket purchase that they can use to log into the show. Once the code has been activated, it is valid for 24 hours on a terminal device.
The concept idea, the script and the artistic content come from Henni and Gerd. They slip into the roles of the Jahrhunderthalle staff for their fans and guide them through the building with a look behind the scenes, sometimes as cloakroom women, sometimes as security boys and sometimes as heating freaks.
With partly realistic and partly drawn pictures, the viewer gets to know almost every nook and cranny of the Jahrhunderthalle, including the boiler room, kitchen and mouse hole.
The show will run for a period of one year - ticket sales started on 01.05.2021 via the landing page Badesalz Backstage Safari(https://badesalz-backstage-safari.de/).
The audience can look forward to a - as usual - crazy year with Badesalz.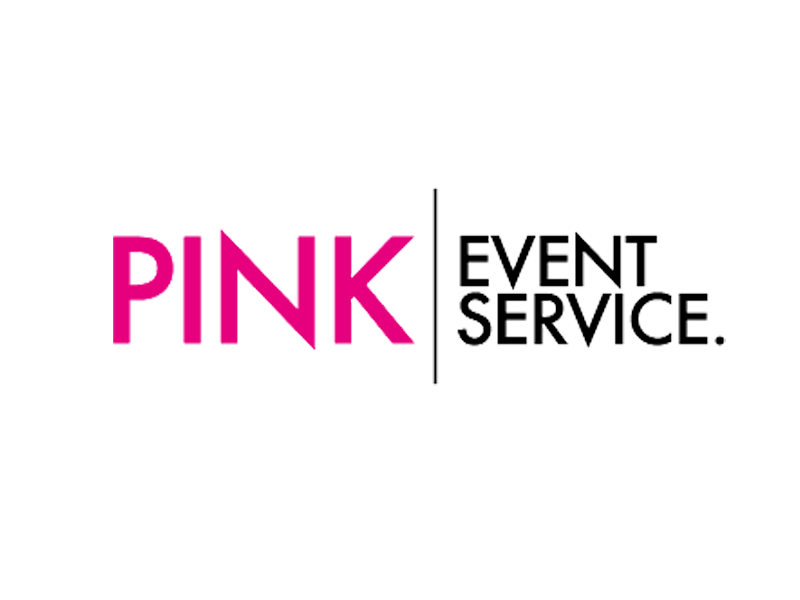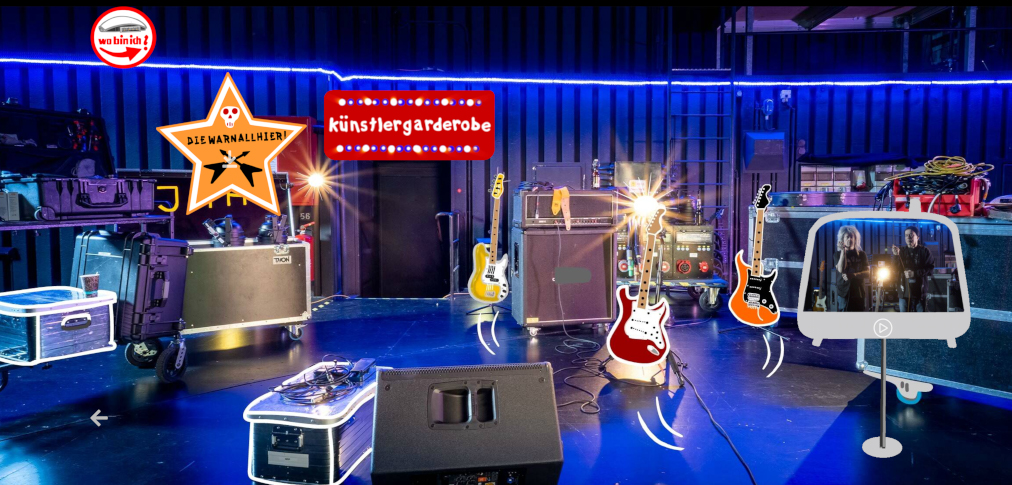 Note: This is a guest article by PINK Event Service GmbH & Co. KG. Responsible for the images and text is PINK Event Service GmbH & Co. KG.