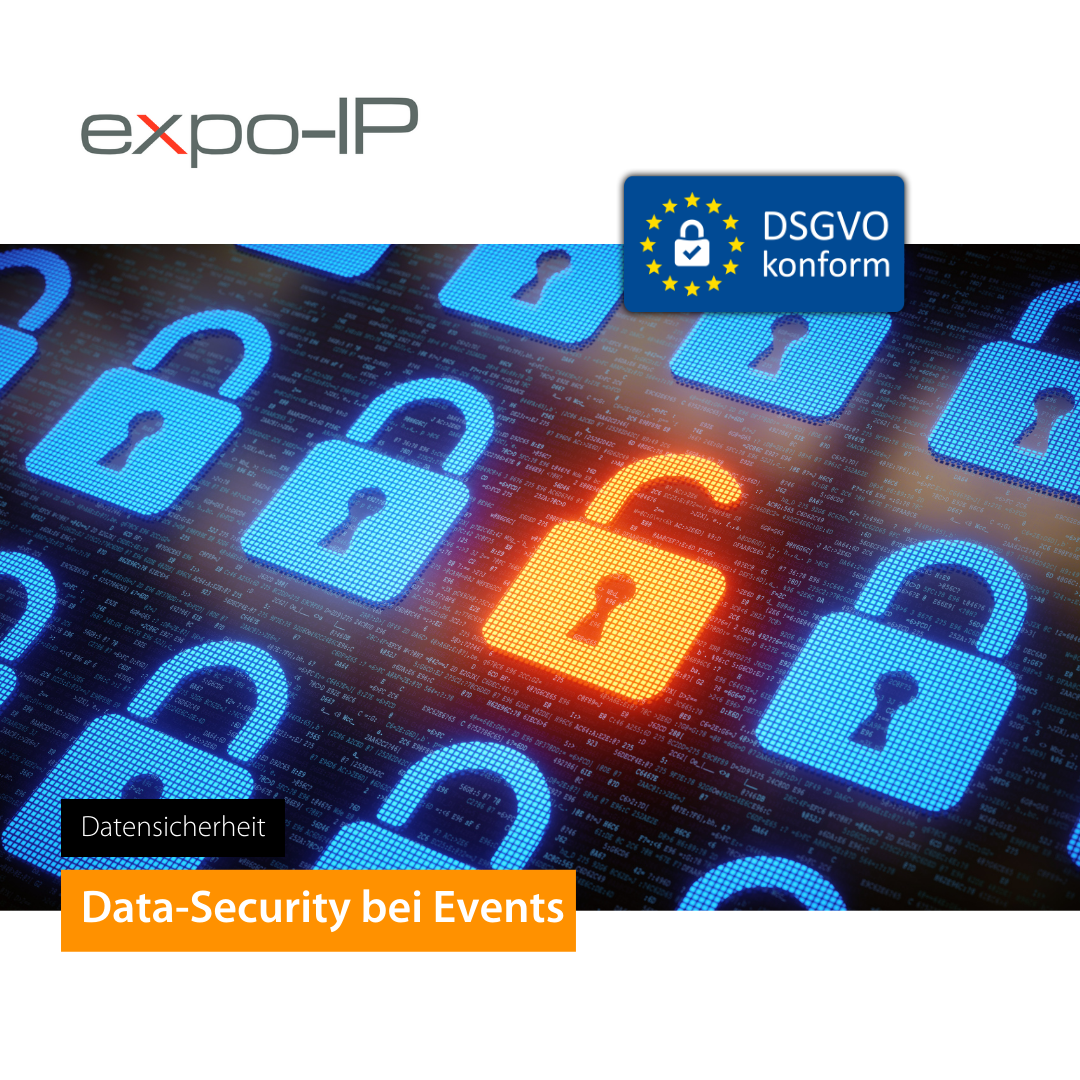 Organisers need to be aware of potential risks when organising and running events. In order to overcome certain challenges, some critical factors need to be considered. ⚠️
One of them is data security:
👉 It is essential that you collect and keep the contact details of the participants in your event.
This will help you in case of a violation that might happen at the event. This way you have the personal data of the participants to contact or confront them depending on the severity of the violation.
👉 You can of course restrict the use of mobile phones or recording devices during your event. Your virtual participants should also be prohibited from recording the session to avoid a data leak.
However, if you want to be on the safe side, it is helpful to choose a reliable virtual event platform. Ideally, it should be equipped with security features and moderation rights - and be DSGVO-compliant. ✅
This way you can also protect your data and the confidentiality of your event. 🔐
You want support in planning and realizing a digital event or customer portal?
No problem! Arrange a free and non-binding live demo appointment now. We will be happy to answer your questions about the possibilities, planning and realization of your digital event.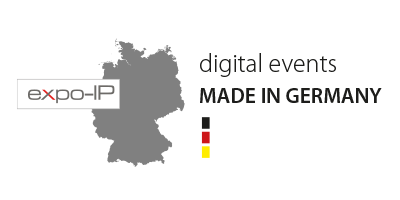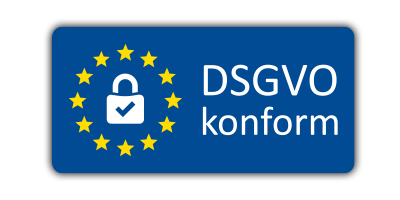 | | |
| --- | --- |
| | Stable Server Infrastructure Location Germany |
| | Data center ISO/IEC 27001:2013 |
| | Cookie privacy guaranteed |
| | DSGVO compliant events realisable |
Our servers are located in a data centre in 64293 Darmstadt, which has ISO/IEC 27001:2013 certification. The runtime of the data packets to one of the world's largest internet exchange nodes in Frankfurt is approx. 0.5 milliseconds