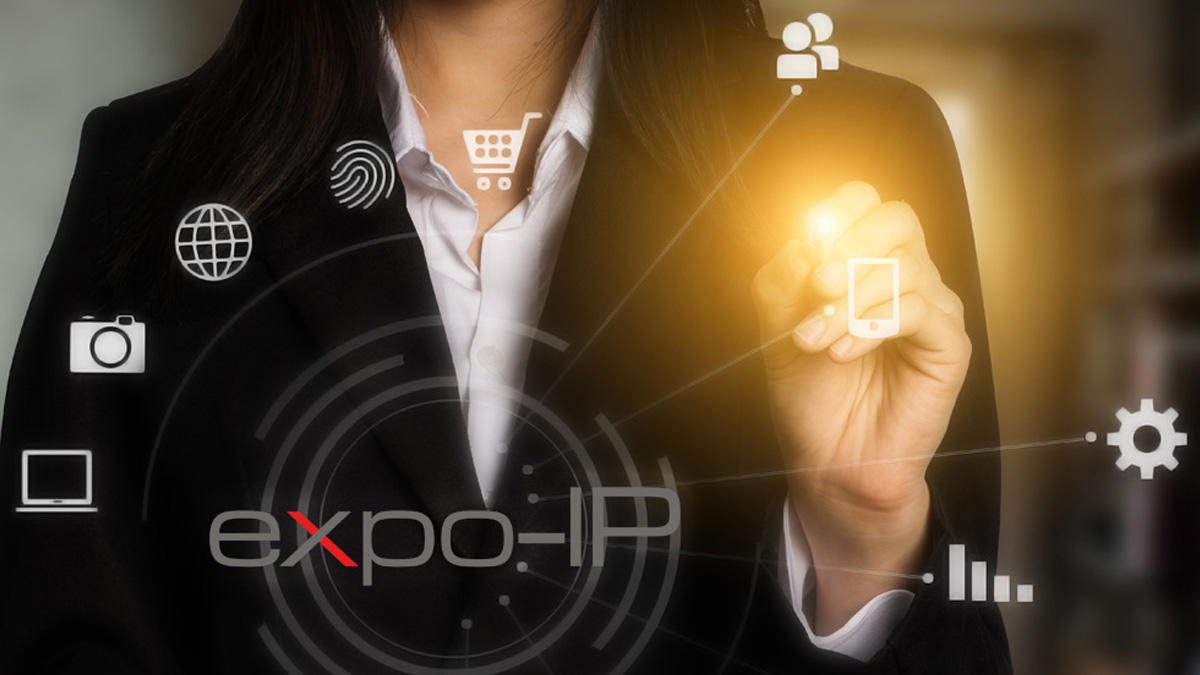 EXPO-IP License
Here you can easily order your virtual trade fair instance online. After we have received your order, you will receive a copy of your order as well as the AVV (contract for order processing) signed by us.
After receipt of payment, you will receive your log-in data for your virtual trade fair instance within a very short time and can start setting up immediately.
Please note: To conduct web conferences, live streams, webinars, live chats or live video chats within your virtual EXPO-IP event, you need a license of the tool of your choice. These tools are NOT part of the EXPO-IP platform; they can only be connected to the EXPO-IP platform. We cannot provide support for these third-party tools.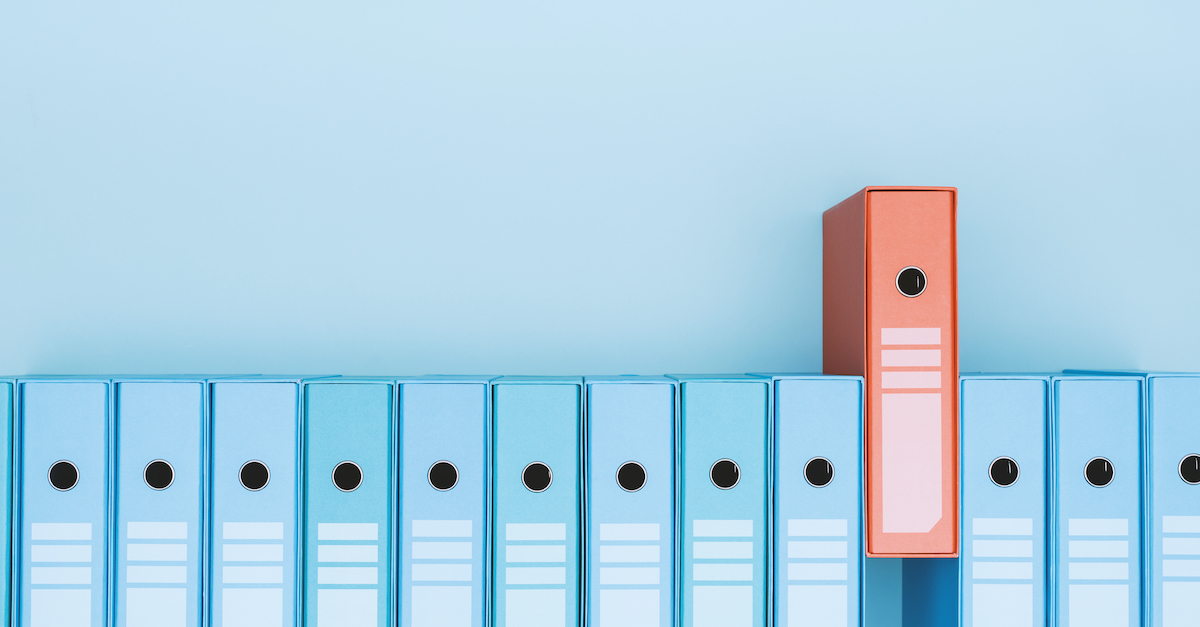 EXPO-IP Archiving
Scope of services of the storage
The named expo-IP instance will be stored on the expo-IP servers in the data centre in accordance with the provisions of the DSGVO at the end of the previously ordered licence term together with all data (media, texts, user data). The instances are subject to maintenance and all updates during the storage period.
During the storage period, users (organiser, exhibitor, contactor) and visitors cannot access the instance.
Maximum storagetime
The maximum storage time is 12 months. It is not possible to extend the storage time beyond this period.
After the end of the storage period
After expiration as well as during the selected storage period, the instance can be reactivated by ordering a license runtime via the EXPO-IP order form (here on the left side of this page) at https://expo-ip.com/bestellung/. The archiving fee cannot be applied to an order for reactivation of the license.