The Digital AZUBI Fair
Counseling | Live interviews | Presentation | Information | Matchmaking and more
With a digital AZUBI fair, young people can quickly and effectively find out about training and education options. Together with the counseling services offered, for example, by IHKs, HWKs, vocational schools, the employment agency, and other institutions, a digital AZUBI fair offers a central point of contact that meets the needs of both providers and seekers.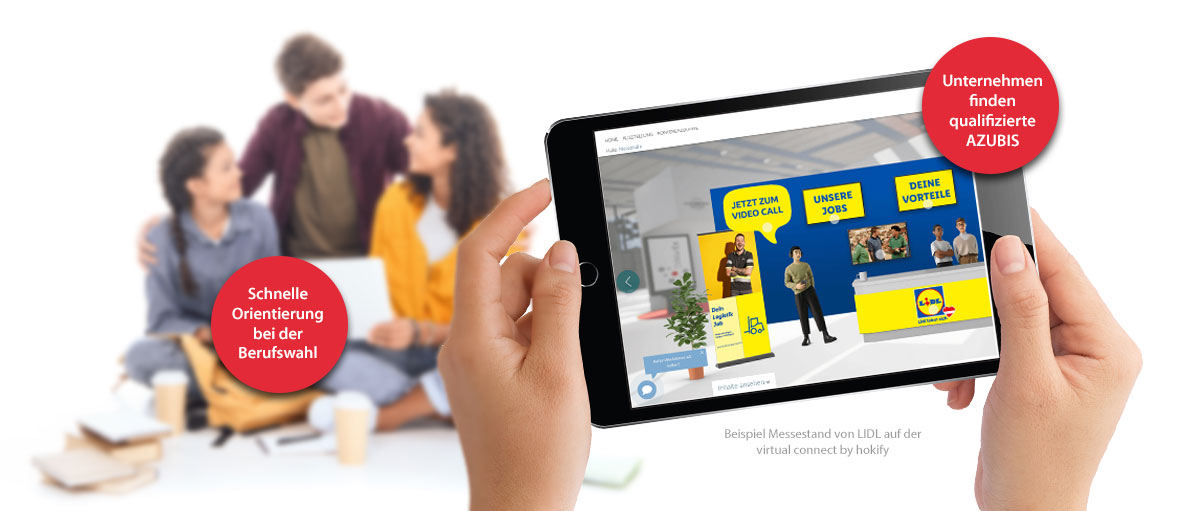 +++ Offer companies the digital path to TOP potentials of their region +++
 Digitally pave the way to the real meeting!
Presentation pages for companies
Live communication in real time
Matchmaking and appointments
Live presentations and workshops
Interactive knowledge transfer
Virtual consultations
Virtual job interviews
Submit applications online
From the field: expo-IP application examples
Career Info Day
#hybrid 2023
More than 50 exhibitors and many exciting videos and even live lectures are waiting for you. As a special highlight, you can get hold of an annual ticket from the Allgäu Skyline Park.
The career information day is presented jointly by the Swabian Chamber of Industry and Commerce, the Swabian Federal Employment Agency, the Kaufbeuren District and Municipal Savings Bank and the Kaufbeuren School-Business Working Group.
Organizer:
Allgäuer Zeitungsverlag GmbH
Heisinger Straße 14
D-87437 Kempten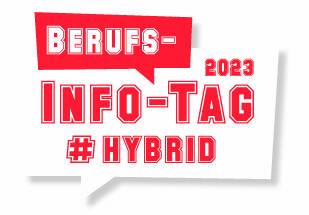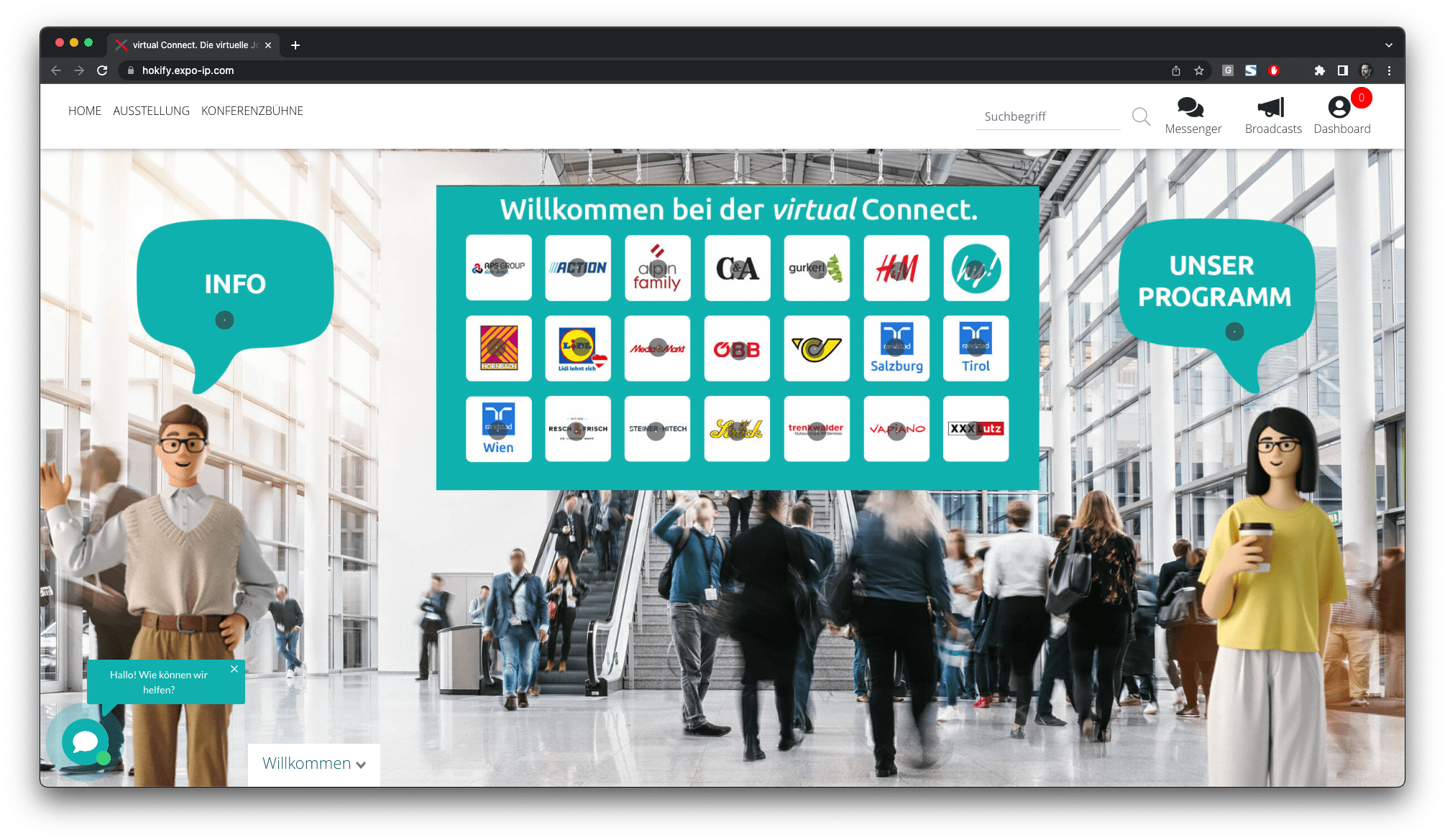 virtual Connect
The virtual job fair by hokify
It has never been so easy to establish contact between interested candidates and companies virtually and throughout Austria! Without having to leave their own office, company representatives can contact candidates personally and give them an insight into their company.
[...] Source: hokify.at
Organizer
hokify GmbH
Jakov-Lind-Strasse 2/Stiege 2
1020 Vienna, Austria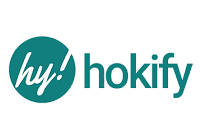 Your Next Step
The StepStone virtual career event
The digital career forum for job seekers and companies: Here, new and entry-level employees can talk to the country's top companies, make new contacts, learn all about employers and seize career opportunities. Read more about the virtual career event in a field report here.
Source: Stepstone.at
Organiser
StepStone Österreich GmbH
Prinz-Eugen-Strasse 8-10
A-1040 Vienna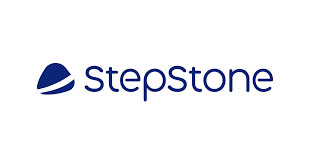 SKY Career
The virtual career fair for aviation and aerospace
The German Aerospace Industries Association (BDLI) has been bringing talents and companies together for several years: This year for the first time under the name SkyCareer - the Virtual CareerCenter of the aerospace industry.
Organizer:
ANTARES advertising agency GmbH
Kreuzhof, Kreuzhofstrasse 2
67659 Kaiserslautern, Germany
Training fair North Upper Palatinate
The virtual training fair Nordoberpfalz is a regional online event for pupils, high school graduates and prospective trainees. It is a meeting point between companies and future trainees and students in the northern Upper Palatinate and beyond.
Organizer:
Der neue Tag - Oberpfälzischer Kurier, Druck- und Verlagshaus GmbH
Weigelstraße 16
92637 Weiden, Germany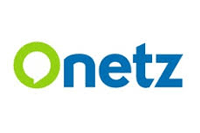 Would you like to see more references?
You can find all references in the news section.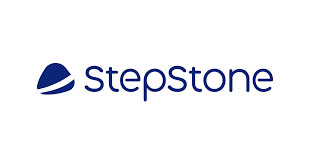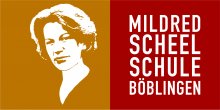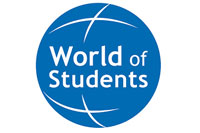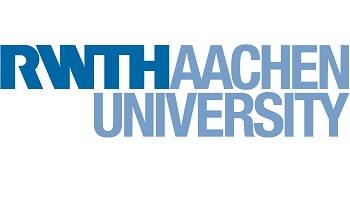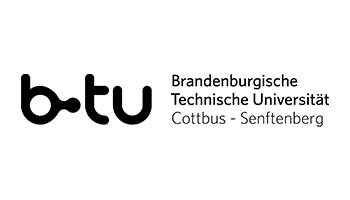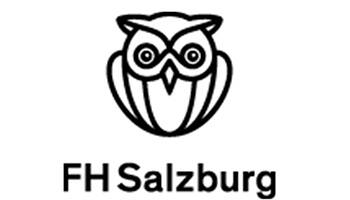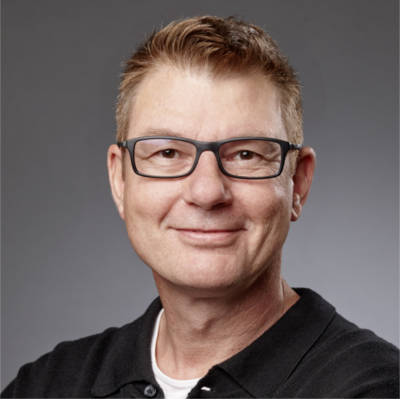 Martin Schulz
Sales and Consulting at EXPO-IP GmbH
Bringing companies and apprentices together?
Let's talk about your AZUBI fair!
With expo-IP and the appropriate add-on tools, you create the perfect meeting place for companies and youth to fill vacant apprenticeship positions quickly and effectively with the right talent.
In a short consultation, you will learn everything about technical possibilities and how to create your digital meeting place in no time and with little effort.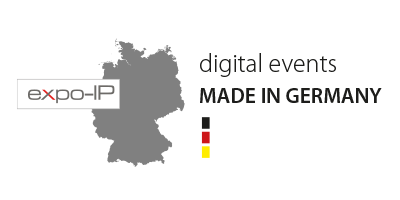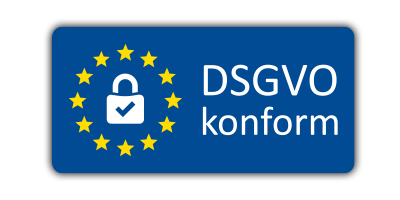 | | |
| --- | --- |
| | Stable Server Infrastructure Location Germany |
| | Data center ISO/IEC 27001:2013 |
| | Cookie privacy guaranteed |
| | DSGVO compliant events realisable |
Our servers are located in a data centre in 64293 Darmstadt, which has ISO/IEC 27001:2013 certification. The runtime of the data packets to one of the world's largest internet exchange nodes in Frankfurt is approx. 0.5 milliseconds