EXPO-IP PARTNER // Distribution // Creation //
Our partners support you - so that your online event is a success
FULL SERVICE MARKETING
Our name suggests otherwise - but there is good reason for this:
Originally we started in the video sector in 1989. The focus on the medical sector developed quite quickly, and as always we have grown with our tasks - and with us our range of services. As we are rather the loyal types - you can also see it in our long-standing customer relationships - we have of course kept the name!
But a few more facts:
We are a full-service agency in Bassum near Bremen with 30 years of experience in the national and international market with special focus on the medical sector.
We are very proud of our strong network, which we have steadily built up and expanded over all these years: Starting with clients, whose development and expansion we have been able to accompany from the very beginning, to key opinion leaders and leading medical associations with whom we have a trustful relationship. Trust is important to us - and to this end we work very closely with our customers from the very beginning, listening, immersing ourselves in the subject matter and learning. This is the only way we can deliver what leads our customers to success: Perfectly tailored, individual solutions!
Thanks to all these points we can act effectively and with foresight in the market and use synergies - we would be happy to do this for you too!
email marketing
Video production
Campaigns
3D design
social media
Consulting & Conception
Virtual fairs
Webinars
SEO
web design
Send us your project request! We are here for you!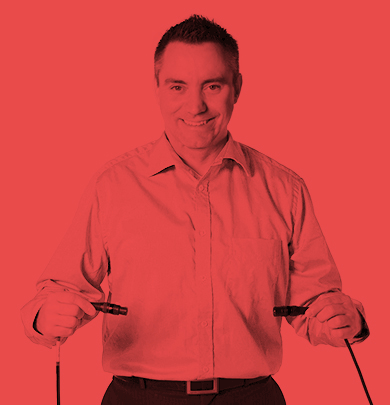 contact person:
Mathias Blonski
E-mail Mathias_Blonski@Video-Art.de
VideoART GmbH
Industriestr. 11
27211 Bassum