EXPO-IP PARTNER // Distribution // Creation //
Our partners support you - so that your online event is a success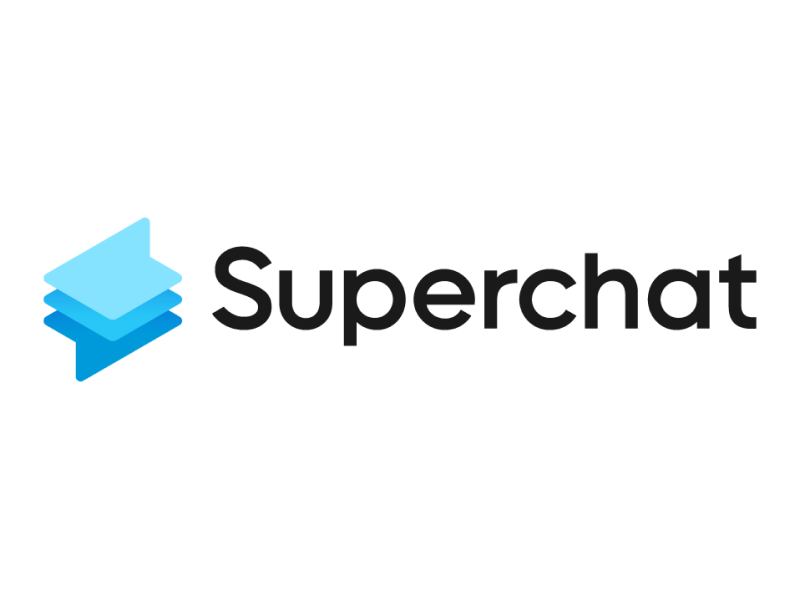 Functions
Messaging via WhatsApp, email, text, and other rules-based messaging automation
internal team chat
Use of GDPR-compliant software interfaces and infrastructure
Advantages
Conduct high-volume customer communications via WhatsApp, email or text
automated hyper-personalized messaging
Collaborative work with your sales and marketing team
GDPR compliance
Contact:
SuperX GmbH
Oranienburger Street 91
10178 Berlin
Germany
Mr. Jonas Südfels
E-mail: jonas@superchat.de
Superchat App - Personalized Customer Communication for Your Virtual Trade Show

Superchat is a customer communication platform focused on timely and personalized customer communications via WhatsApp, email, Instagram, Messenger, Telegram and SMS. Our innovative interface enables small and medium-sized teams to manage face-to-face communication with leads and customers without having to learn a new software tool. Teams benefit from collaboration features directly in Superchat.
With Superchat, marketeers and sales reps can have face-to-face conversations at virtual trade shows or conduct follow-ups. Our rule-based chat automation makes outreach and tailored responses effortless. What's more, all communication via Superchat is fully GDPR compliant, as the software is hosted on servers in Germany and uses the WhatsApp API and other privacy-friendly interfaces.