EXPO-IP PARTNER // Distribution // Creation //
Our partners support you - so that your online event is a success
FULL SERVICE = FULL CONTENT & EXPERIENCE EXPERTISE
"Digital Live Experience is more than an event. It's
goosebump feeling that stays in your memory."
Live experience in virtual space no longer knows architectural and static boundaries, but can open up a new dimension of customer experience and trigger a spark of ideas, enthusiasm and collaboration.
We stage spaces and content for people, brands and their messages. Virtual and real - or both in a hybrid model. As a full-service agency, we focus on custom-fit and holistic implementation - all from a single source. Providing conferences and trade fairs with a creative framework in which the familiar meets the new is our passion. Professional project management is our verve. We work cross-medially, strategically networked and with the strict motto: Content first. Content drives attraction.
Whether moving image, webcast, digital live communication, social media, web, augmented or virtual reality: Get in touch with our solutions
from a single source.
Full Service
Concept
Content
(Web, 3D) Design
SEO
social media
Film Studio
Photography
Virtual events
Live fairs
Send us your project request! We are here for you!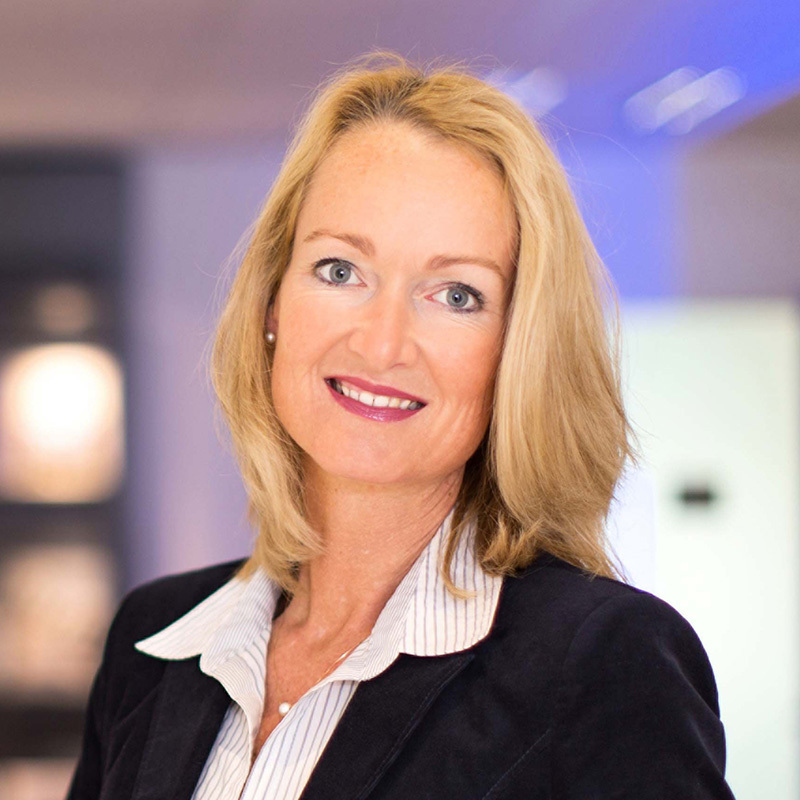 Anja Dörnke-Bartling
+49 561 98282-18
Email: a.doernke-bartling@pac-werbeagentur.de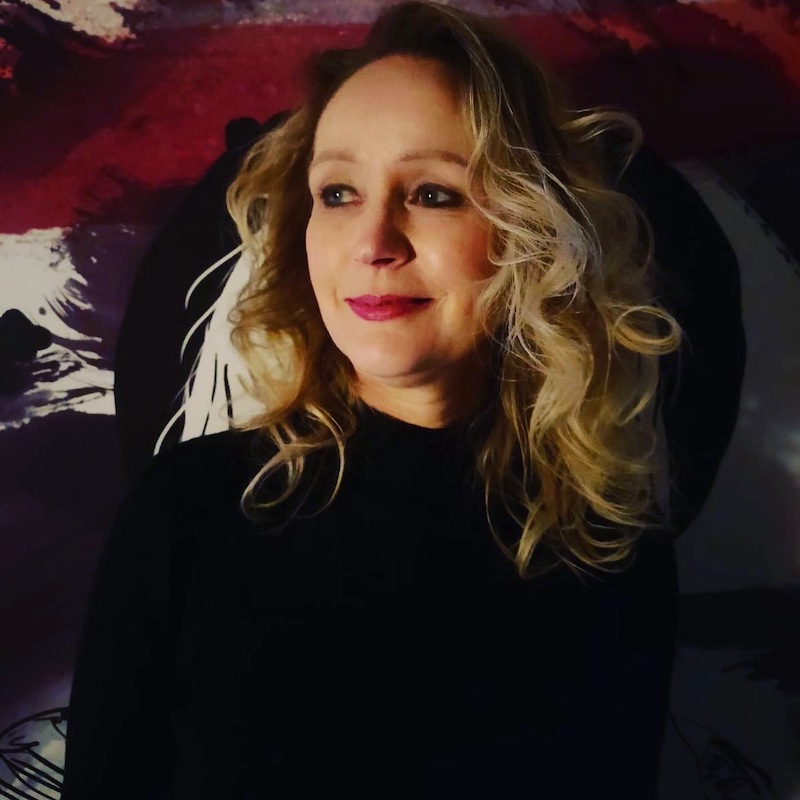 Silke Blaschke
+49 561 98282-50
Email: s.blaschke@pac-werbeagentur.de
BRAUN EN WEEK - Get in Touch with the Other World of Live Experience!
9 thematic rooms, 27 conferences and 1,700 participants from 35 countries
Real encounters at trade fairs have long since ceased to be the only way to maintain contacts across many kilometres and to create a lively exchange. Virtual live events offer the chance to break all the rules of real environments. With one click in another world? Sure. Jump straight from a live video conference with colleagues into a futuristic atmosphere? No problem. …
You can find all references of the partner in our BLOG.