EXPO-IP PARTNER // Distribution // Creation //
Our partners support you - so that your online event is a success
corporate events. meetings. incentives.
"Who doesn't know the moment: you come into the exhibition hall and are faced with the challenge of having to orientate and focus as quickly as possible. What are the most important topics? Which stand must be visited and which lecture must not be missed under any circumstances? And how do you manage all these appointments in this compressed time? This requires good guidance systems, clear and always visible agendas and side entertainment, which guide visitors as if by magic and motivate them to stay on the ball and not to decide to take the earlier train home.
Since 2011, our team has been working enthusiastically to make your event an experience for our customers, to keep the big picture in mind and to implement the developed concept offline or online with a lot of experience and tact. Your digital event needs more than just good programmers, graphic designers or digital specialists. It needs creative and solution-oriented people like us to guide you through this digital jungle and keep the focus. We are your first point of contact for all your questions, take care of your exhibitors, sponsors and partners, so that your digital trade fair world is colourful, eventful and individually tailored to you. Or do you have the desire to pick up your employees in a company presentation and work on topics in various break-out rooms? Here too, we are creative together with you and have individual solutions that will surprise you.
And if you are wondering how to keep in touch with customers and employees with increasing digitalisation, we have ideas here too. How about combining both worlds? A well thought-out digital experience and a personally selected programme to take home.
We have all these ideas and the know-how and are eager to define the core of your message together with you in order to build a concept that fits your needs.
Consulting & Conception
Event planning
Participant Management
Visitors - Marketing
Graphics & 3D- Design
Creation of an event landing page
Creation of digital exhibition stands & rooms
Conferences via webinars & live stream
Integration of tools (chats, competitions, gameification etc.)
Send us your project request! We are here for you!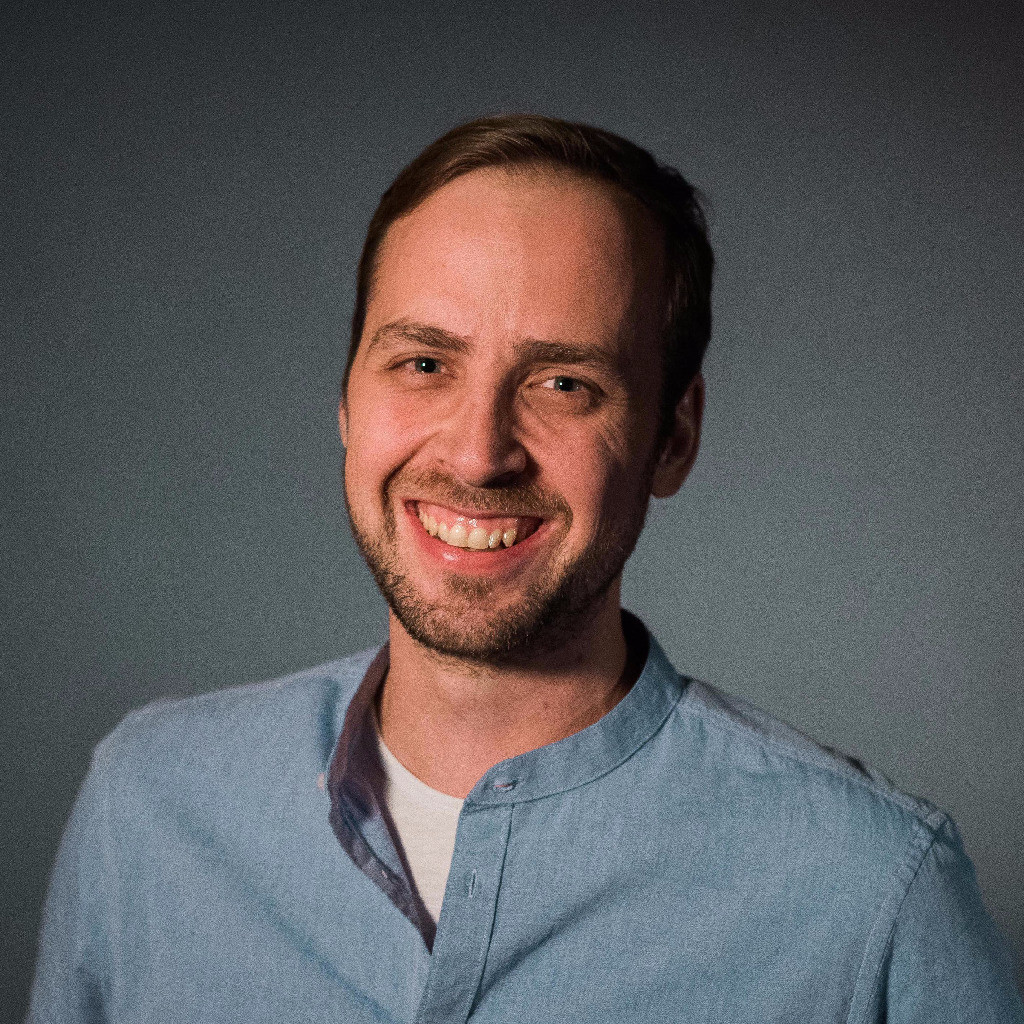 contact person:
Nicolas Häbel
E-mail nh@mehrpunkt.com
mehrpunkt GmbH & Co. KG
Paul-Ehrlich-Strasse 13
79106 Freiburg
You can find all references of the partner in our BLOG.