EXPO-IP PARTNER // Distribution // Creation //
Our partners support you - so that your online event is a success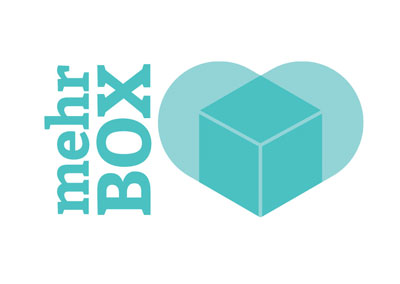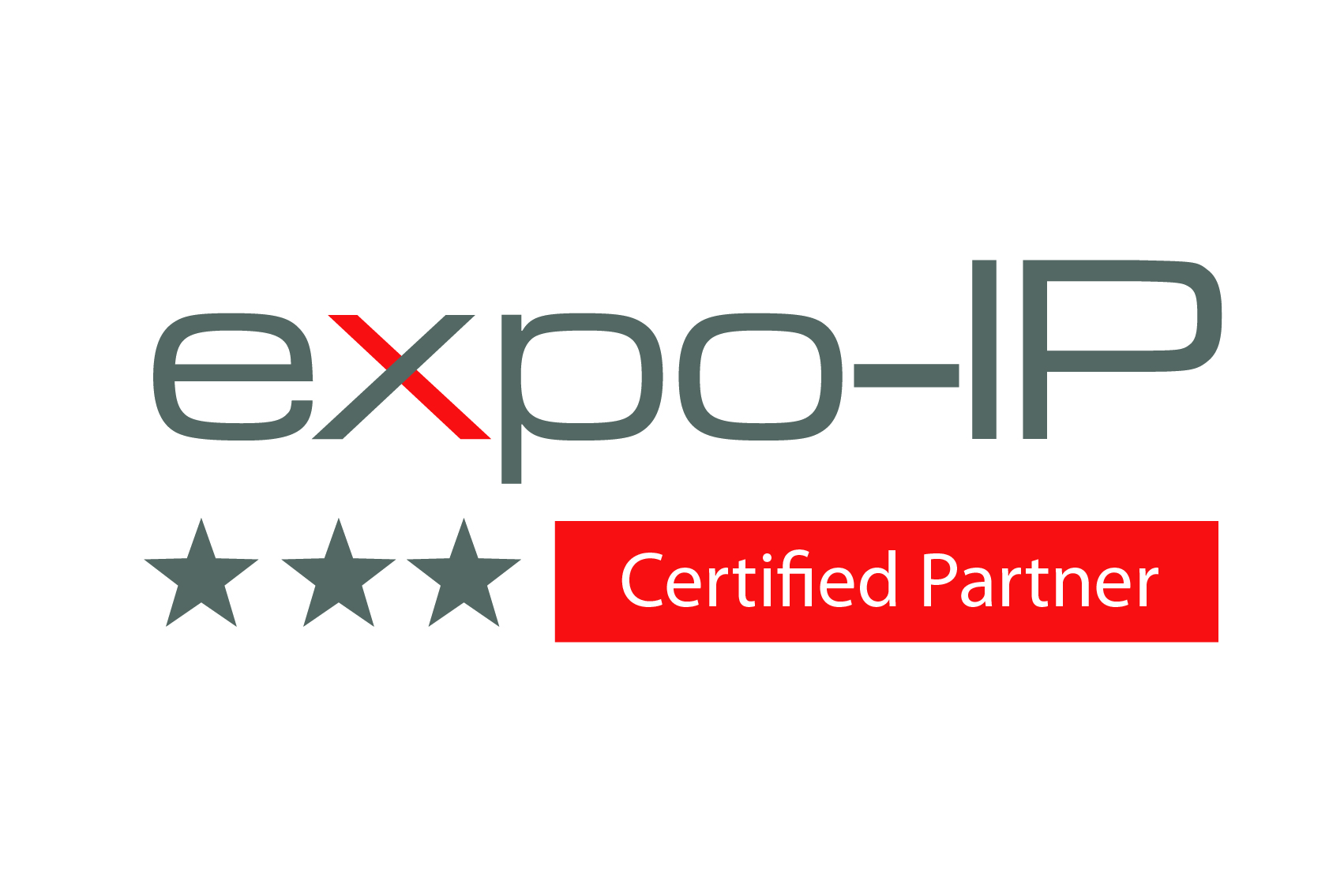 Functions
Event accompanying catering
Merchandise products
Personal greeting
Haptic customer gift
Advantages
Appreciation
Sustainability
Customer loyalty
Surprise effect
Contact:
mehrpunkt GmbH & Co. KG
Paul-Ehrlich-Str. 13
79106,Freiburg
Germany
Ms Julia Strosack
+4976188795418
E-mail: js@mehrpunkt.com
morebox // Event accompanying box
A box says more than a thousand clicks! The surprise effect for real emotions inspires your customers and creates personal closeness despite physical distance.
We will show you the simple means you can use to surprise and inspire your customers, generate lasting success and arouse emotions. No matter which one, every mehrbox is versatile.
The daytime catering box or as an after-show highlight in combination with a digital live event, anything is possible. Whether the mehrbox is off the shelf or individually put together for you and your target group: We pack your dream box.
You take care of your event, your participants and sponsors - while we do the hard work, guaranteeing smooth processing including customisation, layout, commissioning and, of course, the dispatch of the packages - by forwarding agent to one address or as a package to individual recipients with international shipments and day-precise delivery.
Send us your project request! We are here for you!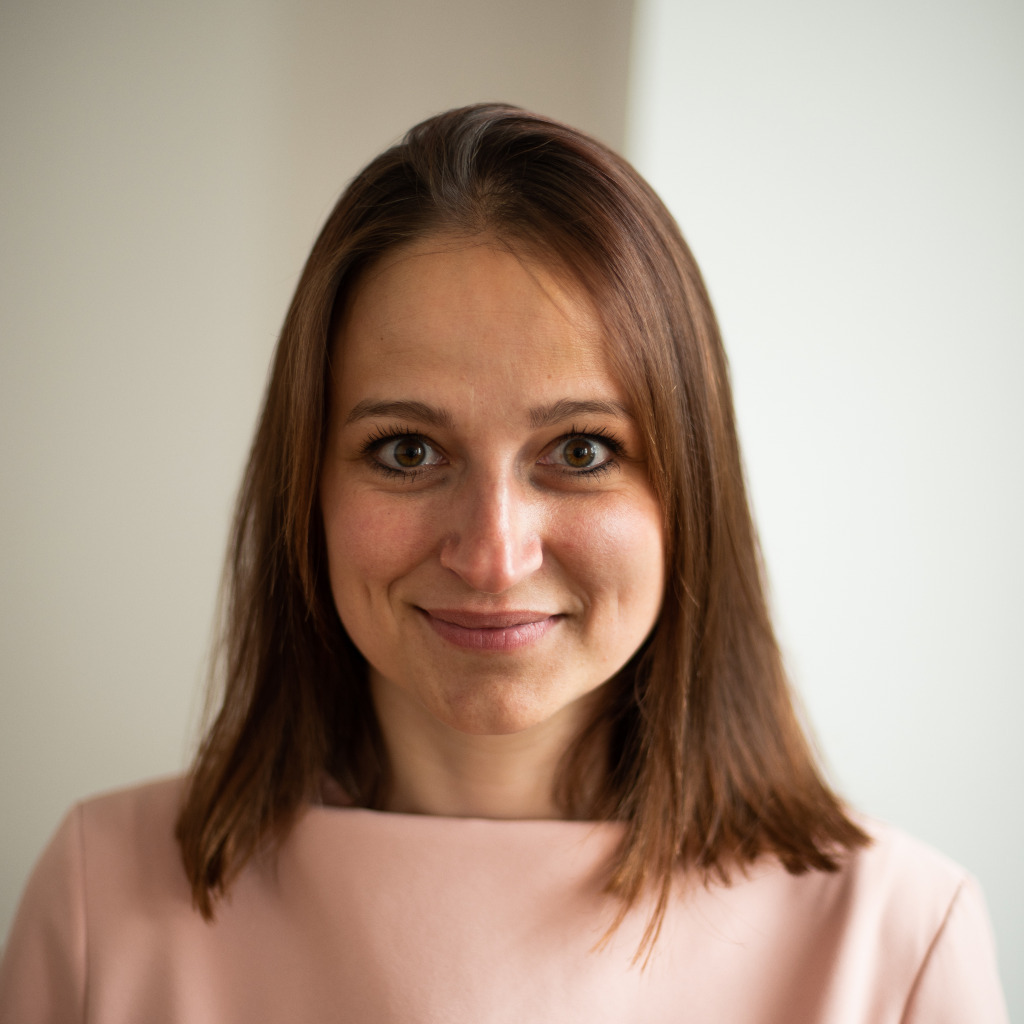 contact person:
Julia Strosack
E-mail js@mehrpunkt.com
mehrpunkt GmbH & Co. KG
Paul-Ehrlich-Strasse 13
79106 Freiburg
You can find all references of the partner in our BLOG.