EXPO-IP PARTNER // Distribution // Creation //
Our partners support you - so that your online event is a success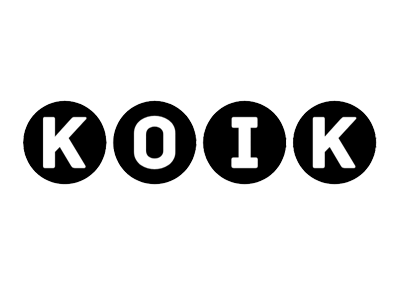 Functions
Multilingual streams through separate audio channels
own WhiteLabel Video Player
Easy integration into any website or app
automatic transcoding of the video signal for all end devices
Advantages
global network for video transmission
automatic scaling for large audiences
Backup stream
DSGVO compliant platform
Contact:
Köller IT Services & Consulting
Carl-Benz Str. 21
48734 Reken
Germany
Mr. Markus Köller
E-mail: markus@koeller-it.de
KOIK - A streaming platform for all requirements ...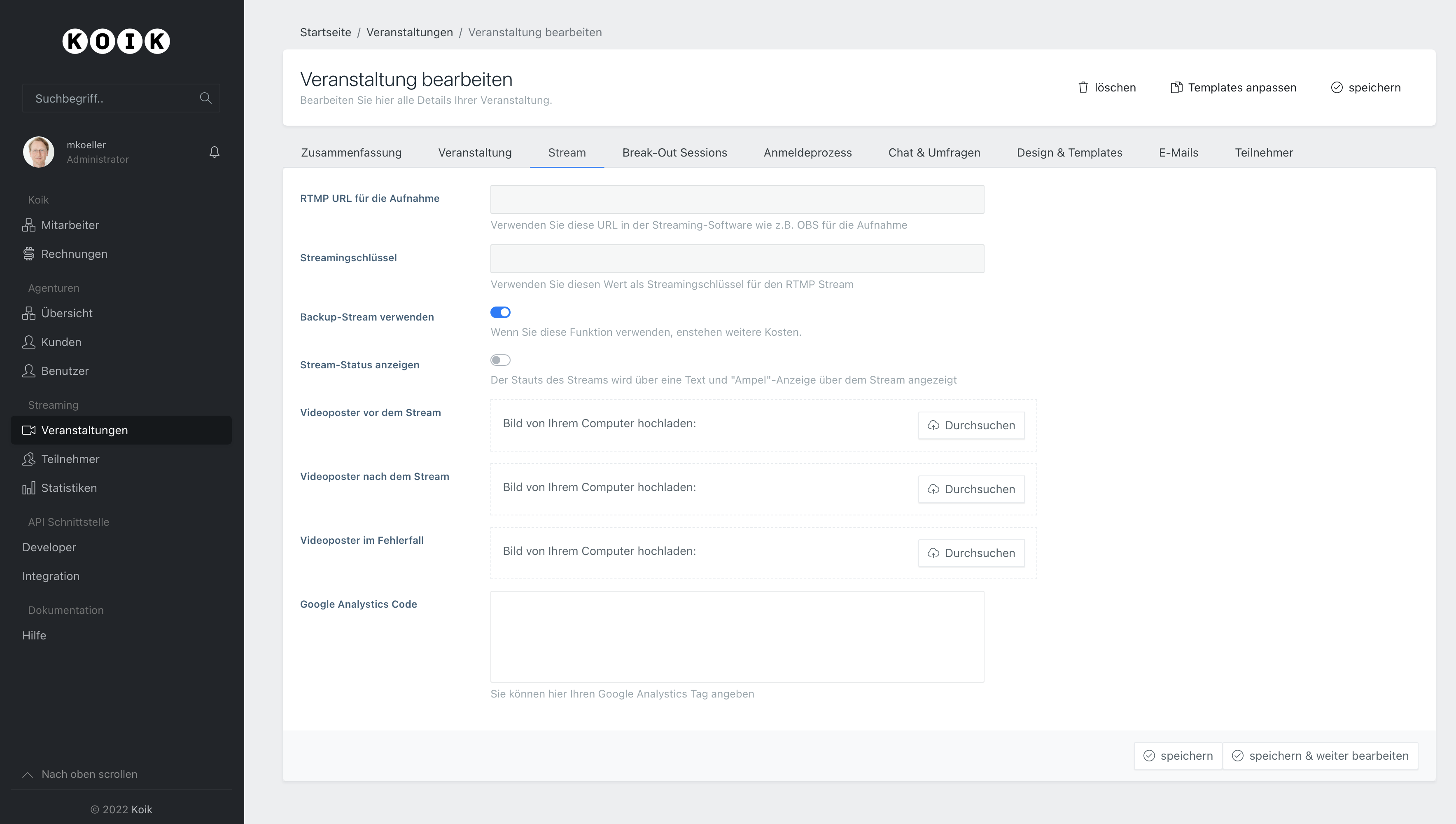 With the Koik add-on, you can quickly and easily create livestreams and send your stream to any number of endpoints and social media channels via our global network.
The video signal is automatically transcoded to different resolutions so that all viewers, no matter what device you use, always get the optimal quality.
Through our WhiteLabel solution, you can customize the video player to any desire and embed your livestream on any website or app.
During the event, you can access live audience statistics and interact with attendees through our chat module or get audience feedback directly with surveys.
If you wish, you can record your livestream and access it as video-on-demand after the event for further processing.