EXPO-IP PARTNER // Distribution // Creation //
Our partners support you - so that your online event is a success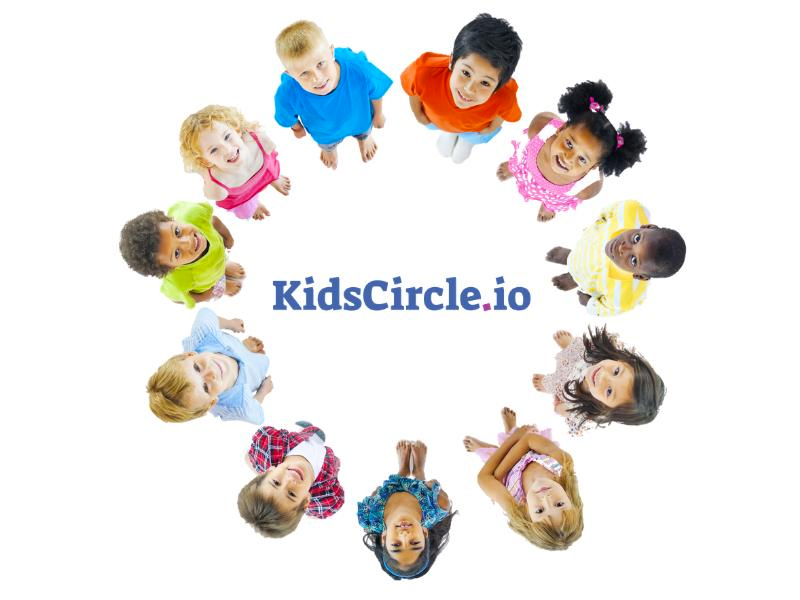 Functions
Digital childcare via video conference
Ready to go immediately in any browser
Can be used on desktop, tablet and smartphone
Simple usability
Branded backgrounds possible
Advantages
Guaranteed daily 8-20 h
Highly flexible and bookable up to 3 hours in advance
Small groups with max. 4 children
No performance approach
Diverse care content
Contact:
KidsCircle UG
Stubbenkammerstrasse 13
10437 Berlin
Germany
Contact
Mr Felix, Kosel
Phone :+4930 219 18 408
E-mail : sales@kidscircle.io
Digital childcare as an add-on for online events
Win parents as participants
As a professional service provider and expert in digital childcare, we accompany online events such as trade fairs, conferences, congresses or training courses for up to 2 hours/day.
With our solution, you can offer the target group of parents a special add-on:
Participants in online events can have their children digitally supervised and thus follow the programme in a concentrated manner.
The integration takes place via a link to our landing page or integration of a widget.