EXPO-IP PARTNER // Distribution // Creation //
Our partners support you - so that your online event is a success
The possibilities of digital experiences are manifold:
Virtual trade fair or exhibition stand, digital showroom, hybrid conference, augmented reality application, webinar or live-streamed product launch - there are no limits to the imagination.
Digital live communication means thinking differently, but not reinventing the wheel.
"Everything is possible - even what we cannot yet imagine" is our philosophy at hybridwerkstatt.
Together with our clients, we develop digital live communication concepts based on concrete goals, participant structures and budget specifications. Our experienced team brings the content of the event to life and provides support from the first to the last second.
Competences:
Consulting & Conception
Digital Live Experience
Participant & content management
Studio & Set Construction
Lead generation & analysis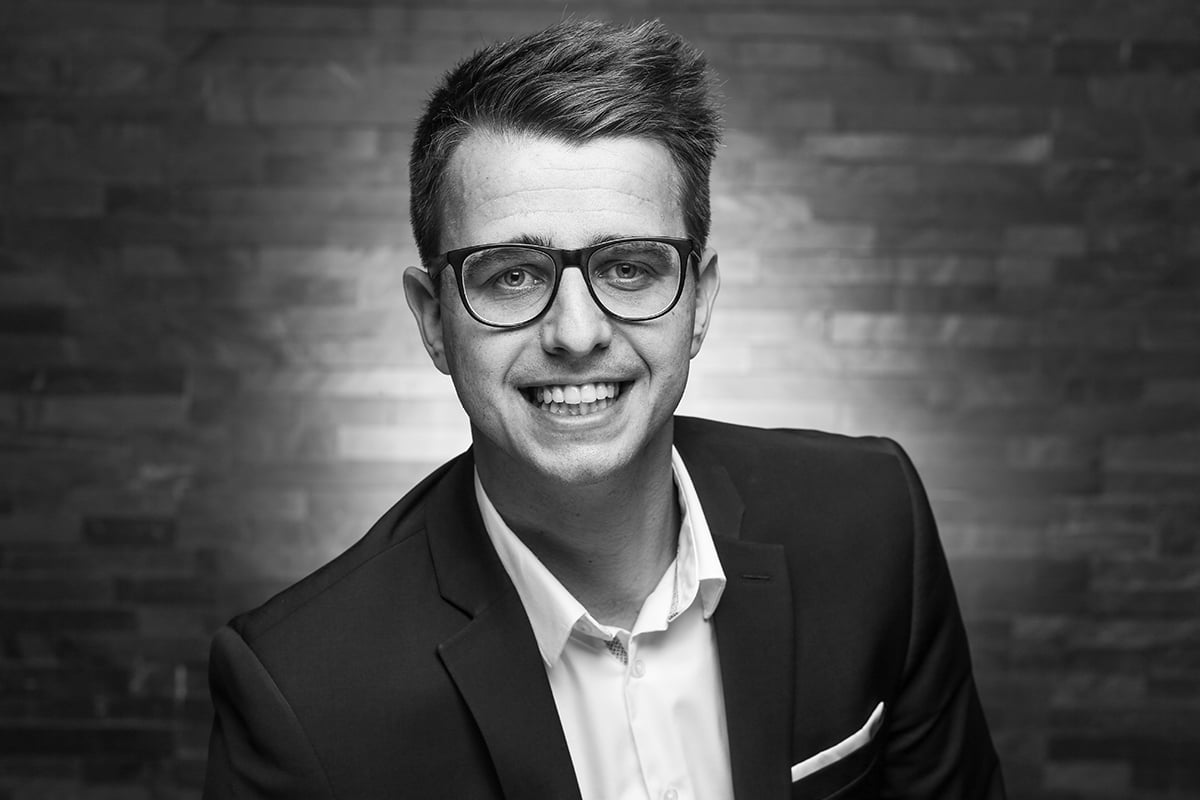 contact person:
Dirk Zeymer
dirk@hybridwerkstatt.com
Tel.: 06131/4887416
Contact details
hybridwerkstatt - a brand of fair management Messeagentur GmbH
Hechtenkaute 16 + 18
55257 Budenheim (Mainz)
Tel: 06131/488 74 10
info@hybridwerkstatt.com
www.hybridwerkstatt.com
You can find all references of the partner in our BLOG.