EXPO-IP PARTNER // Distribution // Creation //
Our partners support you - so that your online event is a success
Certified partner agency in South America.
If this expo seems Spanish to them, they are seeing right.
Based in Chile, in the extreme south of Latin America, we offer the Expo and support entirely in Spanish, as well as a full service for your event.
We have chosen an avant-garde design and our own developments for language, communication and gamification to make the most of the platform's possibilities. Are you planning an event? Contact us, because our years of experience in the planning and execution of physical events make all the difference.
We are at home in Latin America and can also serve you personally through our first-class A/V partners in Mexico, Colombia, Peru and Chile.
Bienvenidos a la Expo-IP completamente en español
Desde Chile, en el extremo sur de Latinoamerica, ofrecemos la plataforma EXPO-IP y el soporte completamente en español, con un servicio integral para sus eventos virtuales. Hemos apostado por un diseño de vanguardia, desarrollos propios en comunicación y gamificación para sacar el máximo provecho a la plataforma. ¿Busca desarrollar un evento? Contáctenos, nuestra experiencia en la producción de eventos marca la diferencia en nuestro servicio.
Contamos con partners A/V de primera calidad en Chile, Colombia y México para ofrecer un servicio integral.
Planning and implementation of events of all kinds

Congresses and conferences

3D graphic design

Virtual fairs

Own gaming solutions and interaction

Full service and support in Spanish

CSS adjustments
Planificación y organización de eventos

Congresos y conferencias

Diseño grafico en 3D

Ferias virtuales

Soluciones de gamificación e interacción propios

Fullservice y soporte en español

Adaptaciones en el CSS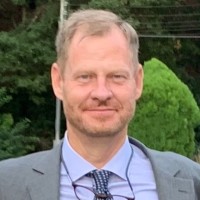 contact person:
Rainer Haacke
E-mail rainer@expo360.cl
Expo360 SpA
El Vergel 2271, Providencia
7510582 Santiago
CHILE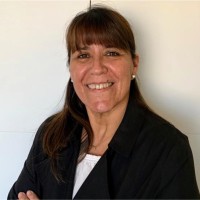 Persona de contacto:
Paula Bórquez
Correo electrónico paula@expo360.cl
Expo360 SpA
El Vergel 2271, Providencia
7510582, Santiago
CHILE
52°Congress of the Chilean Association
for Lung Diseases
Con el ejemplo del 52°Congreso de la Sociedad Chilena de Enfermedades Respiratorias



You can find all references of the partner in our BLOG.