EXPO-IP PARTNER // Distribution // Creation //
Our partners support you - so that your online event is a success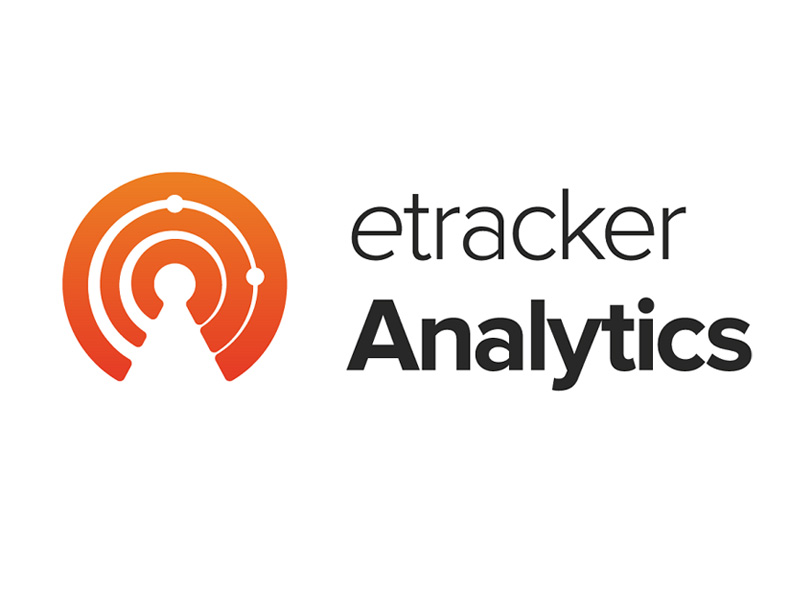 Functions
Top pages
Top Click Events
Click paths
Analysis of individual sessions
Segmentation according to individual profile information
Advantages
Evaluation of the number of visits and interaction with different media and content. Allocation of interests and engagement to specific visitors, if matching with login data takes place.
Contact:
etracker GmbH
Erste Brunnenstrasse 1,
20459, Hamburg
Germany
Contact
Olaf, Brandt
Phone : +494055565950
E-mail: brandt@etracker.com
etracker Analytics - Web Analysis
DSGVO-compliant web analytics without consent requirement, as no cookies are used by default, data processing within the EU, automatic IP anonymization, no own use or forwarding to third parties and no cross-provider profiling. Easy implementation thanks to auto-tracking of external link calls, downloads, mailto and telephone links as well as click-event tracking using CSS selectors. Data enrichment possible to assign interactions to specific visitors: Which visitors have viewed which content or clicked on which links?