EXPO-IP PARTNER // Distribution // Creation //
Our partners support you - so that your online event is a success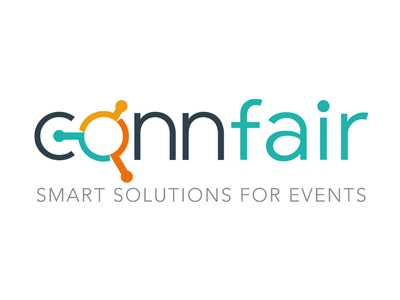 Functions
Ticketing

Visitor registration

Admission management

Participant communication

G-Status Validation
Advantages
Marketing optimisation

Intake efficiency

Ticket sales increase

Cost saving
contact person:
Connfair GmbH
Brunnenweg 15, 64331, Weiterstadt, Germany
Isabelle Six
Phone : +4961509729114
isabelle.six@connfair.com
Connfair Event Platform
Ticketing, visitor registration, admission management, etc.
For physical and hybrid events, the modular Connfair Event Platform gives you access to essential capabilities to continuously optimise your events.
With the Connfair tools you create an increase in sales thanks to integrated ticketing on your website. It also allows you to optimise costs with the integrated tracking links and marketing analytics. This way you can identify profitable marketing campaigns and eliminate non-target campaigns.
You get more efficient onsite admission management with the admission app, the fully automatic turnstiles or the high-speed ticket scanner.
With the Visitor Hub, you can pre-validate the 2G/3G status and ensure bidirectional data exchange with your participants.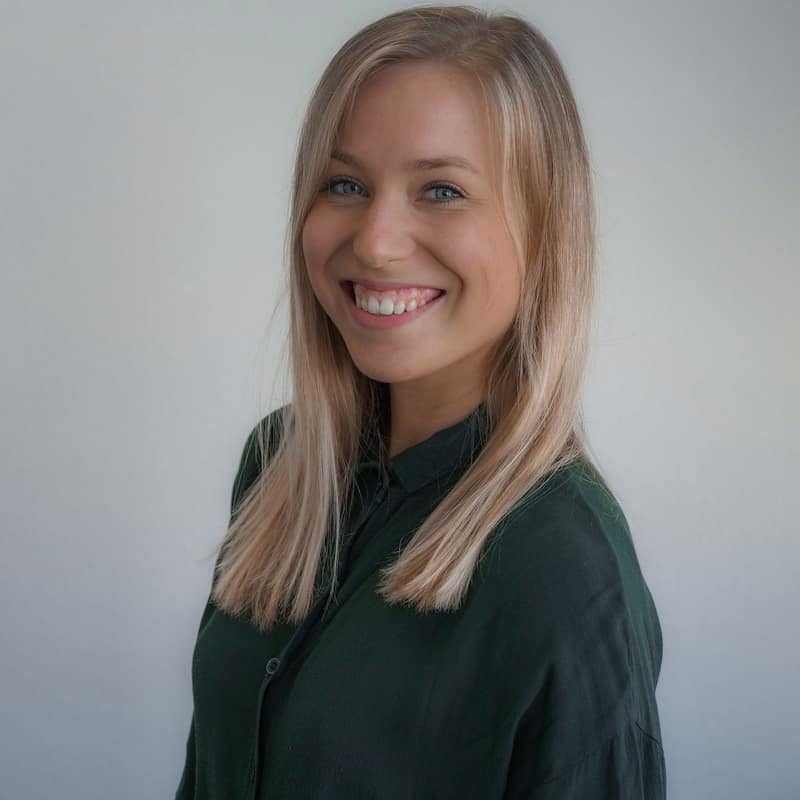 Contact
Connfair GmbH
Brunnenweg 15, 64331, Weiterstadt, Germany
Isabelle Six
Phone : +4961509729114
isabelle.six@connfair.com
Services and functions at a glance