EXPO-IP PARTNER // Distribution // Creation //
Our partners support you - so that your online event is a success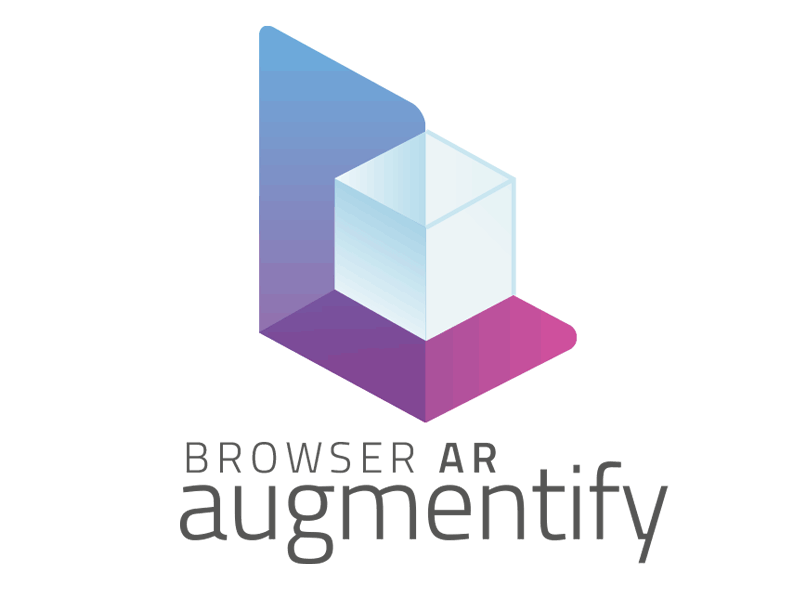 Functions
Support for iOS and Android
Exact representation to scale
Rotate and place, viewable from all sides
AR can also be used in other media (catalogue, remote presentations, mailings)
Advantages
Augmented reality content in app quality without an app download
Greater product experience with 'wow effect' for your productAny number of product variants easily presentable
Contact:
augmentify UG (limited liability)
Neubrückenstrasse 8-11
48143 Münster
Germany
Tel. +491732944256
Mr Marcus Veigel
E-mail: marcus.veigel@augmentify.me
augmentify Browser AR
Augmented reality directly in the web browser - for trade fairs and showrooms on site, hybrid or virtual
augmentify offers augmented reality in app quality - without viewers having to download an app. This means that visitors to your events and showrooms can call up perfect AR experiences directly in the web browsers of their smartphones. They don't need to install an app or enable the phone's camera and motion sensors every time they call it up.
We achieve this by integrating selected current system components from iPhones and Android mobile phones and a constantly further developed responsive HTML5 AR viewer. In this way, the products shown in your virtual trade fairs or showrooms can be experienced directly by the participants.
What are the benefits of augmentify for my customers' trade fair or showroom?
We offer you augmented reality content in app quality - and without an app download! No judder, no delays, no need to release camera and sensors every time. So you can enhance your virtual trade fairs and showrooms here on expo-IP with unique and outstanding 3D representations.
How can I do better in our showroom with AR?
augmentifyturns every real room into a showroom with AR. Interested parties can thus experience the products on display everywhere: completely new product experiences - directly from the digital trade fair stand or showroom.
Can I also use the AR content outside of expo-IP?
Yes. Creating AR content requires a certain amount of effort - as with video content, for example. But it can then be used as often as you like: For example, in digital mailings, brochures and presentations.
I don't have any AR content yet. Can augmentify help me with the conception and creation?
If you don't have any AR content or experience with creating it yet, augmentify can access the conceptioners and 3D artists of our partner cynapsis interactive. This way you can continue to focus on your trade fair project, augmentify and cynapsis interactive will take care of the rest.
Application example augmentify Browser AR with expo-IP Showroom
Experience products in AR! On your device - interactive and live in your environment.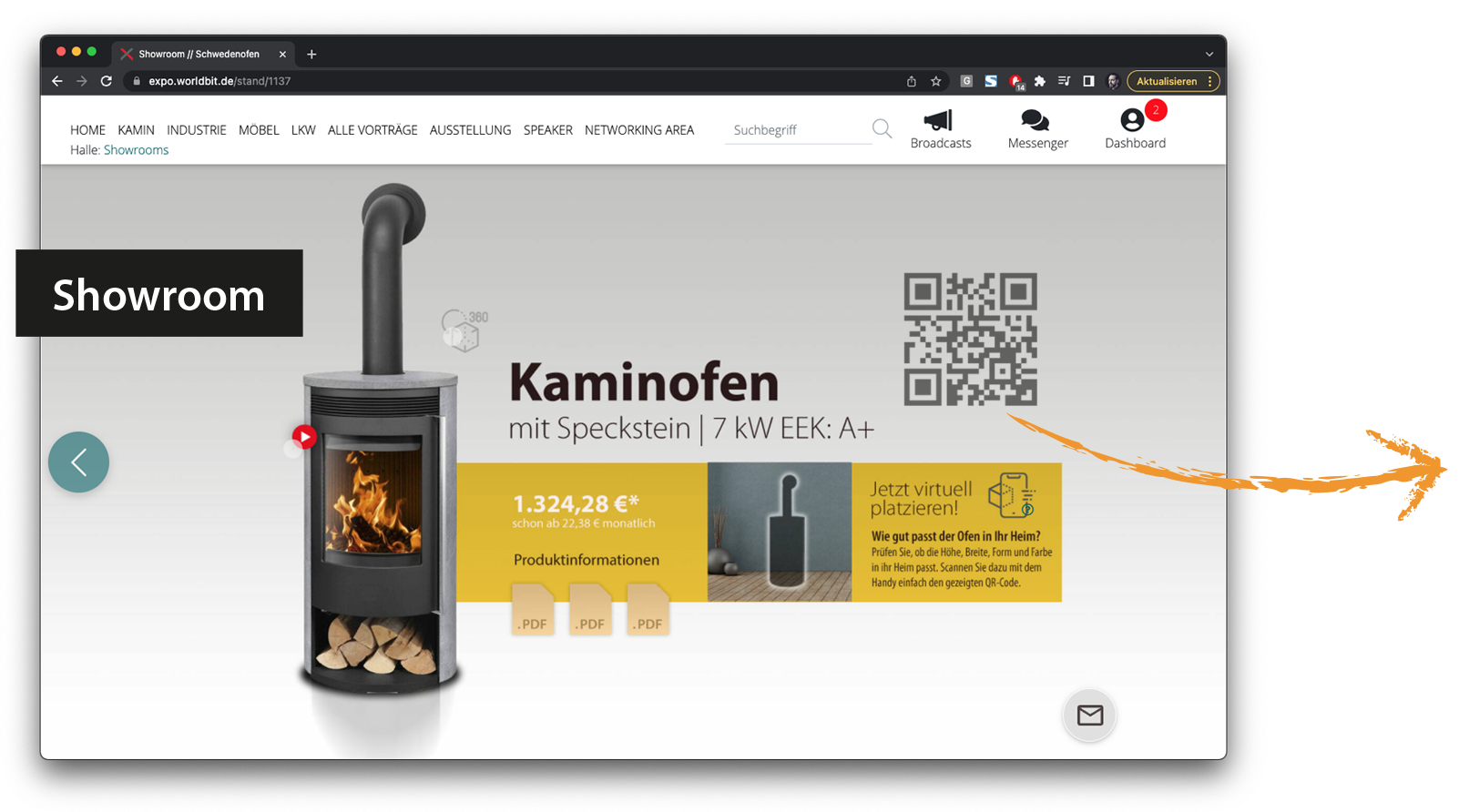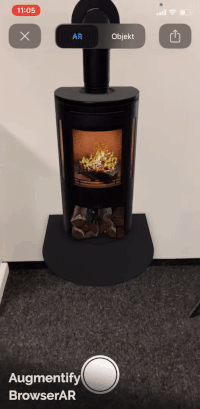 Technical requirement
iOS13+, iPad13+ or Android with ARCore 1.9+