EXPO-IP PARTNER // Distribution // Creation //
Our partners support you - so that your online event is a success
ANTARES - the communication specialists: classic, live, online and virtual
Comprehensive know-how is required to provide competent support not only for the organizers of virtual trade fairs but also for their exhibitors. Just as we bring it with us - from over two decades of classic advertising, web design, social media, events, film and photo production.
Our services range from the conception and promotion of the event, the graphic preparation of the virtual trade fair in the corporate design of the organiser and the individual design of the trade fair stand to moderation, film production and technical support for speakers and speakers.
The ANTARES team sees itself as a flexible supporter in the cooperation with house agencies or marketing departments, but also likes to work as an external full-service provider - and in any case professionally, reliably and customer-oriented.
Organization of virtual events
Advice

Concept

Event planning

Registration procedure
Creation for virtual events
graphic design

3D design

Digital exhibition stands

Film production

Photography
Technology around virtual events
Technical support

Digital media

Broadcast formats

Livestream

Chats
Send us your project request! We are here for you!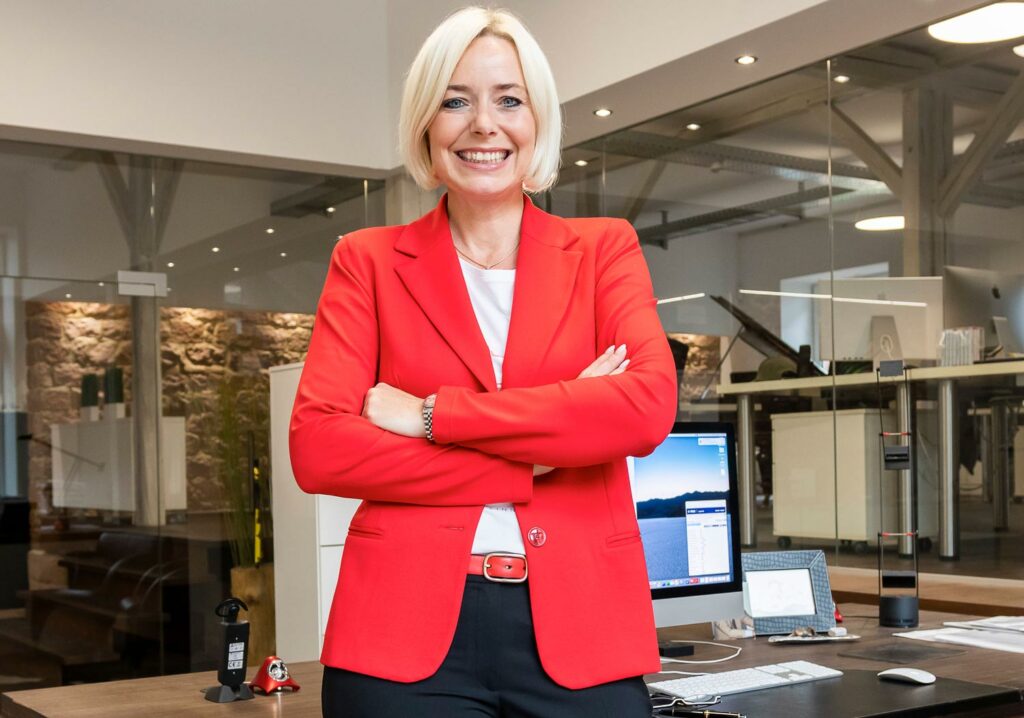 Sabine Weichel-Muders
and the ANTARES team
ANTARES Werbeagentur GmbH
Kreuzhof | Kreuzhofstraße 2 | 67659 Kaiserslautern
Tel: +49 (631) 316 92-0 | Fax: +49 (631) 316 92-22
www.antares-team.de
kontakt@antares-team.de
You can find more references of the partner in our BLOG.