All white papers, webinars, guides, recordings and more...
at the EXPO-IP Infocenter
Tips and insights for engaging digital and hybrid live events ...
The Infocenter provides you with comprehensive information about digital marketing and events with the interactive platform expo-IP. Learn about exciting and groundbreaking topics in our whitepapers, guides, videos and webinars.
With the one-time registration you will receive ...
Access to all upcoming live webinars
Recordings of the webinars
Downloads whitepapers and studies
Showcases and case studies
All information about expo-IP software
 All lectures as recordings in the Infocenter - here a small excerpt ...
Downloads, whitepapers, studies ...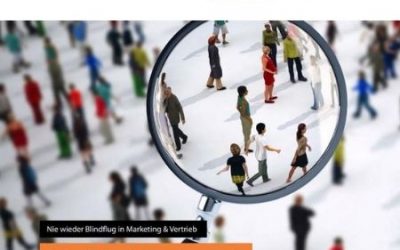 New: Free white paper for downloadWhite paper: 10 pages of visitor tracking With "expo-IP" - tracking, you can find out in a personalised way what drives your customers and potential prospects. All essential information at a glance - if you wish, directly in your CRM....
New: Free WhitePaper for downloadWhitePaper: 23 pages B2B Marketing & Sales 2022Focus: Lead generation and lead management The uncertainty among B2B companies regarding trade fair participation is clearly noticeable. First and foremost, the "data protection...