SHOWCASE // BEST PRACTICE // CASE STUDY
Guest contributions and references made with expo-IP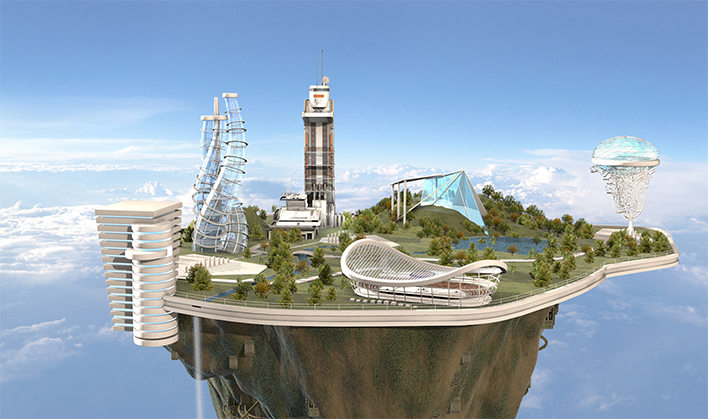 GitLab Island
It's an exciting time to be part of GitLab. We're a fast-growing, all-remote team, and we're looking for people to join our community around the world.
Visit and explore the different houses on the Island, full of interesting assets, facts, videos and more!
You'll find a CI/CD Stadium, our Culture Villa, VC&C Building and others!
In the Meeting House you'll find an overview of the current live workshops and demos offered to you. Please register in the meeting house for each event, do not forget to tell your colleagues or manager.
Register here for your free ticket to the GitLab Island: https://lnkd.in/d86ZspF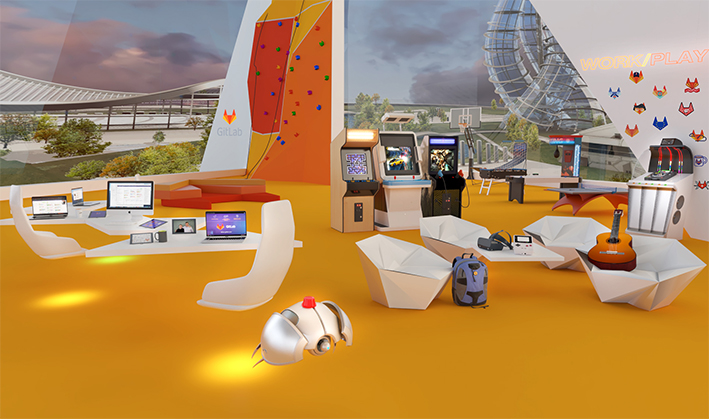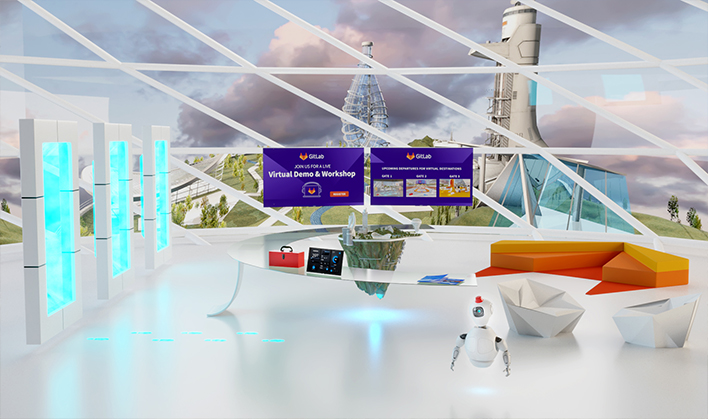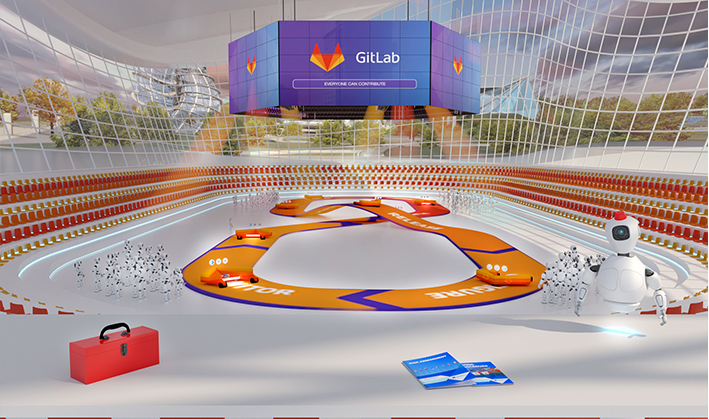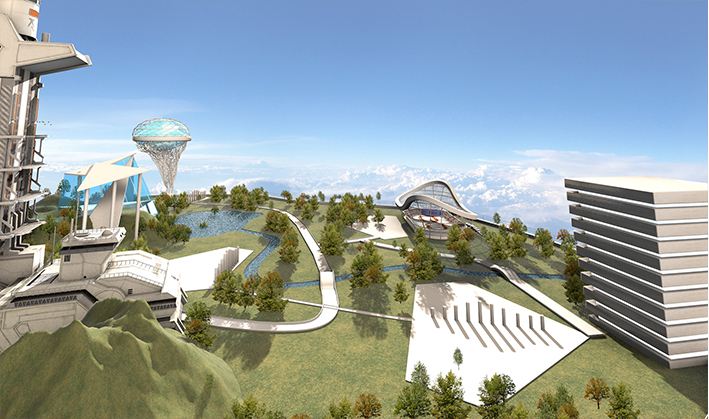 Note: This is a guest post by ten&one Eventagentur GmbH. Responsible for the images and texts is ten&one Eventagentur GmbH.