SHOWCASE // BEST PRACTICE // CASE STUDY
Guest contributions and references made with expo-IP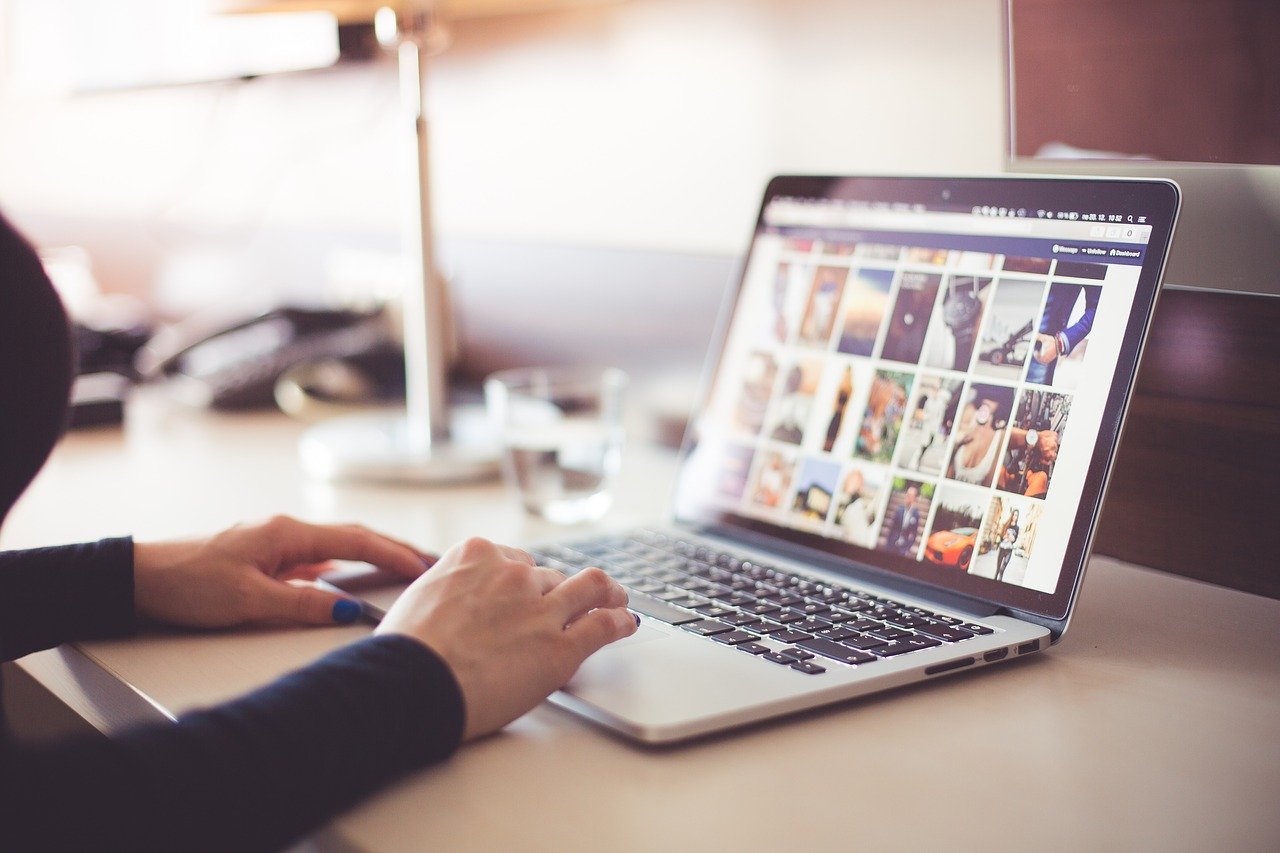 Expo1200Grad - The 1st digital trade fair for tiles and accessories
The first digital trade fair for tiles and accessories will take place from 19.2.-21.02.2021. Organisers are the online magazine www.1200grad.com and the management consultancy griesar consulting.
The new digital marketplace is also gaining in importance against the background that the trade and in-house exhibitions of the tile industry in 2020 Corona had to be cancelled without replacement. Expo1200Grad is primarily aimed at craftsmen (tile layers), but also at dealers, industry and architects.
There will be a congress programme with exciting and interesting lectures, and you will learn in practical presentations which concepts, ideas, products and solutions manufacturers from the tile and accessories sector have in store for your daily work. We have first-class speakers and competent suppliers on board.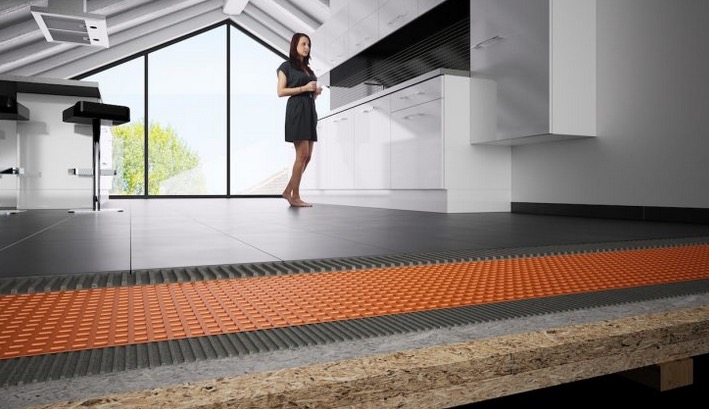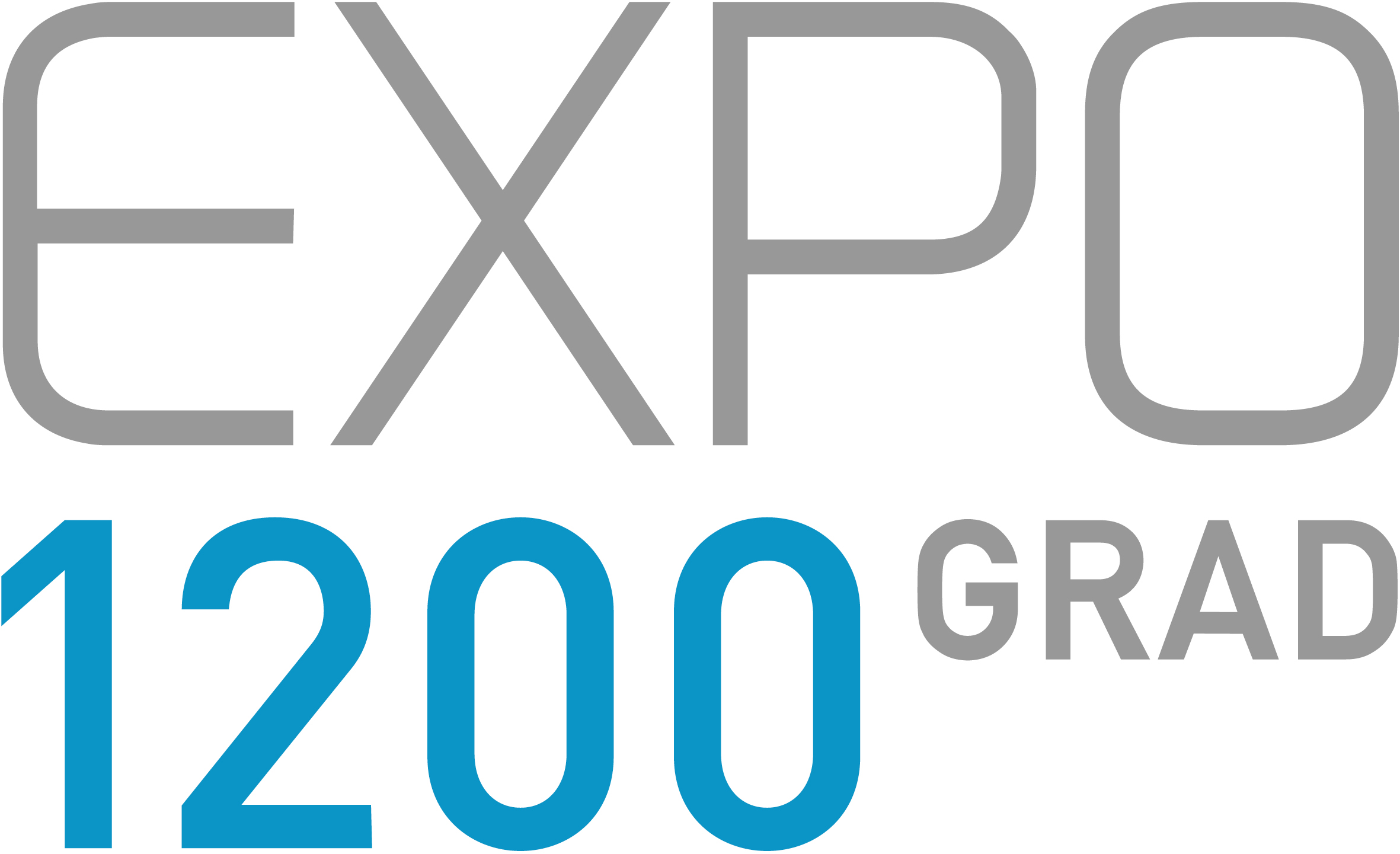 Event start: 19.02.2021
---
Organizer:
Ralf Schanze/1200Grad and Ulrich Griesar/griesar consulting
Erftstrasse 18
45219 Essen - Germany
Phone: +49 178 458 45 81
E-mail: info@1200grad.com
About the event: www.expo1200grad.com
Contact: Mr. Ralf Schanze